The popular South Korean boy band, BTS, returning to Jimmy Fallon's The Late Show. Yes, army you heard it right. Jimmy Fallon the popular host of The Late Show announced on Thursday that the Bangtan Boys will be appearing on the show.
Fallon also asks BTS fans for questions, and probably, he will be putting the most interesting questions on his show. Well, the BTS army is reacting to the announcement by Fallon and definitely are excited about the episode.
Here, we have mentioned some of the questions asked by the fans on Twitter. If you are a BTS fan and have any interesting questions to ask your favorite Bangtan Boys, you can use #FallonAsksBTS and post your questions on Twitter.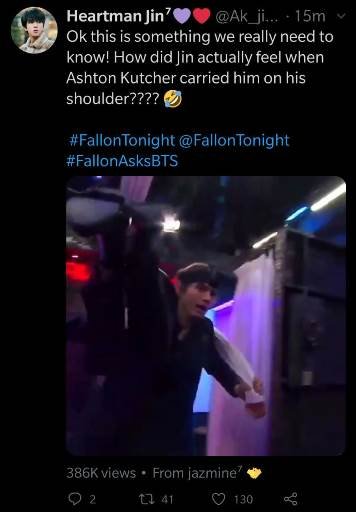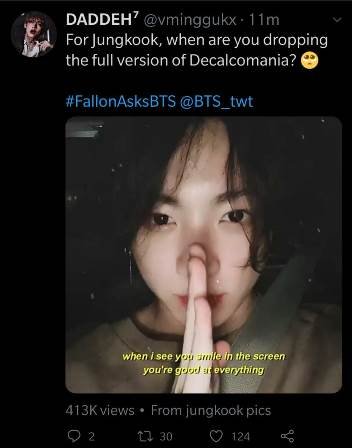 BTS will be appearing on Jimmy Fallon's The Late Show for the first time since 2018. Are you excited? Let us know in the comments section below.