There are many players who are facing the black screen problem while playing Bonelab. In this article, we will be covering all the details regarding the fixes and workarounds related to the Bonelab stuck as Loading Screen Error. Well, Bonelab is an amazing game that is executing the VR concept of gaming perfectly. On one hand, the players are enjoying the game on their VR headsets, while on the other hand, the game is having a few bugs and errors too. If you want to know the solution to the loading screen freezing error in the game, then you are at the right place. Keep reading the article further for more details.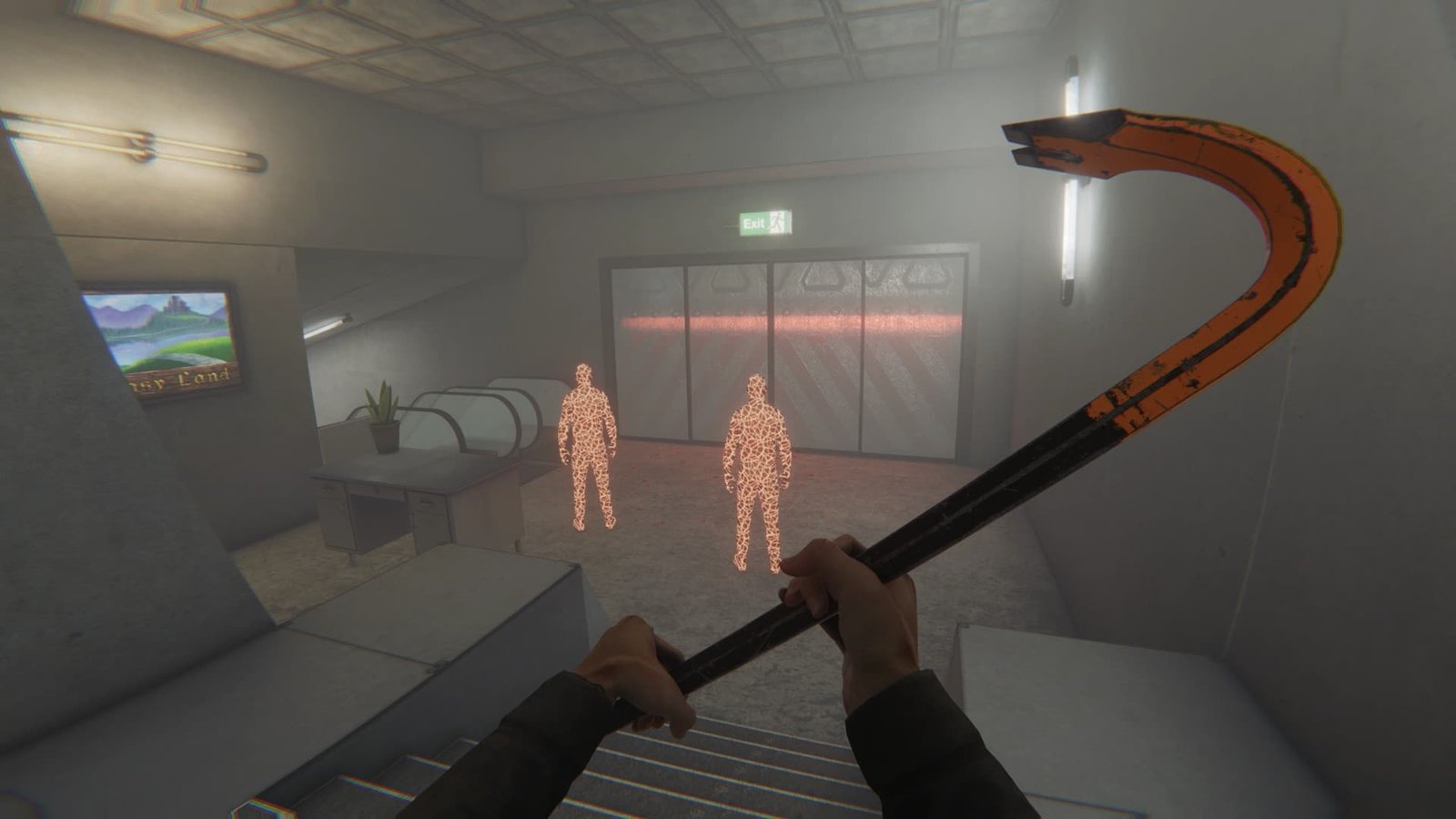 Bonelab Stuck at loading screen Error: Fixes & Workarounds
There are many games that become the victim of bugs and errors, and the fan-favorite title Bonelab is no exception. Many players are reporting the same problem. The game launches fine, but after the loading screen, there comes a blank screen with what the players believe to be the avatar's skeletal model. The screen is simply frozen there, and despite multiple restarts, it is quite difficult for the players to deal with the issue. The problem was discussed in the community discussion panel of the game and many players are having different solutions for the same problem. Do try to follow each one of them and see which one works the best for you.
1) The first solution that you can try is to update your Graphic Drivers. A few players are accepting the fact that updating Graphic Drivers really worked for them. Head to the official website of your GPU manufacturer and download the latest drivers from there.
2) The second solution that you can try is to head to the StreamVR settings -> Video -> Enable Advanced Settings. Here, you need to turn off the 'Pause VR headset is idle' option. This was also reported to have worked for some players.
3) Another thing that you can do is Verify the game files in Steam. In order to do so, you need to first right-click on the game in Steam Library. Then you need to head to the Properties section. Then navigate to the Local Files tab and you will be able to verify the files after clicking on the 'Verify' option.
Note that different solutions have worked for different players. Thus, you need to be patient if any particular solution does not fix the issue for you. These are the solutions that were there on the discussion panel of the game (online), and in most cases, following the above steps would be enough.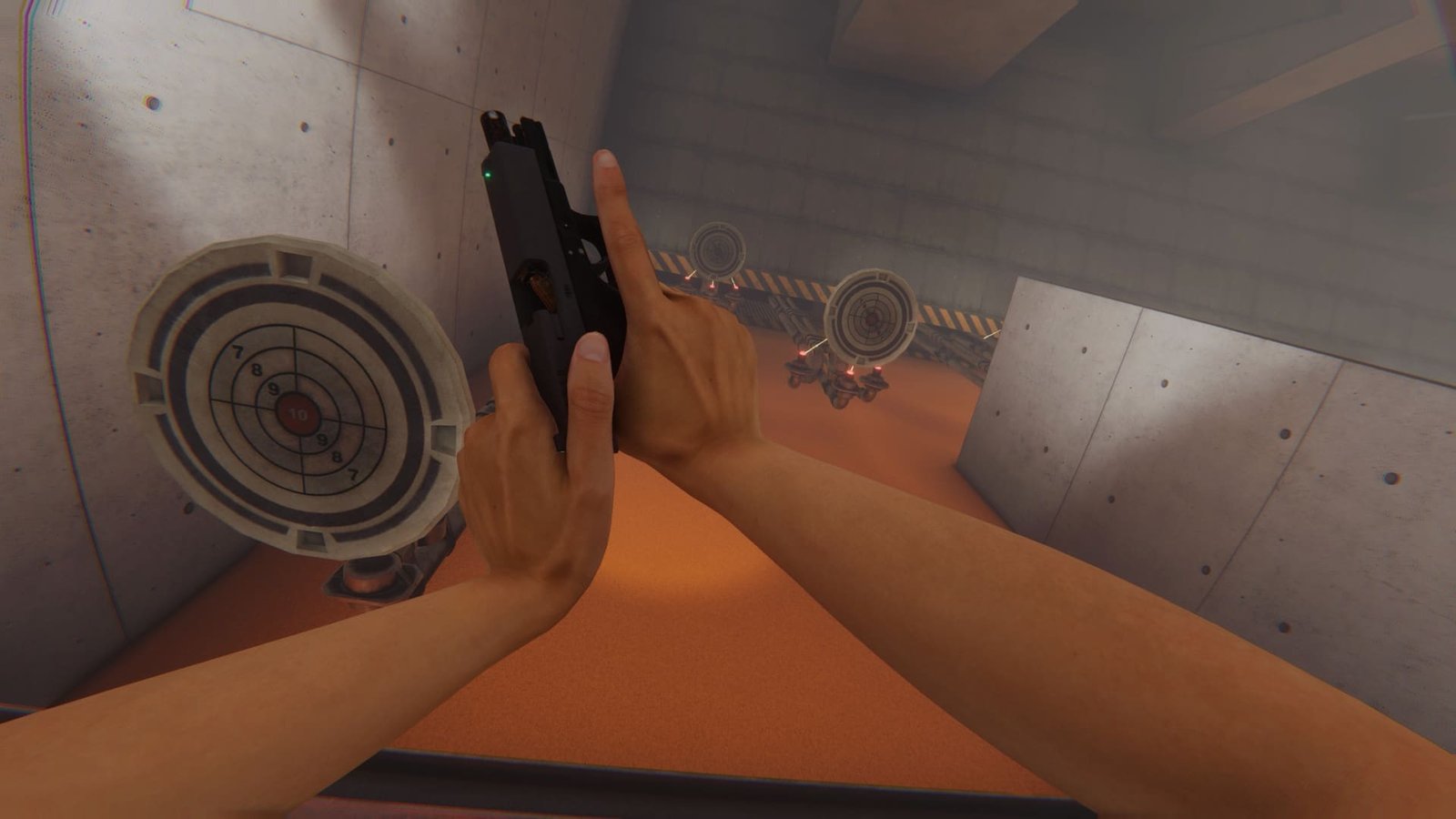 So, this was all about the fixes and workarounds for the Bonelab stuck at Loading Screen Error. Keep following DigiStatement for all the latest gaming-related updates.