Bonelab is the successor to Boneworks, and is published by Stress Level Zero. It provides a wonderful experience to gamers and is pushing the boundaries of Virtual Reality gaming. But, many players are having issues in a mission, where they are not able to proceed further from a 'Mine Cart Ride Room'. Despite doing so well considering word of mouth from critics as well as from the players, Bonelab devs could not provide them with a bug-free experience. In this article, we have covered all the details regarding whether the Bonelab Mine Cart Room not working error has a fix or not.
This time, the bug is in a mission, and there are many players who are reporting the same error in different threads. There is a level in the game where you need to access a Mine Cart Ride room. The players are commenting that they are able to see the cart spawning in front of them, but are not able to access it. It is so because as soon as they try to access the cart, they fall into a black pit that has no actual significance of its own. They are expecting it to be a bug and are hoping for a solution. If you are among the players who are searching for a solution regarding the same issue, then you are at the right place. Keep reading the article further for more details.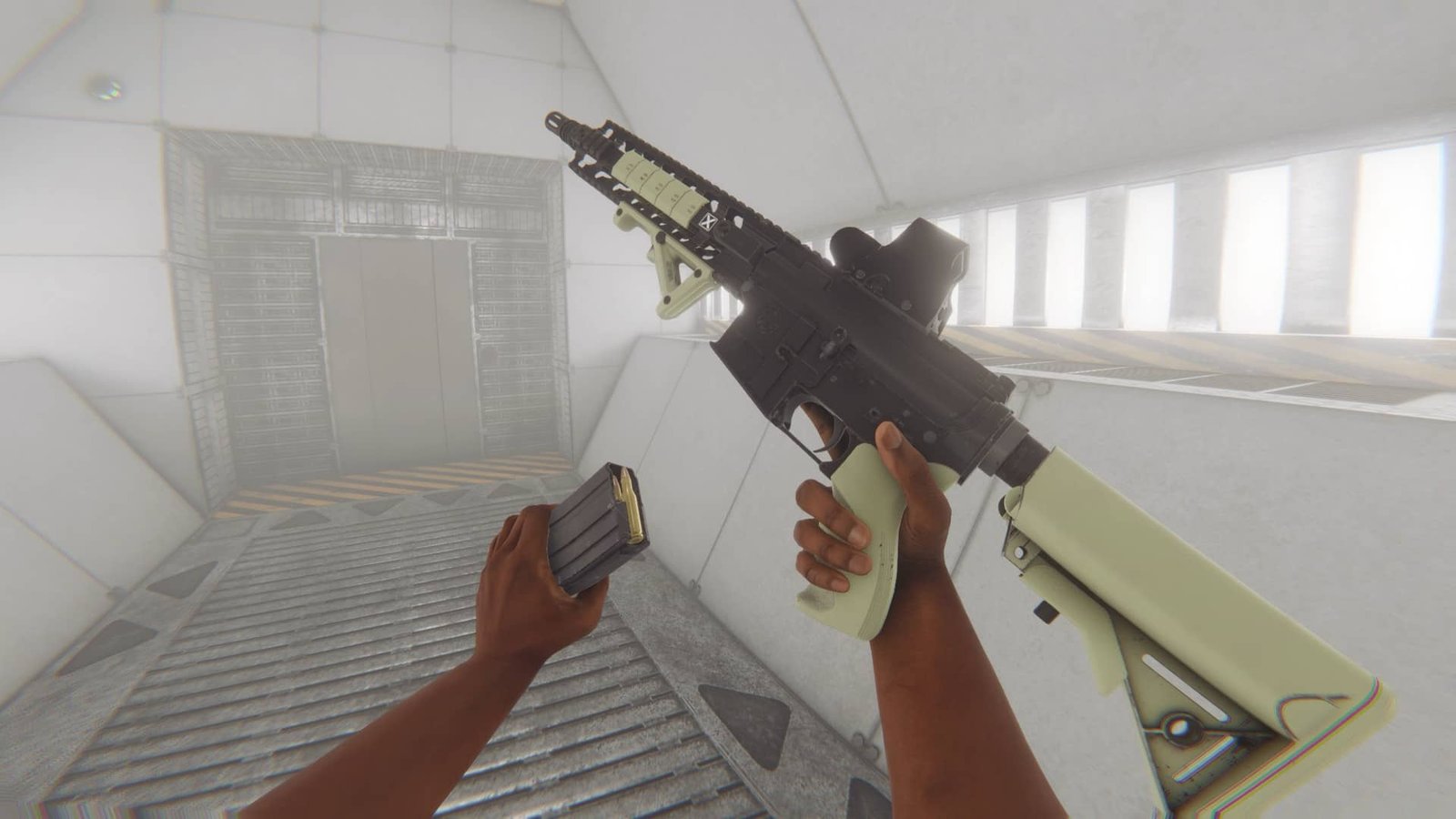 Bonelab Mine Cart Ride Room not working error: Is there any fix yet
Unfortunately, this is a bug and only the developers can fix this in the upcoming updates. It is a really frustrating experience for players to deal with such issues in the game, but only the developers can provide a solution to this issue, as of now. This error is being faced by so many players that there are multiple threads regarding the same issue in the community discussion panels. Another version of this problem is where players are able to enter the room, but the cart is not spawning. All this is accompanied by loud noises too.
One solution that the players can try is to verify the integrity of the game files via Steam. This has worked for a user, and there are chances that it might work for you too. Some have mentioned that restarting the level from scratch can also do the trick, so it is worth a try. But, for the official solution to this issue, the players need to wait till the developers announce anything regarding the same.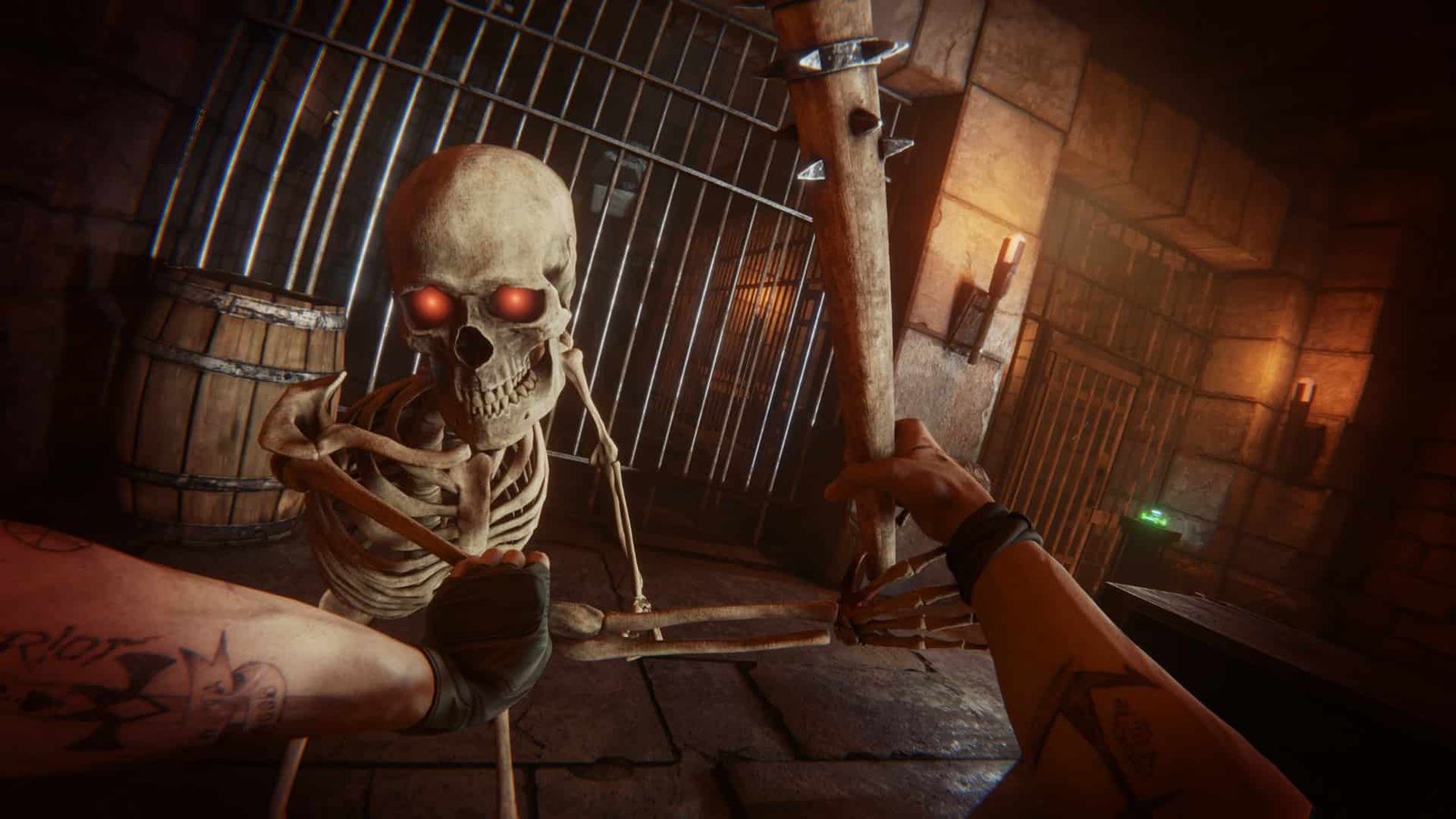 So, this was all about whether there are fixes available for the Mine Cart Ride Room not working error in Bonelab. Keep following DigiStatement for all the latest gaming-related updates.