Bless unleashed is a free to play Massively multiplayer online role-playing game (MMORPG), a reboot of Bless online, which has been developed by Round 8 studios, it has recently released for PC on August 6, 2021, and many players are facing game crashes.
The game went through closed beta releases in April and July 2019 and then an open beta in November 2019 and in January 2020 the same open beta was re-opened to stress test the servers
It was released on March 12, 2020, for Xbox, October 22, 2020, for PlayStation.
Bless unleashed plot revolves around the "Hero of Lumios", after waking up from a dream-fighting cutscene, the hero of Lumios explores his home island of Telarion, which is full of festivities and trade and also serves as a safe haven for refugees escaping war. Guiding these refugees is a lighthouse that stands unguarded and always lit, each year travelers gather for festivities as a celebration for the beginning of this island.
However, during this year's festivities, the island is attacked by a powerful mage named Gideon and his minions, after defeating multiple of these creatures, the hero of Lumios narrowly escapes the island with his new ally Don Diego and has now begun their new adventure to defeat Gideon.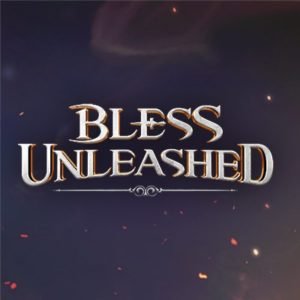 Bless Unleashed crashes
Players stated in various threads on the Bless unleashed community discussion tab that they are facing random crashes during their gameplay and the cause is still unknown.
The developers of Bless unleashed have not acknowledged the crashing as of yet and most players are simply providing advice on how they fixed their crashing issues but these fixes aren't working for everyone, forcing players to reinstall the game in hope that solves their crashing problems.
Many players suggested simply lowering your graphical settings as that would fix the issue but this hasn't solved the issue for many
As of today, a fix is still awaited from the Bless Unleashed developers.