We are back with the raw scans of the Black Clover Chapter 263. In Japan, Black Clover Chapter 263 has already been released today. So, thanks to the Reddit, we got the link of the Black Clover Chapter 263 in Japanese translation. In the next chapter, Nacht is going to show a glimpse of the devil power in front of Magic Knight Captains. The next chapter will also explain the formation of the Tree of Qliphoth by presenting the life of both Yami and William. So, what will be Nacht's plan in order to save Yami and William?
In this post, we are going to discuss the raw scans of the next chapter and the release date.
Black Clover Chapter 263 Spoilers –
At the end of the article, we are providing a link to the next chapter in Japanese translation. The chapter will start with the expression of the Magic Knight Captains by encountering Nacht for the first time. They think of him as an intruder so, they will decide to charge him at once. But they will all terminate by the devilish creatures that will summon by Nacht. These creatures will enough to hold the Captains. From this, Nacht will show his power level which is as same as the Captains or maybe greater.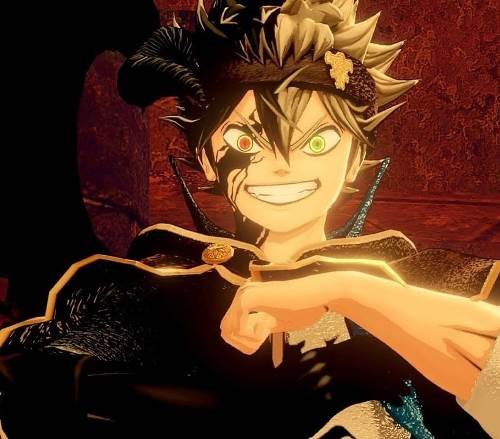 The raw scans have shown that the Tree of Qliphoth has seven levels of the underworld and it will take seven days to descend. After the process is complete and when the gates will open, Yami and William will die. So, they will have to attack the Spade Kingdom within the next seven days. Nacht will also describe that if Lucifero will revive completely then it'll impossible to conquer him.
At the end of the chapter, Nacht will proclaim that Asta is the key to the attack plan and only his anti-magic can obstruct the Tree of Qliphoth. In short, the brief overview of the next chapter is the end of the meeting with the plan to attack the Spade kingdom in seven days.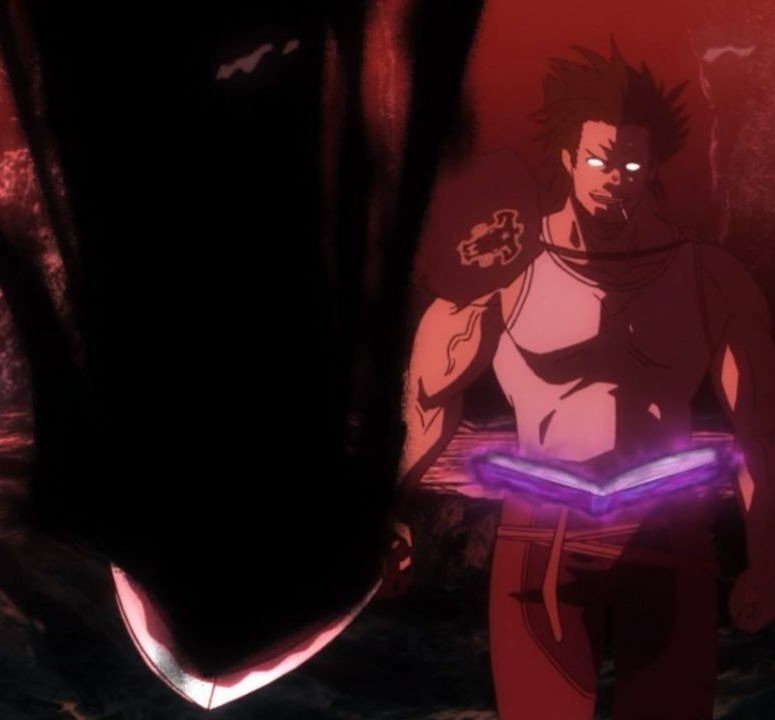 Black Clover Chapter 263 Release Date –
Black Clover is a weekly scheduled manga written by Yuki Tabata and serialized under Weekly Shonen Jump. Black Clover Chapter 263 will officially release on September 6, 2020, at midnight JST. So, we get the Black Clover Chapter 263 in English translation on the very next day.
Where to Read Black Clover Chapter 263 –
Black clover manga is translated to English by Viz Media, so officially you can read the latest chapter of the Black Clover Manga online as soon as they are dubbed and released on Viz Media. You can also read Black Clover manga on Mangaplus Shueisha's official website. So, if you are craving for more spoilers, then click on the link below.
---
Credit: Abhidept Singh