WHAT IS THE BIJUU MIKE CHALLENGE : This is the newest weekend challenge we have now in the game of Bitlife. This challenge is inspired by the popular YouTube Bijuu Mike. This challenge tasks the players with a variety of challenges, which include creating a YouTube channel with more than 3 million subscribers, creating Bitlife videos and a few more. It seems to be quite an amazing and interesting challenge to go after.
HOW CAN YOU COMPLETE THE BIJUU MIKE CHALLENGE?
The Bijuu Mike Challenge has four tasks you need to complete to fulfil the challenge –
Be born as a male in the United States
Make a viral Bitlife video
Go 50+ years without posting another Bitlife video
Achieve more than 3 million subscribers on YouTube
The first task is the easiest of all. For this, you need to create a new character in the game. While creating the character, you need to choose male as your gender and the United States as your starting country. It does not matter what state or place you are born in, as long as you live somewhere in the United States.
The next task in line is to create a viral Bitlife video. Once you start a new life, the first thing you need to do is to create a YouTube social media account and post videos, and one of your videos should be viral. You need to do this as fast as possible because of the third task, which we will discuss later.
You can create a YouTube channel by navigating to the "assets" tab on the main screen, then selecting the Social Media category. You will see a list of social media accounts, including YouTube, at the very bottom.
A pop-up will appear confirming that you want to sign up for YouTube. Once you confirm your selection, you can now go back to the social media page and view your YouTube channel.
Working on your YouTube channel is quite a lot similar to what you would do in real life. Once you have created your YouTube channel, you can monetize your account by posting videos.
You have to keep posting at least 2-3 videos per day, for one year, until one of your videos goes viral. Once your video goes viral, you can start posting other types of videos. This will help you gain more subscribers steadily.
The Bijuu Mike challenge is centred towards your YouTube success and popularity, so the stats on your account won't count. To go 50+ years without posting another BitLife video, your character must live at least 60 years, if not longer.
If you are unlucky and it takes several years or even decades to get a viral BitLife video, your character may need to live to 80+ years old before you can complete the challenge. It is crucial that you stay healthy and out of trouble so that your character lives as long as possible.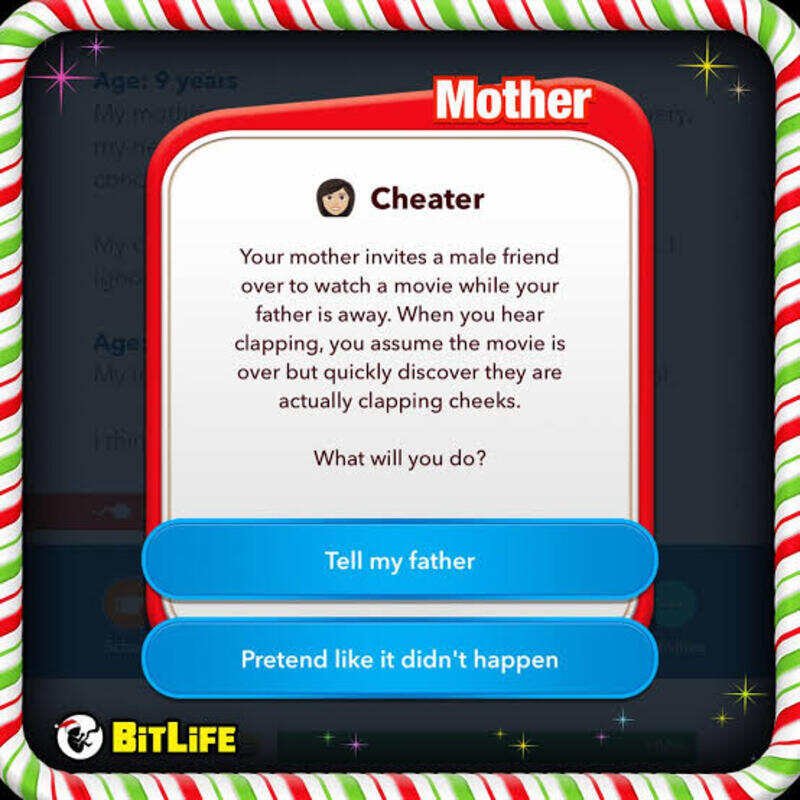 After completing all these challenges, you will successfully have completed the Bijuu Mike challenge. Follow Digi Statement for more such challenge updates of Bitlife!