PlayStation is a gaming console from Sony. Sony is popularly known for its electronic gadgets and tech products. PlayStation is the most popular gaming console across the globe. You would often come across the terms PSP, PS3, etc. All of these are a version of PlayStation that released over time. There are thousands of PlayStation games that users love to play. But gamers have a separate love for playing games on PC. Hence, for such people, here we are with the perfect article! PS3 emulators allow users to play PlayStation 3 games on PC.
There are around 3074 games that can be played on PlayStation 3. There are emulators for that even support over half of the games to play on PC. We've got to you the Top 5 PS3 emulators to play the game on PC. Check them out! Also, make sure your system meets all the requirements.
RPCS3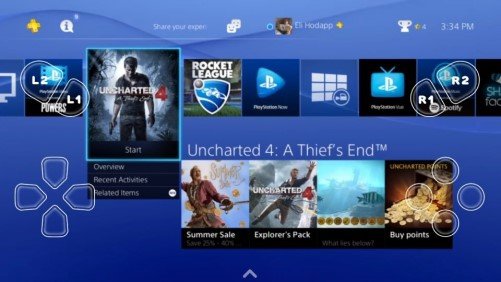 This Windows Emulator is the best in this field. Users fall in love with RPCS3 because it supports 1068 games out of 3074 games. As a lot of developers struggle to provide such wide compatibility with so many games, RPCS3 is in contrast to that.
System Requirements:
Windows 7 or above, Modern Linux or BSD (64-bit )
3 GB of RAM
X86-64 CPU
GPU – OpenGL 4.3 or greater, Vulkan is recommended.
Microsoft Visual C++ 2015 Redistributable
PlayStation 3 .pup system software file
---
PlayStation Now
Another Windows-based emulator on the list, PlayStation Now is extremely popular for intense gamers. This emulator is not free to use. Those willing to play the game with this emulator will have to pay to get access. The main reason for this barrier is because PlayStation Now is a cloud-based emulator. Also, it is not only for PS3 but even for PS2 and PS4 games as well. Above all, you will need DualShock 3, 4, or Xbox controller to play PS games on PlayStation Now.
System Requirements:
Windows 7 or above
5 GHz Intel Core i3 or 3.8 GHz AMD A10 or faster
300 MB or more; 2 GB or more of RAM
Sound card and USB port
Minimum 5Mbps internet connection
---
PS3 Emulator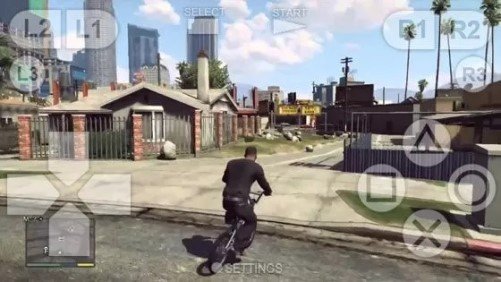 Finally, those who are waiting for the PS3 Android emulator, this one is for you! PS3 Emulator is the name of the Android emulator. As the name conveys, it is an application developed especially for Android devices. The only issue with Android emulators is that these are cross-platform applications. They might now work properly at times. Also, the updates and fixes for the applications are quite rare too. But when it works, PS3 Emulator is one of the best for Android devices.
---
ESX – PS3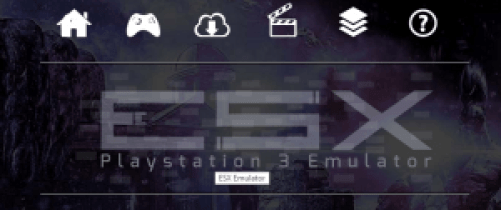 After RpCS3, ESX is one of the best and most favorite for the games. ESX emulator is more of a test or developer-based emulator. But does all justice to the gamers out there. Also, ESX is not the best one to go with due to the limited number of games and a couple of issues. But this emulator is famous for carrying the native graphics. Unfortunately, due to that reason, the ESX emulator demands high configurations on PC.
System Requirements:
Windows 7 and Later.
CPU: 2.5 GHz Intel/AMD Processor or higher with SSE3.
GPU: Any AMD/NVIDIA/Intel Direct X 10 GPU with 1GB of Memory and Pixel shader model 3.0
RAM: 1 GB on Win 7/8/10 32-Bit, 2GB on Win 7/810 64-Bit
---
Mednafen
This PS3 emulator is one of the hardest and most complicated setups you will experience. The efforts put in have mainly been to be as accurate as of the original console. It seems like the developers have achieved it as MEdnafen is indeed the closest to the actual PlayStation console. The most popular feature of Mednafen is the keys. The key mapping, placement, and customization can be done so well and easily as per your needs. Mednafen not just pays attention to accuracy with the original but also provides an experience that users will feel comfortable with. Mednafen is frequently updated and fixed if any issue occurs.
Rest assured, we post related content and updates every day, so stay tuned. Also, share this article with all the gamers out there!