Whether playing games on video game consoles, PC, or mobile devices, every gamer wants a smooth gaming experience with high FPS and no lag. Genshin Impact is the popular action role-playing game from miHoYo that is available to play on multiple video gaming platforms including Nintendo Switch, PlayStation 4, Android, PlayStation 5, iOS, and Microsoft Windows. Having said that, it is one of the most popular role-playing games available to play on the mobile platform. Since players are playing this game on mobile, not many of them know the best settings through which they can fix lag and get high FPS in this game. If you also wonder how to do it, continue reading this article till the end.
Best Genshin Impact Settings for high FPS
In this section, we have shared the list of best settings that you can apply to get the maximum FPS while playing Genshin Impact on your mobile device. If you are having a medium or low-end mobile device, then these are the settings to go for to ensure the best Genshin Impact experience.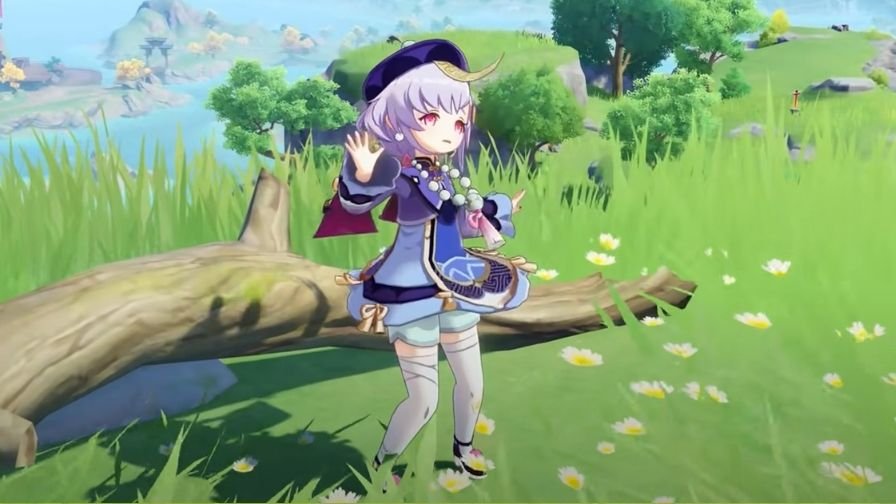 While playing the game, tap on your profile and then tap on the cog-wheel icon to open Settings. Now, go to the Graphics section and check the Current Performance Load option. To attain the maximum FPS and no lag while playing the game, make sure that the Current Performance Load remains on Smooth only. So, you will have to use the hit and trial method to get the best settings for your device. Moreover, you can also apply these settings below to get closer to the best settings for your device:
Graphics Quality: Medium
Render Resolution: Medium
Shadow Quality: Low
Visual Effects: Low
SFX Quality: Medium
Environment Detail: Low
FPS: 60
Motion Blur: Off
Bloom: Off
Anti-Aliasing: Off
Crowd Density: Low
Co-Op Teammate Effects: On
These settings will definitely help you get better FPS while playing the game. Well, if you are still facing FPS or lag issues even after applying these settings, then you must verify the integrity of the game files. For that, jump to the Other section in the Settings menu and tap on Start Verification.
So, these were some best settings to get high FPS and no lag while playing Genshin Impact on mobile. If you found this article helpful, share it with your friends.