It's almost 3 years since Bayonetta 3 was teased. Since then, no additional news has come to light. But, some rumors and leaks suggest otherwise. Here's everything you need to know about Bayonetta 3's Release Date.
Bayonetta
Bayonetta game series is well known for its high-intensity fights coupled with huge combos that reward high damage scores. Developed by PlatinumGames,  Bayonetta 1 and 2 were first released as a Wii U and Nintendo Switch exclusive, but then later was made available to the other platforms including PS4 and Xbox 360.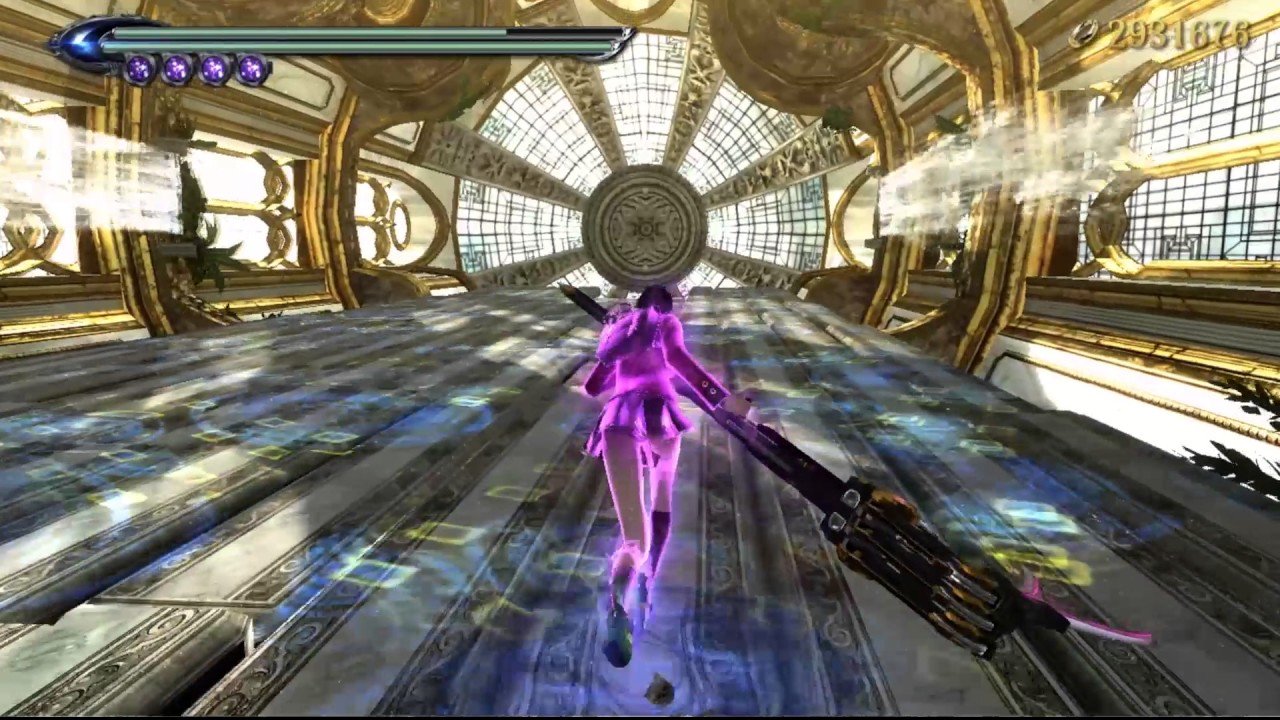 However, the new Bayonetta 3 will be up for release soon. Despite the rumors about Bayonetta 3's release being canceled due to the ongoing pandemic situation, PlatinumGames has recently released its statement about Bayonetta 3's development currently going on. They confirmed that Bayonetta 3's development has been going great on new systems. It is still really early to speculate anything about Bayonetta 3, but certain aspects appear to remain similar to its previous releases.
Bayonetta 3 – Teaser
Dating way back in 2017, Nintendo featured the Bayonetta 3 teaser trailer on their official YouTube Channel which first debuted at the Game Awards 2017. The trailer is about 50 seconds long. In the trailer, we can see a highly intense fight between two characters, one being the protagonist of the story. However, it is quite hard to say anything else since the trailer only featured a fighting scene along with a pair of new revolvers.
Bayonetta 3- Release Date
Apart from the teaser released for Bayonetta 3 in 2017, there is no official news about its release dates.
However, if we go back and check Bayonetta 2's first teaser release date and the game's release date, there is almost a 3-year gap. Since Bayonetta 3 wasn't released in 2020 following the same pattern, it might be up for release in the upcoming months in 2021.
We might get to see the new Bayonetta 3 in the months of Sept to Nov 2021.
Bayonetta 3- Supported Platforms
It has been confirmed by PlatinumGames that Bayonetta 3 will be a Nintendo Switch exclusive. They are releasing Bayonetta 3 as a Switch exclusive because Nintendo is a major investor for their game, stated by Hideki Kamiya(Designer and Director for PlatinumGames).
However, gamers might be disappointed to see this, we think that just like its predecessors, it will be made available to other platforms post-release after some time. Although the probability of the game coming to the next-gen consoles is very low, we expect it to be made available to the older generation consoles.
If more news about Bayonetta 3's release date is revealed by Nintendo, we will surely update you with it.