Many Battlefield players are encountering Error Code 32504 these days. This error is quite frustrating for the players as it hampers their in-game experience. If you are also annoyed by this error and looking for its fix, then you have come to the right place. This guide will show you why this error is occurring and how you can fix it easily. So, continue reading till the end.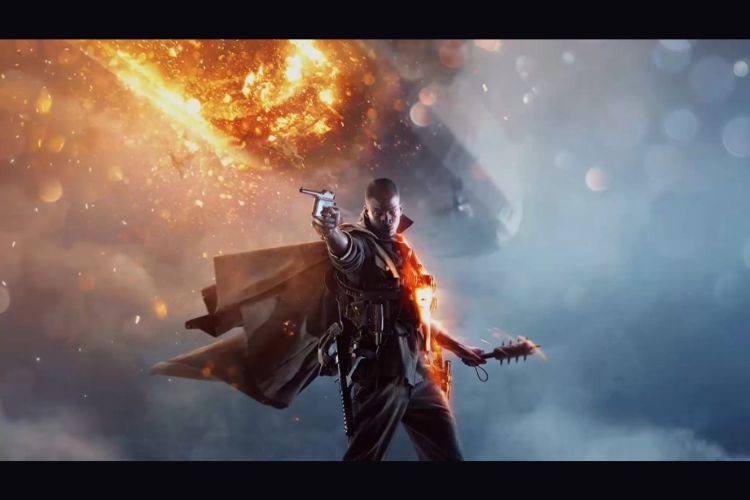 Fix: Battlefield Error Code 32504
Battlefield Error Code 32504 occurs when you are not able to connect to the server because of any shortcomings. When you are not able to connect to the game servers, you are not able to find a match in multiplayer games. There can be multiple reasons for the occurrence of this error code, so we have listed several methods that could help you fix this error. Let's get right into it:
1) Check your Internet Connection
The first thing to do when you encounter a Network related issue in any game is to check your Internet Connection. If you are not connected to an active or stable internet connection, then this might the reason why you are facing the error code.
2) Check Server Status
If your Internet Connection is working just fine, there is a possibility that the game's servers are not live and active. To confirm the same, you can visit the game's official server status page. The same can also be done via Downdetector. Recently, Battlefield servers went down and many players around the world encountered this error. The officials tweeted about the same and soon the issue was resolved. So, checking the server status can give you a sigh of relief.
Service is now returning back to normality, and we're seeing you jump in on the Battlefield once more.

We appreciate your patience while our teams worked to address this issue. https://t.co/RkFO6vEXZ0 pic.twitter.com/z012FFPyjz

— Battlefield Direct Communication (@BattlefieldComm) February 1, 2023
3) Restart the game or PC/Console
If both, servers and internet connection are active and you are still facing the issue, it can be due to an unusual bug. You can try restarting the game to resolve such issues. Restarting your PC/Console can also help you get rid of such bugs.
4) Update the game
This error can also stick to a particular version of the game. In that case, look for game updates and make sure to install the latest version of the game. If this didn't work, then consider reinstalling the game.
This brings us to the end of this guide. If you found this guide helpful, share it with your friends.
Related: How Many GB is Battlefield 1 on PS4?