Battlefield 6 is on our way sooner than expected. EA has released the confirmation of Battlefield 6's release in late 2021 with new changes. Here's everything you need to know.
Battlefield 6 – 2021
EA has confirmed the release of Battlefield 6 which they have been working on along with DICE. The game is expected to be released in the Holiday season in the present year as confirmed by Andrew Wilson(CEO and Director of EA). It is interesting to see that EA is right on schedule to release their newest installment of their Battlefield Series despite the ongoing pandemic situation.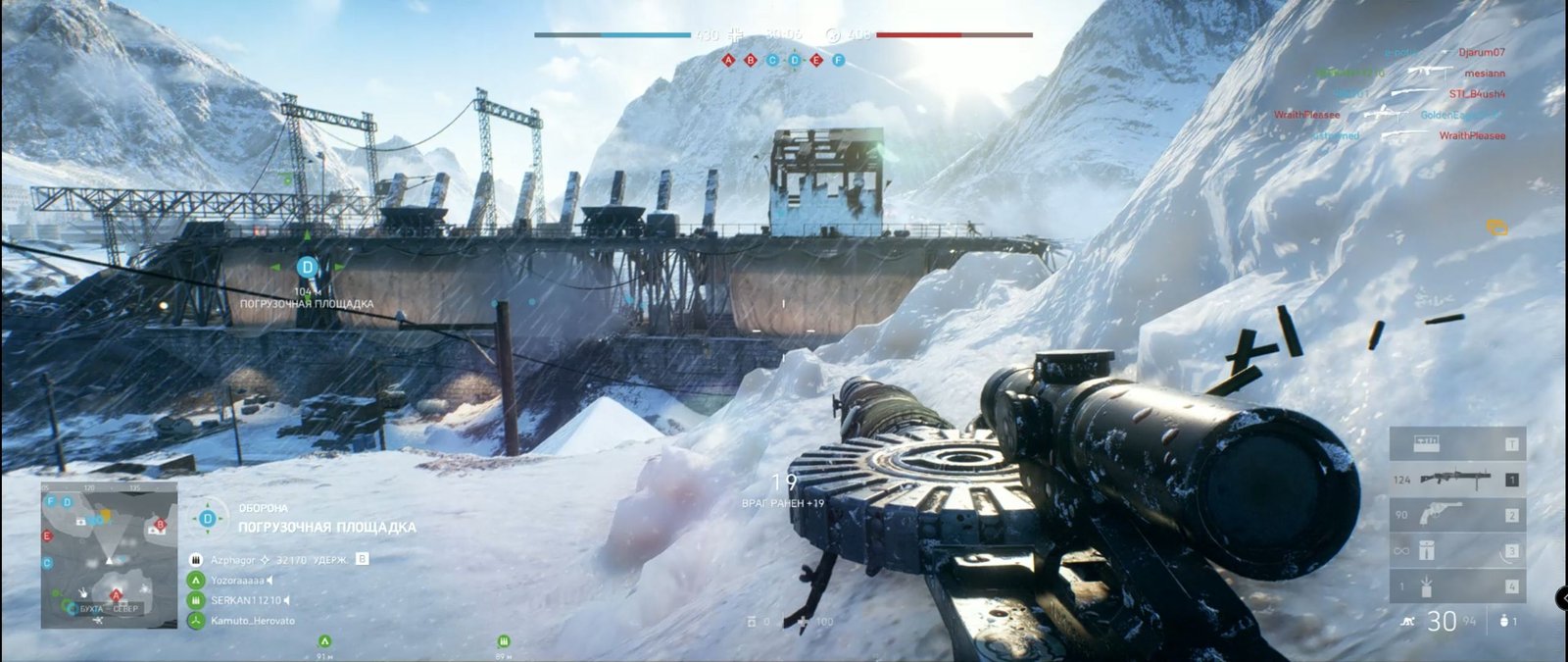 Currently, EA is conducting various tests to analyze how well their game works and will be implementing the fixes before its release. It is fascinating to know that they are even planning to launch 6 new titles this year including a new NFS game and a new FIFA game that will have the next-gen console support.
Battlefield 6- Release Date
As of now, no official release date has been announced by EA. But EA Director Wilson confirmed that the game will be launching in the holiday season of 2021.
Battlefield 6- Supported Platforms
Battlefield 5 being released in 2018 was made available on the PS4, Xbox One, and PC. But the new Battlefield 6 will be supporting the next-gen console features after being made available in PS5 and Xbox Series X|S along with a PC version. Battlefield 6 might also be available on the older generation of consoles including PS4 and Xbox One.
Expect some impressive graphics quality that was never seen before in the earlier versions of the Battlefield Series with the next-gen console support. High-resolution gameplay with high framerates is going to a reality for the console gamers playing BF6 in their PS5 or Xbox.
Also, the Battlefield series has been known for its utilization of raytracing features for a long time and the new Battlefield 6 is expected to be featuring a whole new level of Raytracing with the new lineup of Nvidia RTX cards.
After Battlefield 5's release, Battlefield fans were eagerly waiting for a next-gen support game and finally, the time has come where Battlefield 6 will be delivering the same.