After all the criticism that Battlefield 2042 has faced, Battlefield Portal is indeed one of the best things in Battlefield 2042 that took command. Battlefield Portal is one of the three main core gameplay experiences in Battlefield 2042. This game mode allows you to create your own customized multiplayer battlefield experiences and invite other players to experience your creativity. Now, you can create the wildest game modes that you have ever thought of, that too with the cutting-edge tech of Battlefield 2042. Well, if you are not in a mood to make efforts, you can also join the customized servers or experiences made by other players. But, how to create a custom server in Battlefield 2042 Portal Mode? Continue reading this article till the end to learn how to do it.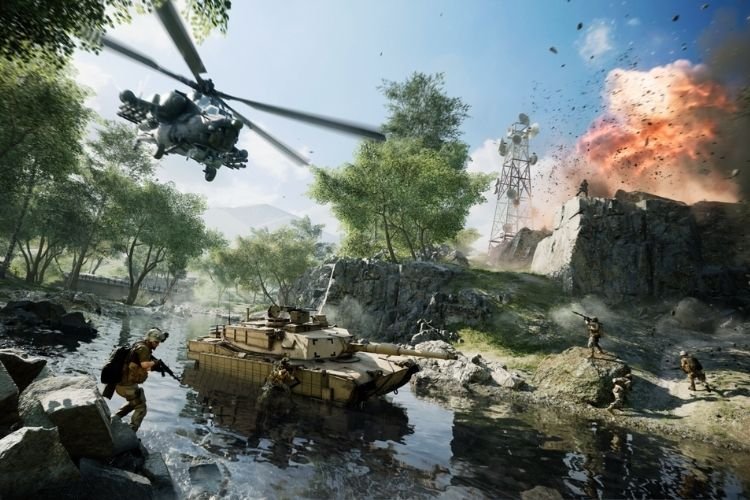 Create a custom server in Battlefield 2042
Battlefield 2042 does not allow you to build your Battlefield and set customized rules in the game itself. For that, you have to access the Battlefield Builder via your web browser by heading to portal.battlefield.com.
After opening this website, sign in with your same email account.
Click on Create Something New to start building your customized game mode or server. There are numerous options available that you can use to express your imagination. If you are building something unique on your own, this process can be a time consumer.
Once you have applied all the customized rules and settings, finally click on Create to publish your custom server.
After that, click on Show Code, and copy it to the clipboard.
Now that you have created your custom server, let's see how you can play it.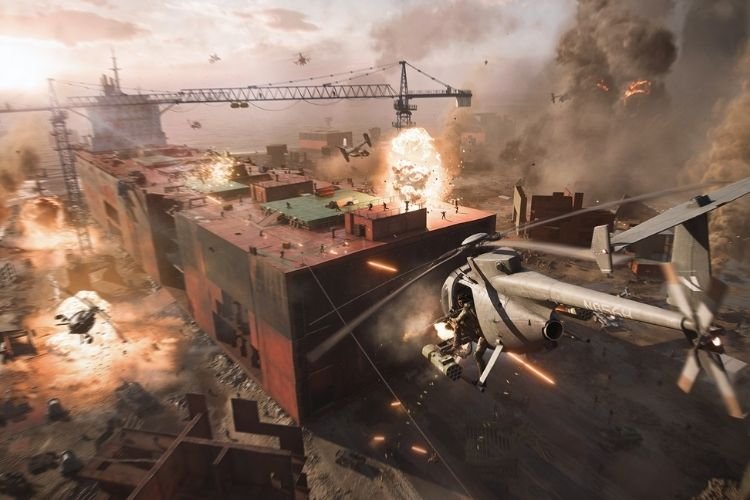 Launch Battlefield 2042.
On the main menu, select Battlefield Portal mode.
Here, you will see different categories like Featured, Browse, Host, etc. Select Host from there.
Here, under My Experiences, you will be able to see the custom server you just made. Select it.
On the next screen, edit the name and description if you want, or set a Welcome Message, Crossplay mode, or Password if you like.
Finally, select Host Server to launch your custom server, and the matchmaking will be started. Wait for the players to join your server and enjoy playing BF2042 Portal Mode.
So, this was how you can create a custom server in Battlefield 2042. Share this article with your friends to help them learn to create custom servers in this game.