Battlefield 2042 is one of the most popular first-person shooter games available today. It is the latest entry in the Battlefield game franchise. It is a highly competitive first-person shooter game where players are constantly trying to improve their skills and increase their performance on the battlefield. Keeping track of your stats, including your kill/death ratio (K/D ratio) and accuracy, is a crucial part of understanding your strengths and weaknesses as a player. However, finding your stats and figuring out how to interpret them can be challenging, especially for new players. This article is therefore regarding how to check stats, K/D ratio & accuracy in Battlefield 2042.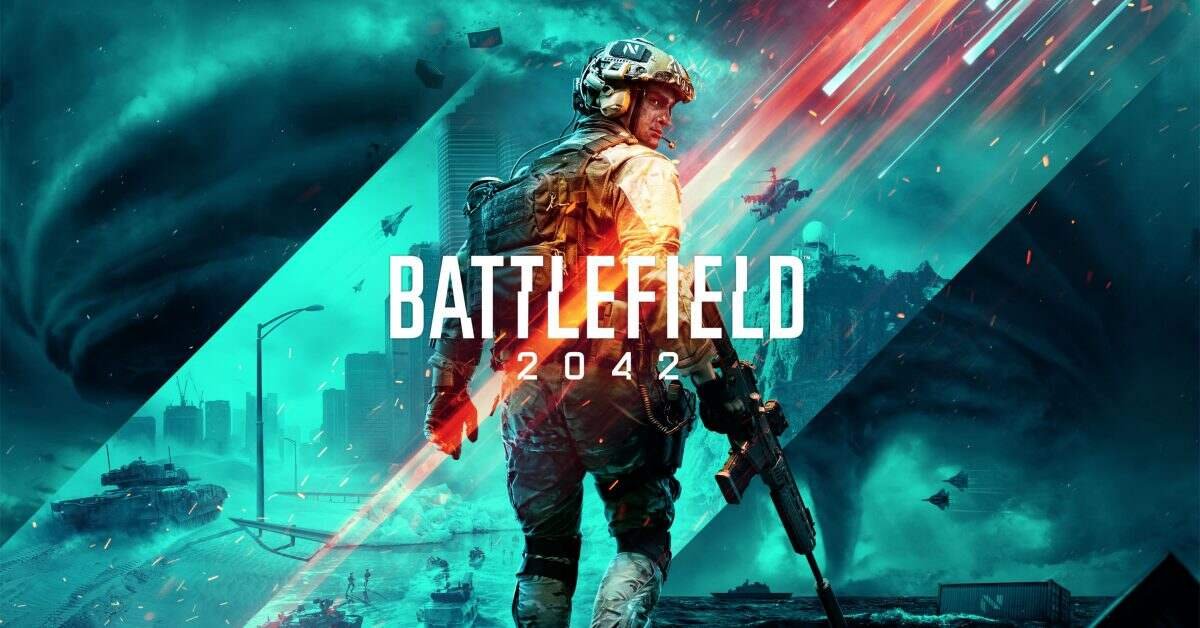 There are also some third-party sites that offer players' stats. However, the in-game stats provide enough details for you. Stats allow players to compare their performance against other players. It is a great way to gauge how well you are playing in the game. The stats in the game are important to players as they help them track their progress and overall performance. They can help players identify areas where they need to improve and areas where they are good. So, stats play a huge role in the game.
Battlefield 2042: How to check Stats, K/D Ratio & Accuracy –
Here are the required steps –
The first step is to go to the game's main menu.
Next up, you have to go to the Profile tab by pressing the R1 button on your controller.
Under the Profile tab, press the R1 button to go to the Statistics tab. Here, you can view all your stats including K/D ratio as well as accuracy.
When you are in-game, you can also press and hold the Options button on your controller to view the scoreboard. This will allow you to check your kills and deaths during the match using the scoreboard.
The ability to check your stats in the game is a great feature. Especially for a game where the main focus is competitive gameplay. This was an article regarding the steps on how to check stats, K/D ratio as well as accuracy in Battlefield 2042. You can always keep up-to-date with Digistatement for the latest game news as well as guides.