Despite how highly the players have rated and anticipated Baldur's Gate 3, it is still a game and is therefore prone to errors and bugs. And that is exactly what players are currently encountering. So, there is a save bug present in the game that is causing issues with saving in-game progress for many. Well, in this article, we will go over this issue, tell you everything you need to know, and discuss some potential workarounds.
Well, gaming isn't always a smooth ride, but with a little patience and some community support, you can conquer any challenge. Now, we are bringing this up because apparently Baldur's Gate 3 is suffering from a save bug. Since you clicked on this article, you have probably been facing the frustrating "Game is currently syncing" bug in Baldur's Gate 3, which prevents you from loading or saving your progress. Well, you are not alone, as a lot of other players are also dealing with this bug. But fear not; we have got your back! We have some information on this error and a solution that will hopefully get you back in the game. So, keep reading to resume your in-game journey!
Baldur's Gate 3 "Game is currently syncing" Save Bug Issue: Is there any fix yet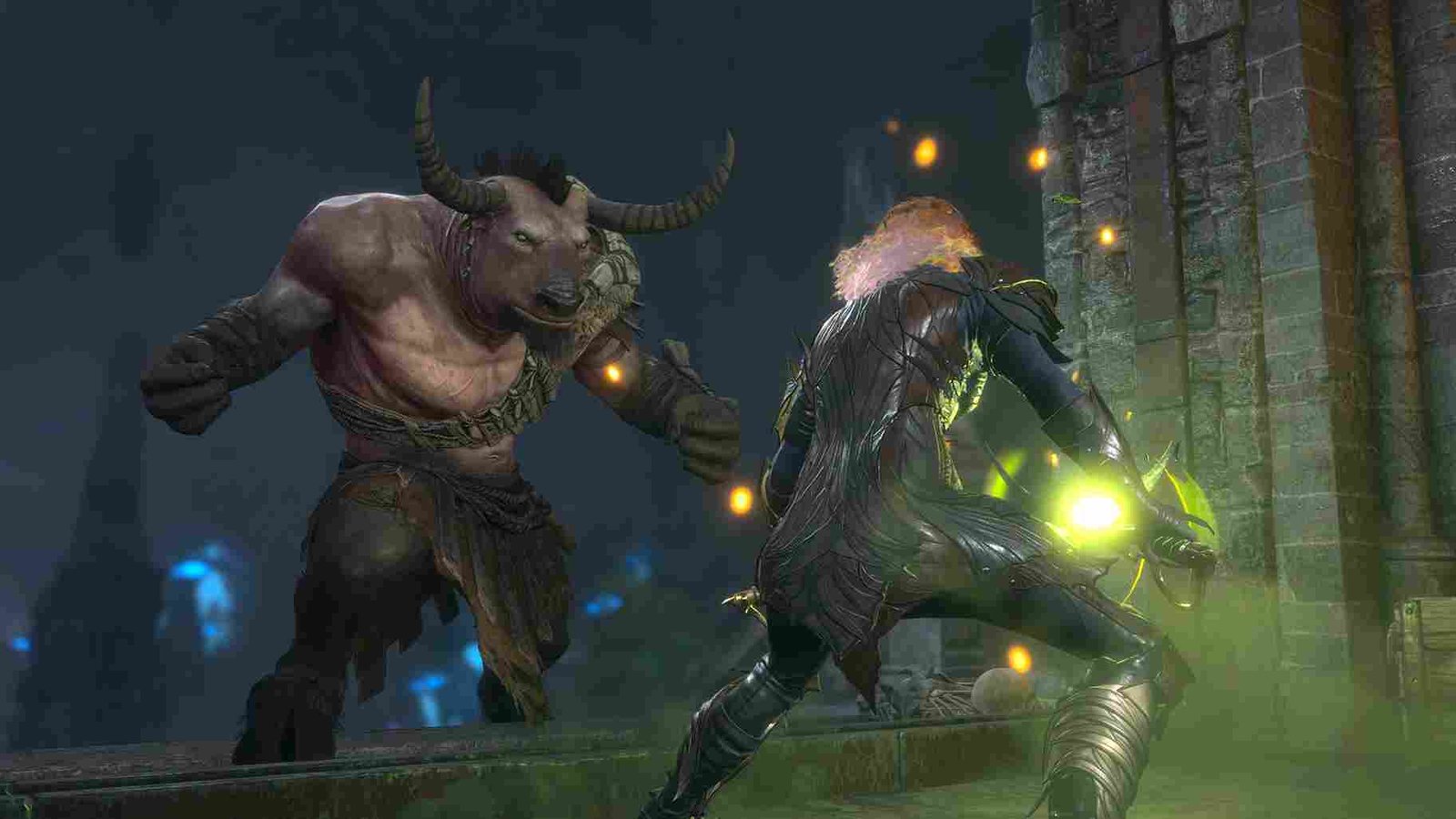 So, what's causing this problem? Well, from all the reports so far, it seems that the culprit lies in the Cloud Sync feature. While cloud saves can be convenient, they sometimes lead to sync conflicts, like in this case, causing the game to misbehave and lock you out of saving or loading. That being said, you can rest assured that the developers are at least aware of the situation and, as such, have shared some workarounds as well. Also, they might be currently working on a permanent fix. However, while that may take some time, you can try some of the workarounds listed below. They seem to work for a lot of players facing this issue, so give it a shot!
Disable Cloud Sync & remove the BG3 folder:
To do this, open the Steam Client and head to the library section.
Now, right-click on Baldur's Gate 3 and click Properties.
Head to the General tab.
Here, you will see the option for Steam Cloud Save. Turn this setting Off.
Next, head to the following directory: "C:\Users\"yourUserNamefolder"\AppData\Local\Larian Studios\Baldur's Gate 3" and delete the entire Baldur's Gate 3 folder. This will clear out any existing sync issues.
Launch the game again, but this time, don't enable Cloud Sync or the cross-save feature, just to be safe. This should fix the issue for good.
Note: Disabling Cloud Sync and deleting the Baldur's Gate 3 folder means starting fresh in the game. So, any progress you've made so far will be wiped out. But don't let that discourage you! It's a small price to pay to get back in the game and continue your epic journey without facing any more trouble.
Other Potential Workarounds
Whether you are using Steam or GOG to play the game, consider verifying the game files to make sure that the issue isn't caused by a corrupted file.
Disable any antivirus program that's currently running on your system. If you don't prefer this, consider adding the game's .exe file to the antivirus program's exception list.
If the issue persists, run Steam/GOG with admin privileges. Just right-click on the program icon and select the Run as administrator option.
If you have installed mods for BG3, consider removing them and then checking if the issue persists. Incompatible mods can also be the reason why this bug is occurring.
By following these steps, you should be able to bid farewell to the pesky bug and get back to adventuring without any more issues. As we mentioned earlier, the developers at Larian Studios are aware of the problem, and while there's no official fix yet, the provided workarounds have helped many players resolve the problem. So, we suggest you give them a try. Anyway, that is all for this guide. For more gaming-related guides, keep visiting DigiStatement. Read more: Baldur's Gate 3 (III): How to Shove