Baldur's Gate 3's incredible momentum hasn't stopped ever since its release on August 3, 2023, and by the looks of it, there are no signs of it stopping anytime soon. However, this excellent title by Larian Studios isn't without faults. Technical problems such as the high GPU usage issue and DirectX errors have served as a painful and frustrating experience for many players. However, the list of problems is yet to be over thanks to the surfacing of a new one: the "teahouse fireplace not working" issue.
This particular issue, when active, makes it so that the player fails every check at the teahouse, along with the game making it impossible for them to walk through the door. This essentially leads to the player and their party getting stuck. So, is there any fix for this issue? Let's find out!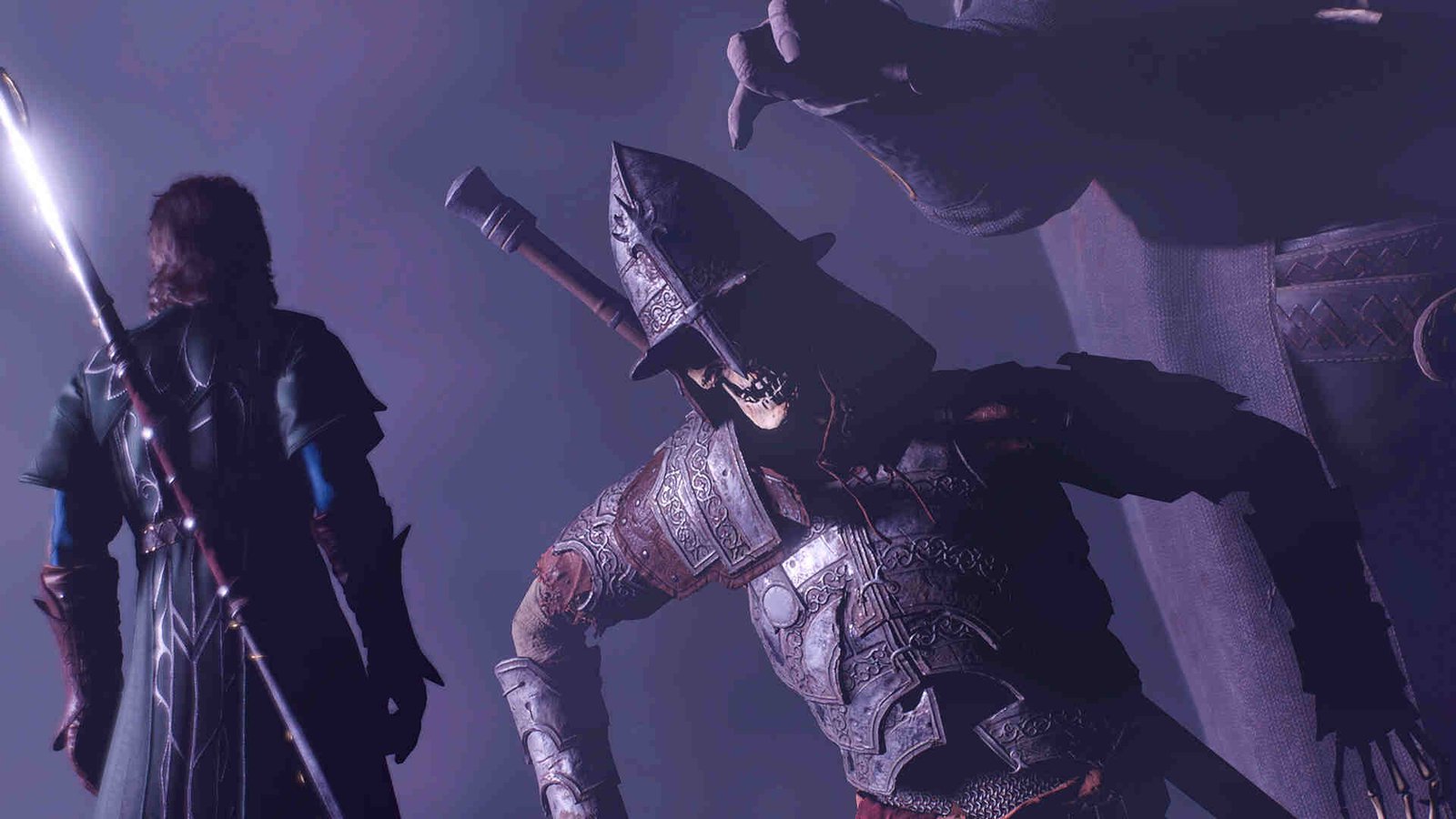 Baldur's Gate 3 (BG3) Teahouse Fireplace Not Working Issue: Is there any fix yet
Right now, the community is still waiting for an official fix for this issue. That's why, until that is released, players are suggested to follow the workarounds mentioned below.
Stand on the fireplace and use jump- –
One Reddit user was able to get around this issue by standing on the teahouse fireplace and then using the jump action. However, the process doesn't end there. After that, slide your cursor across the ground until it reaches the next room. Keep doing it until the "not enough room" and "path obstructed" notifications no longer appear. Following this, select your character and make them jump to the next room. The room should render correctly now, and you will be able to make other characters follow you.
Use Misty Step –
When in doubt, use Misty Step. Abide by this motto, and you will be able to deal with unreachable areas and even use it as a temporary fix for such issues. Just in case other characters get blocked by an illusory wall, select the ally that used Misty Step and press G to ungroup and regroup your party. By doing so, the other members will be able to walk through the wall.
Get Auntie Ethel hostile to the party –
Another workaround for this issue is to make Auntie Ethel hostile to your party. If successful, she will cast the Break Illusion on the wall there and then promptly flee to her lair. Now, group your party and then start walking on top of the fireplace. Keep your eyes out for any party member that gets clipped through the wall. When that happens, switch to that ally and keep moving into space beyond with the rest of your group.
Rotate your camera –
A simple workaround that sometimes works is to rotate your camera so that you can see the other side of the room. Next, click on the floor and use Jump. Jumping is very helpful in such situations, so try to use it as frequently as possible. You can also target a small, reachable area inside the fireplace and use jump to reach there.
Take a long rest –
The game can bug out sometimes, and taking a long rest usually gets rid of such issues. If you already haven't tried it out, then we suggest you do so ASAP. If the issue remains, then follow the next method.
Reload a previous save –
It's a known fact that a large number of players make use of save scumming to either reroll checks or deal with issues like this. If you've got a previous save, we suggest you load that save and see if you still encounter the issue.
That said, the issue should now be fixed if you try the workarounds mentioned here. That said, for more guides and information on Baldur's Gate 3, follow DigiStatement. Also read: Baldur's Gate 3 (BG3) Cannot fast travel from this area Bug: Is there any fix yet