Baldur's Gate 3, as the name implies, is the third mainline installment of the popular Baldur's Gate series. Developed and published by Larian Studios, this one is based on the 5th edition of Dungeons & Dragons. One of the things that separates BG3 from its predecessors is that the game now employs the tried and trusted turn-based style of combat. Larian has been pretty experienced with turn-based combat as their previous two games, Divinity: Original Sin and Divinity: Original Sin II, used the same in-game mechanic. Besides that, the overall setting remains the same, and in fact, BG3 takes place 120 years after Baldur's Gate II: Shadows of Amn. The consensus around BG3 has been one of high praise and love. Now, like any newly released title, it's evident that certain players are having a hard time with some aspects of the game. One such aspect is increasing the UI text size.
Baldur's Gate 3 is no small game. Larian themselves have stated that it will take players somewhere between 75 and 100 hours to finish it. And spending so many hours reading texts that you can't discern easily can break the immersion. So, here's a guide featuring all the details on the UI size of Baldur's Gate 3.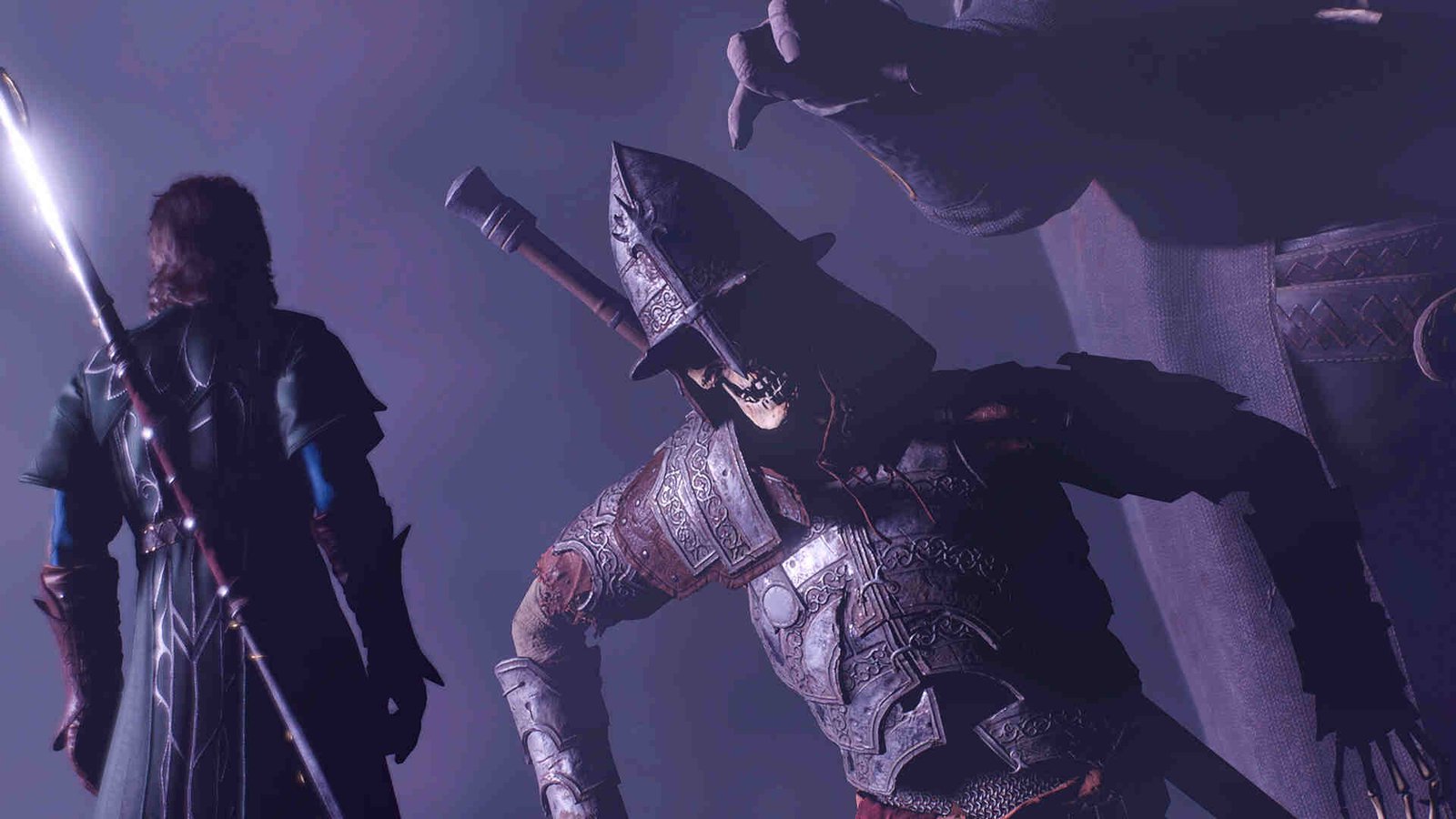 Baldur's Gate 3(BG3): How to increase UI Text Size?
As of writing this guide, there's no way to increase the UI text size in Baldur's Gate 3. The game does offer players the ability to change the text size, but this is specifically for subtitles and nothing else. So, in case you are having trouble reading subtitles correctly, you can go ahead and increase the subtitle text size. You can find that particular setting under the Accessibility tab.
Using Mod
Now, officially, there might not be a way to increase the UI text size, but as always, modders come to the rescue. On NexusMods, there's a mod titled – Bigger Fonts Mod, that does specifically what it says. Just install it, and the Interface text in the game will be much bigger. That's the only way to increase the UI text size in BG3 for now. So until an official feature is released, this is the best alternative out there.
While the game currently doesn't provide players with the option to increase the UI text size, we are quite confident that Larian will eventually release such a feature. Baldur's Gate 3 is based on Dungeons & Dragons and is a massive CRPG game. And one thing all CRPGs have in common is that they require a lot of reading. And having the in-game text size be small isn't ideal for many players. There's a lot of demand from the community for including an option that enables increasing text size, so we expect Larian to release one in a future update. However, since there is no official information on the same, take this information with a pinch of salt.
Anyway, we hope you find this guide informative. For more guides and information on Baldur's Gate 3 and other CRPG titles, follow DigiStatement. Also, read: Baldur's Gate 3 (BG3) UI Disappearing Bug: Is There Any Fix Yet?