Baldur's Gate 3 players are certainly having a good time, but for many, certain issues are marring that fun. From the Unable to Sort Inventory issue to the Morninglord's Radiance bug, the issues just keep piling up. And recently, another new issue has sprung up: the Adamantine Forge not working issue.
For the uninitiated, when this bug occurs, the lava valve in the Adamantine Forge will get stuck, resulting in the lava being dispersed infinitely. Furthermore, it also makes the wheel in there unusable. This is in particular a major issue because it directly affects the ability of players to craft armor using the forge after the Grym boss fight. So, is there a fix for this issue? Let's find out!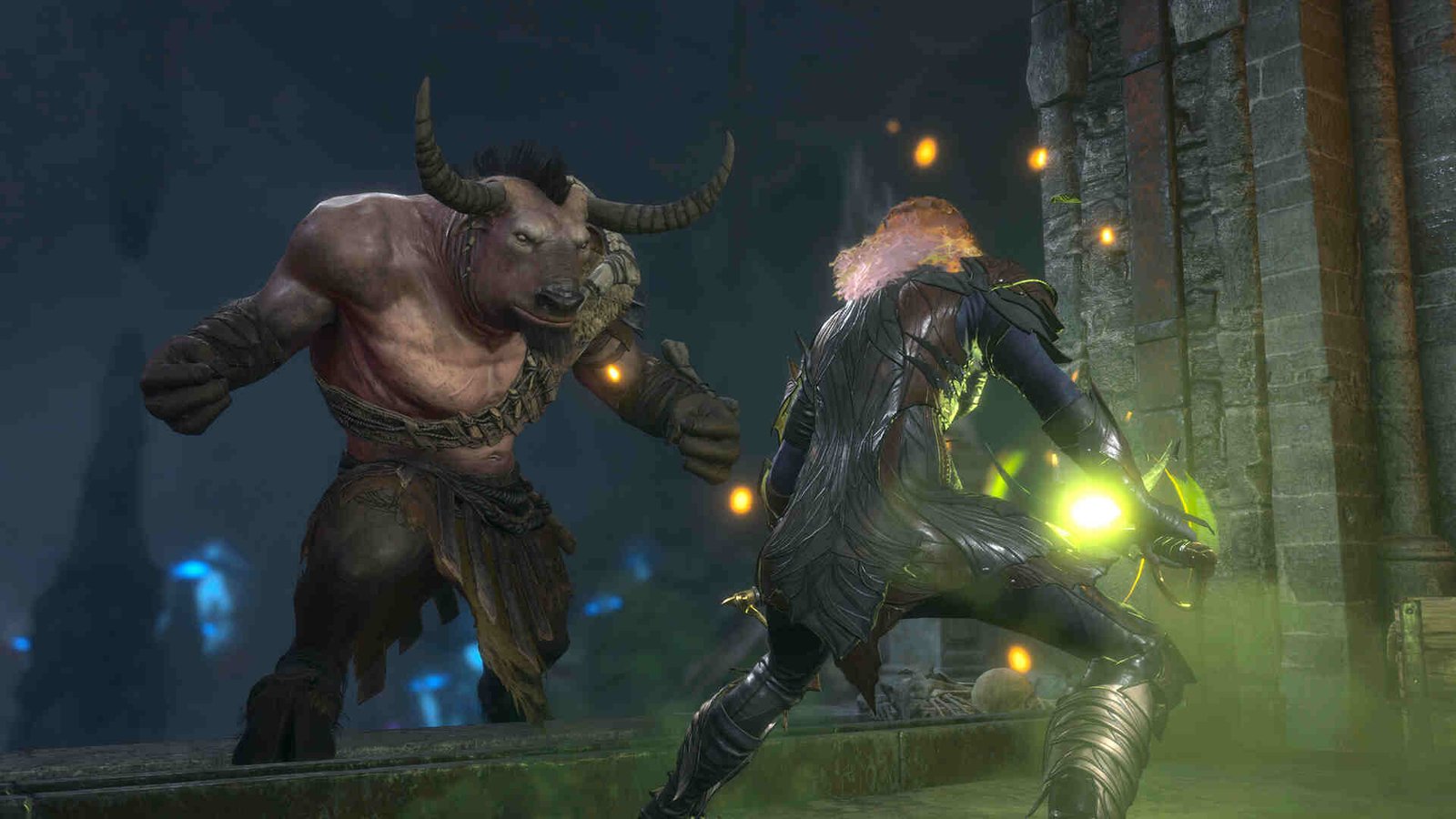 Baldur's Gate 3 (BG3) Adamantine Forge Not Working Issue: Is there any fix yet
Well, as of now, there is no official fix for this issue. However, players can try out the following workarounds until an official fix for this issue is released. But, note that these are just potential workarounds, and there is no guarantee that they will work.
Take a long rest –
It seems that one of the workarounds to fix this issue is to take a long rest. A Reddit user was able to fix this issue by doing just that. So, what we suggest you do is, before leaving the forge, take a long rest. Most likely, you will be able to resolve this issue by doing this.
Enable Turn-Based mode –
Some players reported that enabling the turn-based mode in BG3 and waiting for a few turns eventually fixed the adamantine forge not working issue in the game. So, if the lava valve is stuck, all you need to do is press the Shift and Space buttons on your keyboard to activate the turn-based mode. Now, wait for at least 5 turns, and then access the forge. By now, the issue should be fixed.
Don't remove the forged item during your fight with Grym –
Currently, there seems to be another annoying bug that causes problems with the forge if you remove the forged item during the Grym boss fight. As such, we suggest you defeat the Grym first and then take out the forged item. In case you are facing trouble dealing with the Grym boss, here's a helpful guide on it.
Make sure you are following the correct procedure –
Players need to follow the correct steps in order to get the Adamantine Forge working. Ensure that you are following the correct steps mentioned below:
Find and insert a mithral/mithril ore into the crucible.
Next, insert a mould into the mold chamber.
Now, open the lava valve.
Pull down the forge lever, which activates the hammer.
Wait for the forge item to be created.
Lastly, eject the mold lever.
If you are missing even one of these steps, the Adamantine Forge will not work correctly.
Reload a previous save –
This goes without saying, but one of the best workarounds for any kind of issue is to simply reload a previous save. And since you are most likely saving scumming a lot, doing that wouldn't be that much of an issue. Additionally, players should know the save file location of the game, so that they can create local backups in case they get corrupted.
Restart the game –
Restarting Baldur's Gate 3 is the easiest workaround there is. Even easier than the previous fix. And since there are practically no downsides to this, you should give it a try ASAP.
Update the game –
Larian has been very active when it comes to addressing most major issues with the game. So far, the team has released four hotfixes, and we recommend you update your game if you haven't already. An update might just be the thing you need to get rid of this issue.
In case none of the aforementioned workarounds provide any meaningful result, you should get in touch with support and have them take a look at the issue. For details on how to report bugs in BG3, visit here. Well, if you find this guide informative, don't forget to follow DigiStatement for more on Baldur's Gate 3. Also read: Baldur's Gate 3 (BG3) Bag of Holding: How to Get & Find?