Back 4 Blood is an online zombie action multiplayer first-person shooter game from the developer studio, Turtle Rock Studios, and publisher Warner Bros. Interactive Entertainment. The game is a spiritual follow-up or successor to the popular Left 4 Dead series of games. Likewise, it is very similar in playstyle and game mechanics to the Left 4 Dead games. The game is available on various platforms such as Windows, PlayStation 4, PlayStation 5, Xbox One, and also on Xbox Series X/S.This article is regarding Back 4 Blood UE4-Gobi.
Back 4 Blood Coming to Xbox Game Pass as Day One Release
The new zombie action game is available on Xbox Game Pass. This is a major advantage for a multiplayer game. Here is a statement from one of the devs, Chris Ashton regarding the release of the game on Xbox Game Pass, "I think it's pretty big for us. Part of it is that it's a multiplayer game — it's a co-op game and we have PvP —and with a multiplayer game, your community is supercritical. Our matchmaking times depend on having enough of a pool and because we're crossplay as well, it means that really everybody who is on Game Pass will be able to match into games with people on other consoles and whatnot. So it does mean we will have a healthy player pool on day one. Fingers crossed."
Back 4 Blood UE4-Gobi Game Corrupt Error
Many players of the new Back 4 Blood game are facing an error when trying to run the game. This error occurs in the form of a UE4-Gobi Game Corrupt Error. Consequently, the game becomes unplayable for many players. The error mainly pops up when attempting to load the game. This is understandably troubling for many players who want to play the game.
Here are some comments & reports regarding this error from players: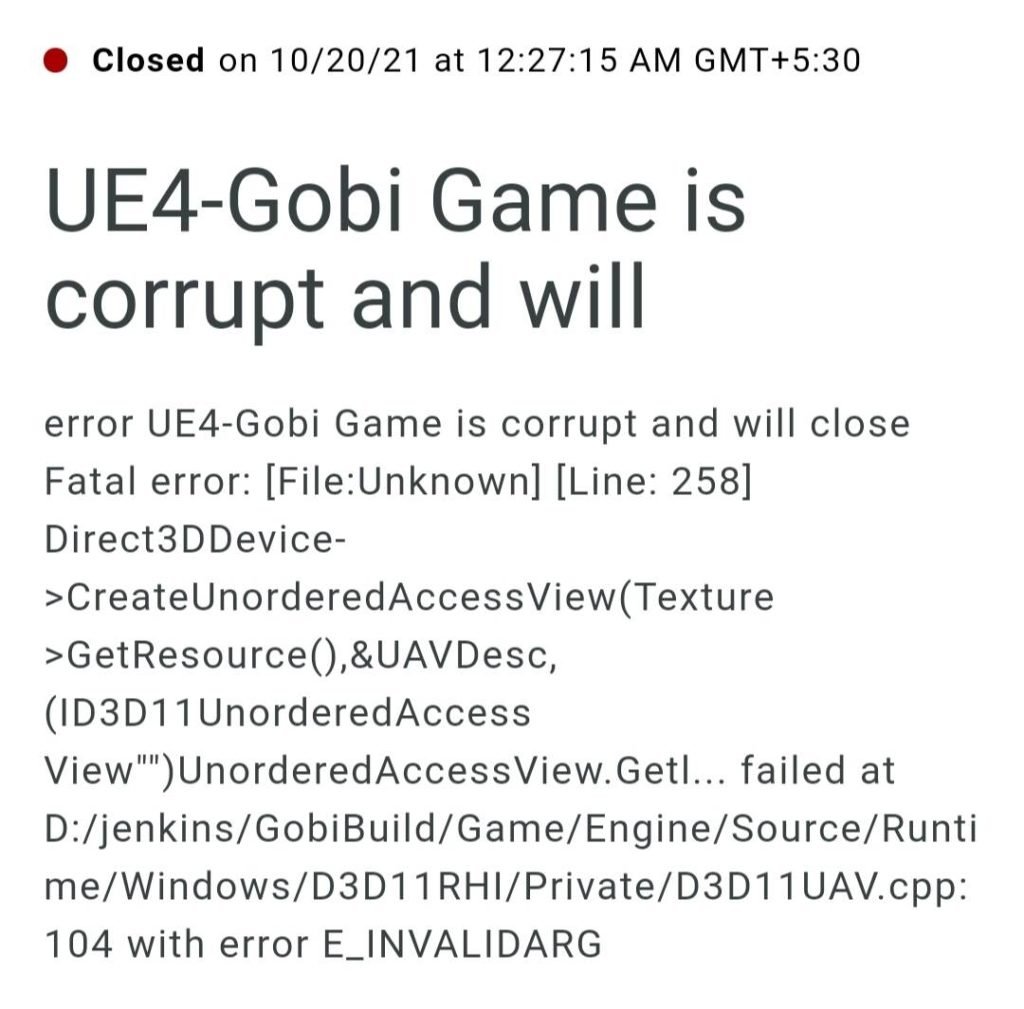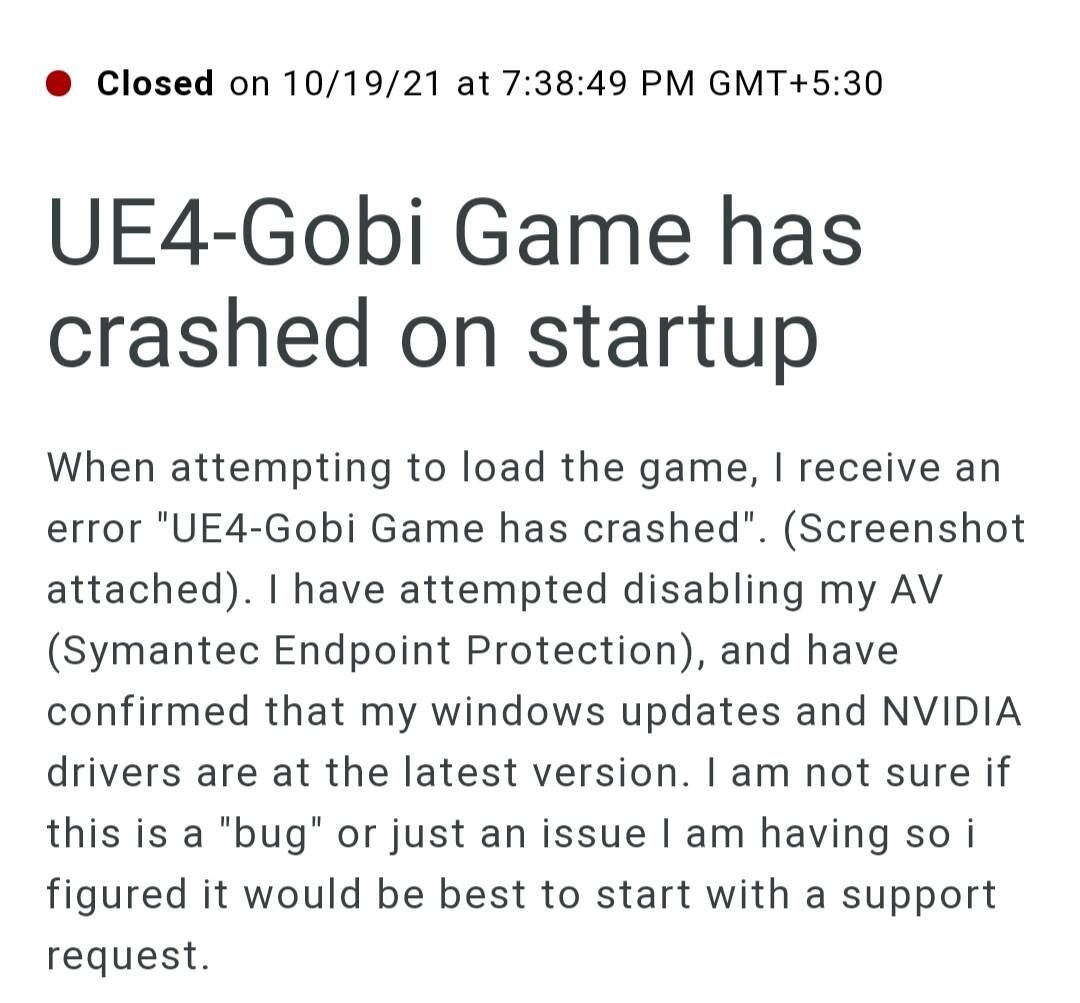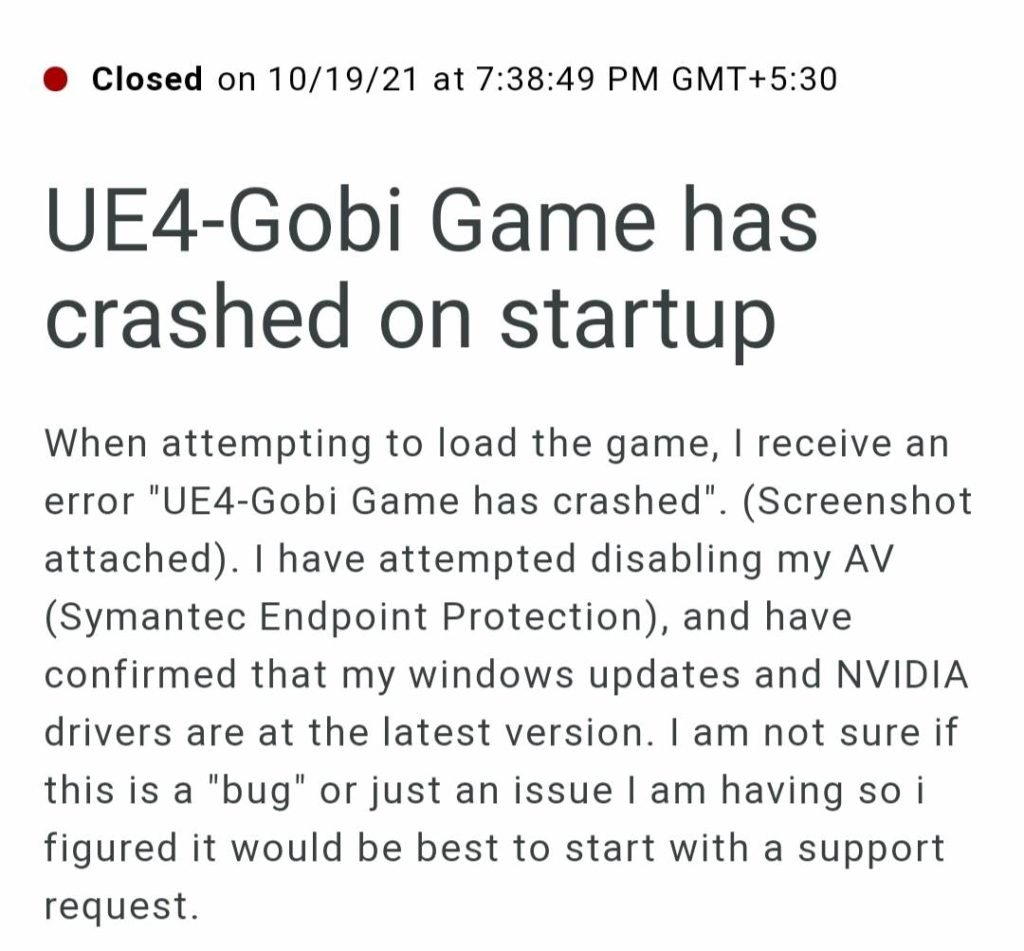 Fix for Back 4 Blood UE4-Gobi Game Corrupt Error Coming Soon
The game corrupt error faced by many players has been acknowledged by the official dev team at Warner Bros.:
"Greetings Cleaner,

Thank you for your report regarding the UE4 game crash. Please note that we're currently tracking this issue via B4B-62, if you have additional info regarding the issue you can add it there.

Thank you"
This means that a potential fix for this issue is to arrive soon. For more Back 4 Blood related news, subscribe to DigiStatement feed.