Back 4 Blood is an exciting online co-op zombie multiplayer first-person shooter game similar to the Left 4 Dead series. Likewise, the game is a spiritual successor from the same developer team behind the Left 4 Dead series. The team behind the game is from the developer studio, Turtle Rock Studios. Likewise, the new zombie game is from the publisher, Warner Bros. Interactive Entertainment.
Players can experience the gameplay and understand that many elements are in the veins of the classic Left 4 Dead games. As a successor to the popular Left 4 Dead series of games, the game has massive anticipation and also hype around it. The game is available on various platforms such as Windows, PlayStation 4, PlayStation 5, Xbox One, and also on Xbox Series X/S.
Criticisms Surrounding the Back 4 Blood Game
The game has massive attention surrounding it and anticipation from fans of the Left 4 Dead franchise. Likewise, the game comes from the same team behind the classic series and therefore, has a lot of expectations and also, burden over it. The massive hype and anticipation also bring with it many caveats and drawbacks. The game also receives criticisms from fans and gaming outlets describing it as a cheap copy of the Left 4 Dead games.
Coming to the main topic of this article, some players are experiencing an issue where the game freezes and becomes nigh unplayable. Most of the players are also playing the game using Xbox Game Pass.
Freeze Issue in the game when pressing keys
Players are experiencing an issue when playing the game that makes the game almost unplayable. The issue is that when players are in the game and press any key on the keyboard, the game starts freezing and stuttering. Likewise, the game runs fine unless when pressing the keys. Here are some complaints from players regarding the issue: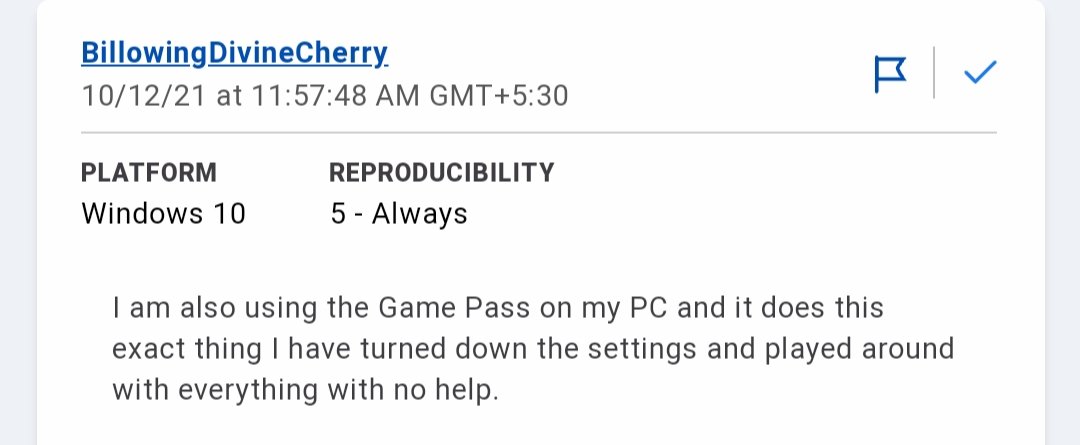 Fixes for the Freezing Issues in the Game When Pressing Keys
An official fix for the freezing issue due to keypresses is coming soon. Likewise, the devs are currently aware of the issue and are actively working on fixes.
You can also read more info on the game here.
Keep up-to-date with Digistatement.com to get an update on the fixes when they are available.