On that day, mankind received a grim reminder… And scene! Attack on Titan or Shingeki no Kyojin is one of the most famous anime series ever. The dark anime has attracted a huge fan base all across the world and rightfully so. Have you ever wanted to battle titans yourself? Well, now you can! Here's all you need to know about the Attack on Titan Minecraft Mod: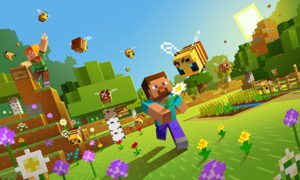 Minecraft
Minecraft is a very, very recognizable game name. The game has an extensive fanbase that adds to its already amazing customizable world. Minecraft commands a different amount of respect in the gaming community, paralleled by no other. Released in 2011, the game still receives updates, and is still regarded as one of the best games ever.
Minecraft is a sandbox game that revolves around surviving. However, what Minecraft apart from several similar games is the lore. The player has the ability to customize almost every aspect of themselves and the world around them. From building enchanted armor to mating animals, you can do anything you want in the game. Minecraft also has different playable modes, depending on what mood you are in. Want to progress in the story? There's a mode for that. Want to kick back and just build things? Creative mode is there for you. There is no end to the possibilities on Minecraft.
If you've ever played Minecraft, you're probably eligible for a veteran's discount somewhere. The game has been called one of the most important, if not the most important, games of the 21st century. The early access feature used to rake in consumers while the game is in development revolutionized the gaming world. The game has been featured on several other platforms of pop culture media, due to its fame.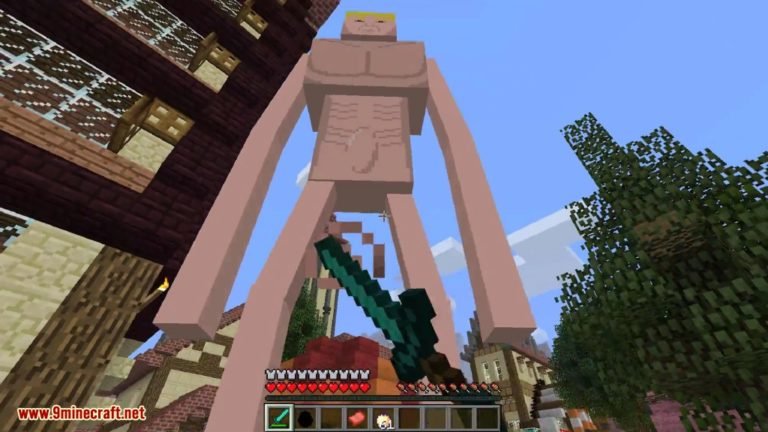 Attack on Titan Minecraft Mod

Attack on Titan Minecraft Mod allows the players to incorporate the massive and rather terrifying Titans into their Minecraft game. You can also customize your character to bear resemblance to the ones in the original series. The mod provides the ability to fight the Titans that can surprise you through the Minecraft landscape.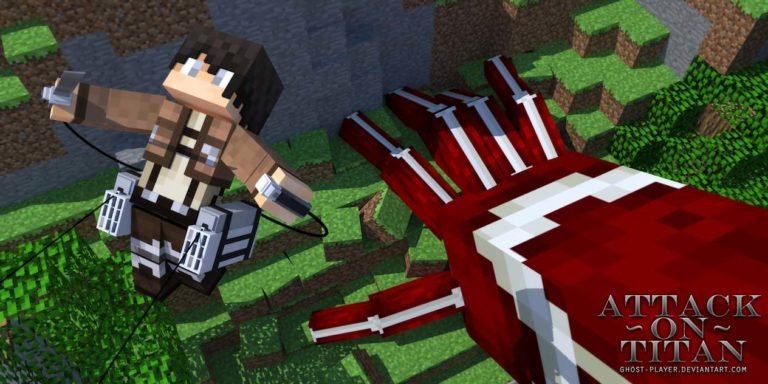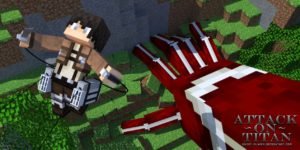 The mods can be found here
For Minecraft 1.5.2
For Minecraft 1.6.4
– NGTLib
For Minecraft 1.7.2
– NGTLib
For Minecraft 1.7.10
– NGTLib
To find the mod in action, watch the video below.
As it goes with several mods for Minecraft, there are different renditions of the same concept. In case of the Attack on Titan Minecraft Mod, you can find an alternate here:
For Game Version 1.12.2
The mod can be seen in action in the video below.