The open-world action RPG Atomic Heart, developed by Mundfish, features a vast and intricate game world for players to explore. One of the essential tools for navigating the game world is its in-game map. Using the map, you can find objectives, points of interest, and other important locations. However, some players have reported encountering an issue where they are unable to open the map in Atomic Heart. If you are also encountering the Unable to Open Map Bug in Atomic Heart, then you are not alone. Carry on reading this guide till the end to see all possible fixes for this issue.
How to fix the "Unable to Open Map" Bug in Atomic Heart?
The bug we are talking about has been reported by many. It gets triggered at a particular situation in the game. To be specific, when the players are leaving the Testing Grounds in the game, they are unable to open Map and the HUD still guides them to go outside the Testing Grounds. Well, this bug seems minor but can consume hours of failed tries if you attempt to fix it without the correct knowledge. To fix this bug, all you need to do is manually save the game right away when you encounter such a situation. Once saved, reload the save from the main menu and the issue should be gone. This will save you a lot of effort and time and you will be able to open the map again.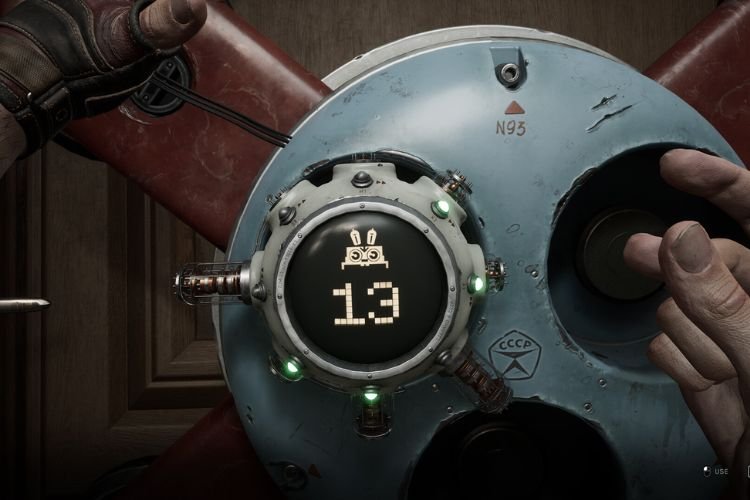 So, it was how many players are able to deal with this minor yet annoying bug. However, if you are not able to fix this bug with the method mentioned above, you can try some general fixes like restarting your PC or Console, verifying Game Files, or even reinstalling the game, etc. to resolve the issue. If you tried everything and are still facing this issue, then you may need to contact the game's support team for further assistance.
Anyways, this brings us to the end of this guide. It was everything about fixing the Unable to Open Map Bug in Atomic Heart. If you found this guide helpful, share it with your friends.
Related: Atomic Heart Audio/Sound Not Working Issue: Is there any fix yet