Assassin's Creed is one of the most popular series from the Ubisoft. The first game in the series was released in 2007 & since then over 20 Assassin's Creed games have been launched on various platforms.
Last major title in the series, Assassin's Creed Odyssey was released in 2018. The game was the successor to Assassin's Creed Origins & it was set up in the year 431 BCE. The plot of the game shares the story of a mythological history of the Peloponnesian War between Athens and Sparta. Players control a male or female mercenary who fights for both sides as they attempt to unite their family.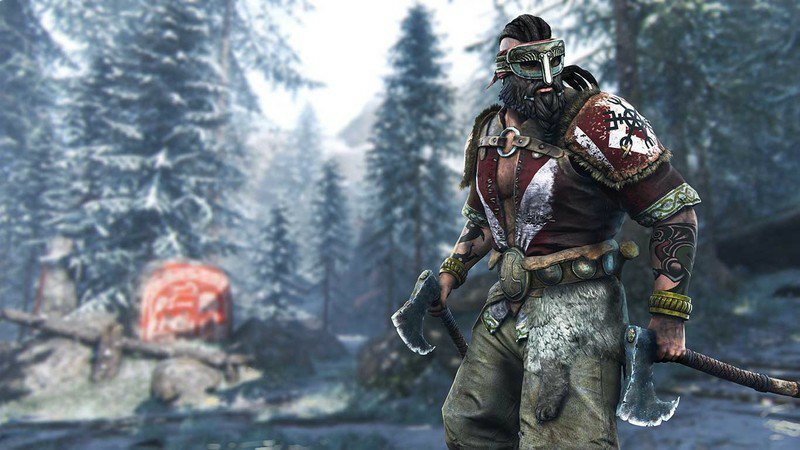 Coming to the topic, many rumors have been floating around regarding the release of the next Assassin's Creed title. Well, some new details have been surfaced out from a French YouTuber, j0nathan, who has insider information regarding the next title. He has revealed the following details in his tweet :
Assassin's Creed 2020 will be Vikings
It won't be called 'Kingdom' or 'Ragnarok.'
The Hidden Blade and Shield will return.
The main character should be woman, but players can still choose a man.
The main character's name is not 'Jora.'
Scandinavia won't be the only territory in the game.
Will feature even more RPG elements than Assassin's Creed Odyssey
Lots of Supernatural content related to the First Civilization
The game won't be Co-op.
The release is still planned by the end of 2020.
The official reveal is coming late-April or Early-May.
Quelques infos sur le prochain AC :

– Ce sera bien chez les Vikings
– Il ne s'appellera pas Kingdom (ni Ragnarok normalement)
– La lame secrète sera bien de retour
– Le bouclier aussi
– Le personnage principal devrait être une femme (mais on pourra quand même choisir un homme) pic.twitter.com/U7F0EUXsxR

— j0nathan⚡ (@xj0nathan) April 13, 2020
But we should only take these leaks with a grain of salt as nothing has been officially confirmed yet. But the reveal of the game will happen pretty soon, as another industry insider, Shinobi602, tweeted that it is almost there.
Apart from this, Ashraf Ismail, (Game Director at Ubisoft Assassin's Creed Origins, Black Flag), when asked about the best opening sequence in a video game, he answered in a tweet, "wait". In his Twitter bio, we can observe that he is working on some announced project, which is likely Assassin's Creed 2020.
Rest assured, we are keeping a close tab on all the developments & will update you with more information, whenever it arrives.