The Armored Core series is perhaps one of the best when it comes to vehicular combat games. Over the years, games from the series have entertained fans with their robotic fighter vehicles and action sequences. The latest game in the series, Armored Core 6: Fires of Rubicon came out on August 25, 2023. Developed by FromSoftware, it is perhaps one of the finest games in the series and a fan favorite. As players finally purchase this game and start engaging in nerve-wracking combat with their enemies, it becomes imperative to know how to increase the health of the mecha they're using. In this article, we're going to show you how to increase health in Armored Core 6 Fires of Rubicon. So, continue reading.
When you start playing the game, you'll be prompted to take your preferred mecha into battle. As intense as the battle sequences are in the game, it also means that the mecha is susceptible to damage. Without having high stats, it may be a little tricky for new players to win battles. Thus, players need to have a clear understanding of the in-game mechanics that might help them curate a better gaming experience. With the game releasing quite recently, it's understandable that some players might need assistance figuring out how to increase such stats in the game. So, without further ado, let's focus on how to increase health or HP in Armored Core 6 Fires of Rubicon.
How to Increase Health in Armored Core 6?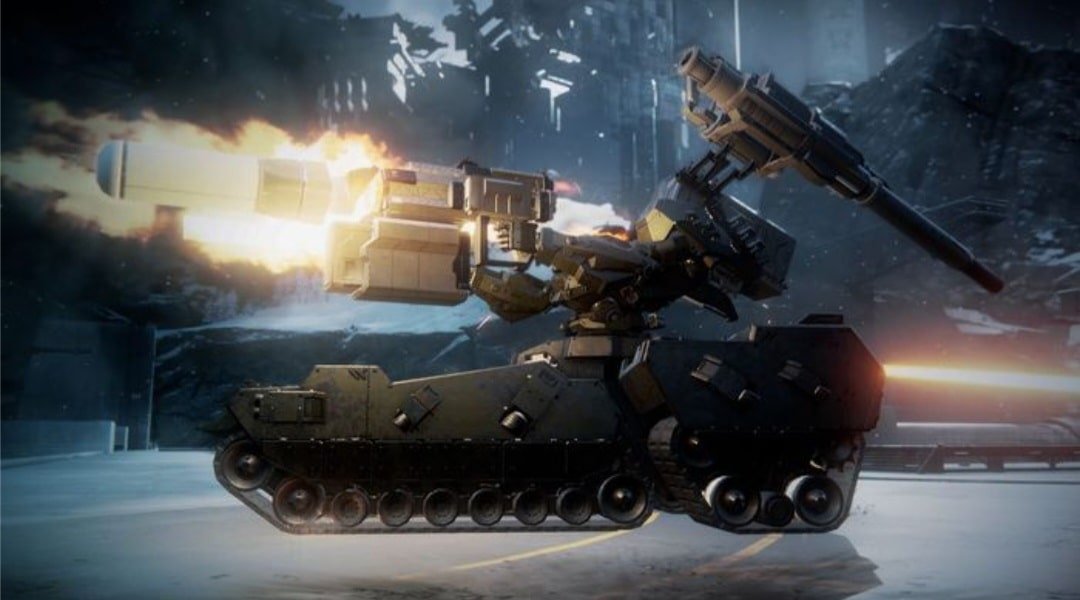 In case you were wondering about increasing your health stat in Armored Core 6, you need to know that there's no separate health point in the game for your character. The entire fight depends on your mecha, and the only "health stat" that matters in the game is Armor Points or AP. If you want to stand strong during a fight, you'll want to get yourself a mecha with high Armor Points. But how do you actually increase the AP of your mecha in the game?
Upgrading AP in Armored Core 6
Well, as it turns out, these gigantic fighter machines are made of different parts, just like robots in real life. You can upgrade the mecha by upgrading the parts that it consists of. Everything from its head to its core can be upgraded by installing better parts, and that will give the mecha an AP boost. Again, for this, you'll have to collect these upgraded parts from the in-game store. However, you'll need to collect sufficient money for these upgrades. Take part in different in-game missions and come out victorious, and it will provide you with a steady source of funds. You can use these funds to purchase different parts from the store and increase the AP of your mecha.
What you have to note here is that if you focus too much on your armor points, that can have a negative impact on the weight and EN load of your mecha. Wearing upgraded parts can increase its weight, reducing its mobility. It can also impact the EN, or energy load, of your mecha and hamper the level of energy it can handle. So, you have to be really wise and find a middle ground while purchasing these body parts to increase the AP.
So this is how you can increase health in Armored Core 6: Fires of Rubicon. If you find this article informative and insightful, keep visiting DigiStatement for more such gaming-related content.