If vehicular combat titles are your forte, then the latest Armored Core game is a must-try for you. Armored Core Verdict Day came out back in 2013, and 10 years later, we finally have another Armored Core game. Developed by FromSoftware, Armored Core 6: Fires of Rubicon came out on August 25, 2023. The game is accessible on PC, PS4, PS5, Xbox One, and Xbox Series X/S. With this latest release, as is the case with most titles, the accessibility features are under serious scrutiny. The FoV slider is one key accessibility feature that is included in most present-day games. So can you actually change the FoV in Armored Core 6: Fires of Rubicon? If yes, then how to change it? Keep reading this article to find out.
As the gaming industry develops beyond what we could possibly imagine even a decade ago, it's becoming more and more important that every player can enjoy their favorite video games as they like. If you suffer from motion sickness, it may be a little tricky for you to play different action titles. This is due to the fact that most games involve rapid camera movement, motion blur technology, and more, which can trigger nausea, headaches, and other symptoms of motion sickness. This is why developers nowadays tend to add inclusive features that allow players to adjust the display in a way that suits their preferences. Adjusting the FoV slider is one such display setting that can help players feel more included in the gaming environment and ensure their wellness. Thus, it's imperative to know if you can adjust the FoV in Armored Core 6: Fires of Rubicon or not.
How to Change FoV in Armored Core 6 Fires of Rubicon?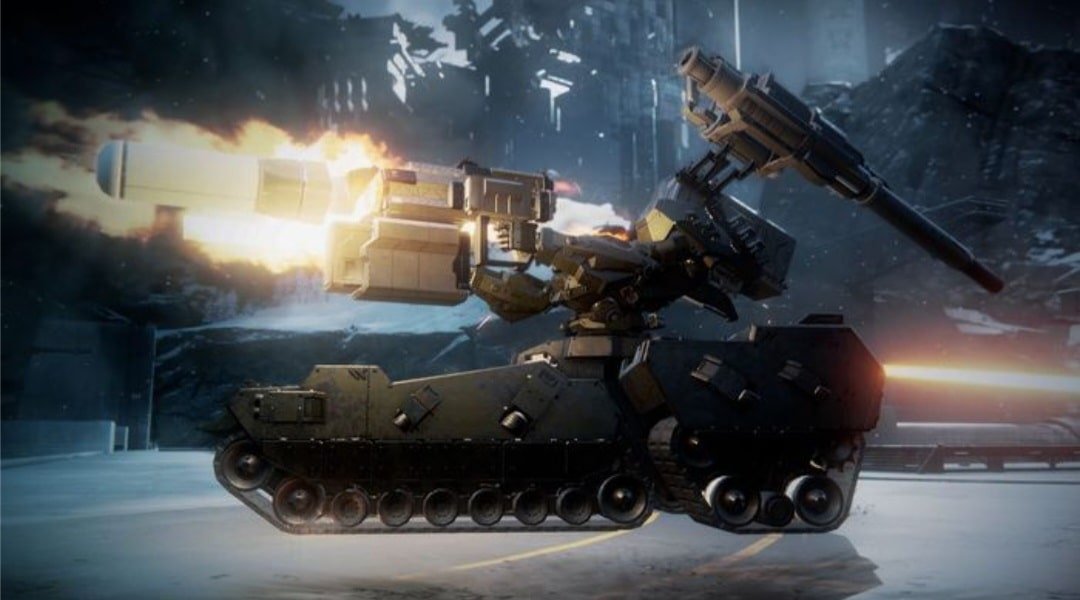 Before we talk about how to change this particular setting in Armored Core 6, it's important to know why this feature is important. By FoV, we refer to the field of view, i.e., the observable area that remains visible on the camera. This can actually affect people who suffer from motion sickness. If the FoV is too high or too low, it can trigger feelings of sickness, headaches, nausea, and more. However, using the FoV slider, players can adjust the FoV settings in most games.
Armored Core 6: Fires of Rubicon is a game that employs modern technology to create a stunning experience. This being said, however, the game does not feature a FoV slider yet. This means players can't really adjust their in-game FOV. This has created a stir among the fans, as they're disappointed with the lack of one such important feature in the game. But, as per reports, it is clear that players with an ultrawide monitor have a more stretched FOV than the default one.
However, what we must note here is that the FoV setting is particularly important in FPP titles. For example, in a game like Immortals of Aveum, this setting comes in extremely handy. AC6, on the other hand, is a game that employs a third-person perspective. Therefore, a FoV slider isn't really that important in the game. However, if the fans keep asking for the setting, the developers might add this feature in a future update. However, this is just speculation from our side, so take this with a pinch of salt.
Anyway, this is all that we have right now on how to change FoV in Armored Core 6 Fires of Rubicon. If you enjoyed reading this article, stay tuned to DigiStatement for more such gaming-related content.