ARK: Survival Evolved (stylized as ΛRK ) developed by Studio Wildcard is an action-adventure survival game launched in August 2017. Initially, the game was launched for PlayStation 4, Xbox One, Microsoft Windows, OS X, and Linux. Last year in 2018), the game was also released for Android, iOS, and Nintendo Switch.
The game is playable from either a third-person or first-person perspective, and you have to survive on an island that is filled with dinosaurs, natural hazards, other dangerous animals and other hostile players.
Well, the developers of the game have just announced a new minor update for PS4 and Xbox. As per the official twitter handle of the ARK: Survival Evolved, at approximately 10 AM PDT, servers of the game will be redeployed for an update to the Fear Evolved event. You can check out the patch notes below.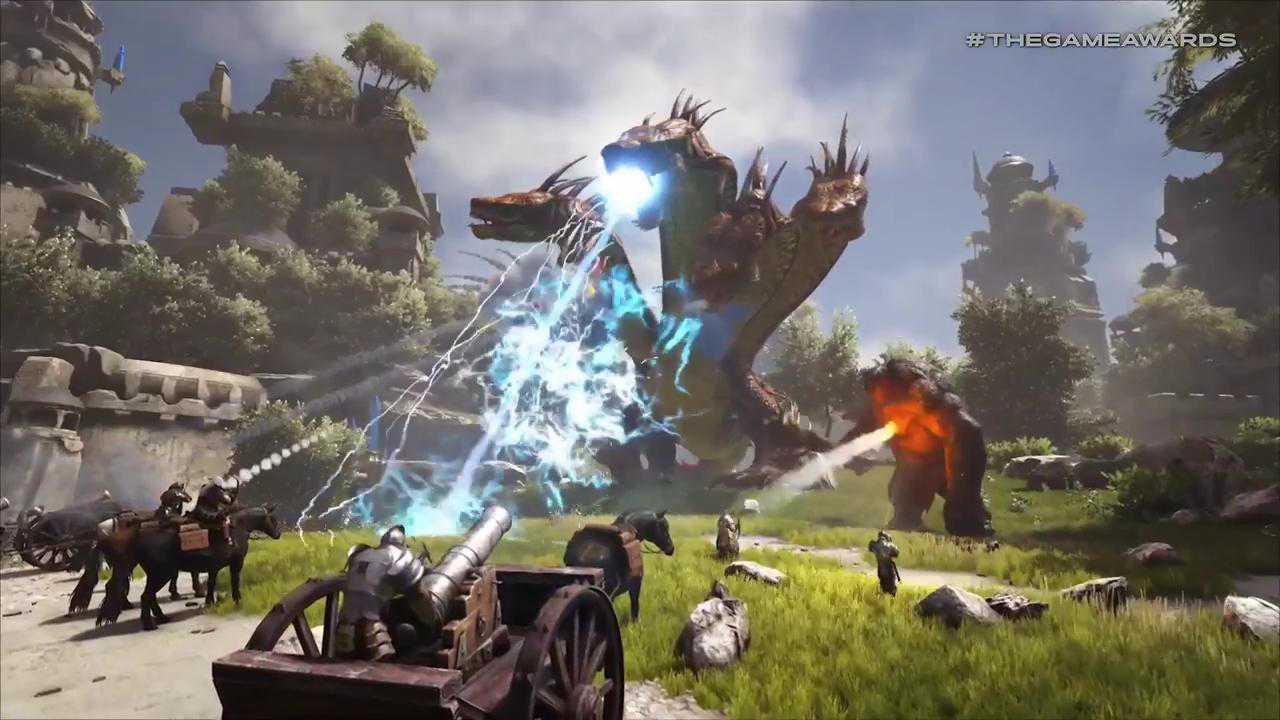 ARK: Survival Evolved Patch Notes : (Updated 10/25/19)
[PS4 : Current Version: v541.1 ]   [Xbox: Current Version: v792.1 ]
Fixed weird foliage appearing on TheCenter map
Fixed issue that caused items (Pumpkin, Scarecrow, and Stolen Gravestone) to disappear
Fixed issue with Headless Mask and taxidermy
---