In today's world of major AAA games getting the most attention from every game developer and gaming fan. Some games from indie development teams get traction and become a fan-favorite. One such game like this is Aragami, which is an indie darling game from the developer studio Lince Works. With the success of the game, a sequel of the game called Aragami 2 was released on September 17, 2021.
How to play Aragami 2?
Aragami 2 is available to play on various platforms such as PlayStation 4, PlayStation 5, Xbox One, Xbox Series X|S, and also on Windows PC. On the Windows Platform, the game is available on Steam and on Xbox GamePass. The game's storage space required for the installation on Windows PC is 11 GB. Therefore it is a moderately lightweight game in comparison to the AAA games of today.
Aragami 2 Multiplayer, Low FPS, High Ping & Latency Issues
With the recent release of Aragami 2, many new players and old fans of the original game got the sequel on release day. Many players enjoying the game have faced many issues regarding the multiplayer in the game. There are issues in multiplayer that cause problems that range from Low FPS, High Ping issue, and also Latency issues. Consequently, all these issues make the multiplayer mode in Aragami 2 very difficult to enjoy.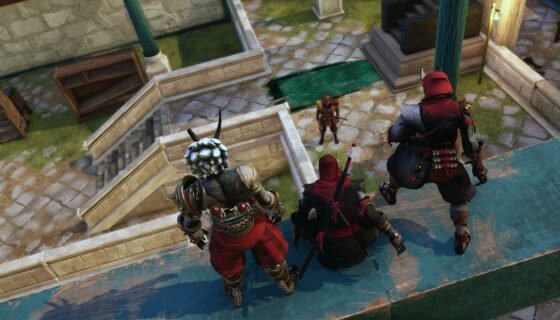 Here is a list of the issues with the Multiplayer mode in the game
There is an issue with the synchronization in the game when players grab enemy bodies, and also bodies get suspended in the air.
There is a sync issue with the combat music in the game.
The responsiveness of the combat system gets derailed by the latency issue in the multiplayer server
The performance dips greatly when playing multiplayer game mode in Aragami 2.
Fix for the multiplayer issues in Aragami 2
Currently, there are no proper fixes for all the issues plaguing the multiplayer mode in the game. Many players are clamouring for a fix so that they can enjoy the multiplayer game mode in Aragami 2. Likewise, fans of the game have also asked for a fix in the official discord server of the game and also received a response from the developers. The response from the developers is that a fix is coming soon for the issues in multiplayer mode.
Read more info on the game here