Season 6 of Apex Legends has started out with a lot of momentum and content and there is room for much more to come. Respawn has introduced the players to a long awaited new character, Rampart and she has seen a lot of gameplay time in the past few days. As the current season progresses, the developers are sure to flourish this new legend and we can already see this happening.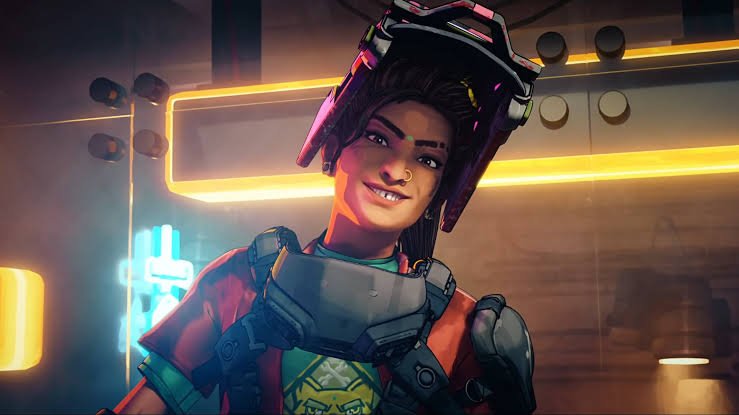 A new Rampart skin has been released which comes with a custom finish and is available for free. The aforementioned skin is a Twitch Prime reward for the month of August. This isn't unique as players receive free cosmetic drops every month for popular games such as GTA Online, RDR2 Online, FIFA 20 and currently Apex Legends.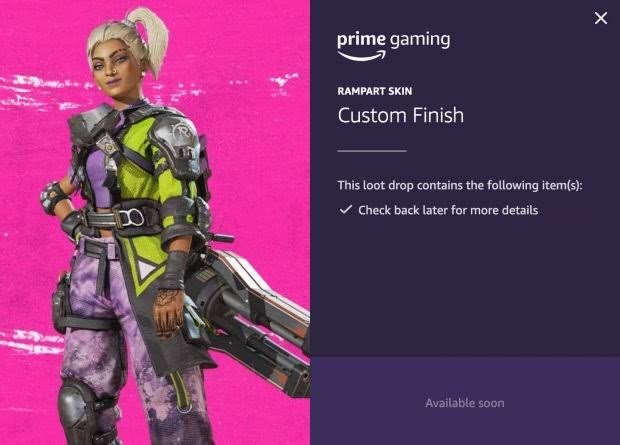 Talking about the new skin itself, it is a mix of neon green and purple colour combination. Players can see Rampart sporting a blonde hair look which looks absolutely stunning on her. This skin is noticeably different from the skins we have already seen and the reason is quite visually evident. This cosmetic add on went free on Twitch Prime yesterday on 21st August and its the 9th drop in the Apex Legends series.
Now, you're probably here looking for a way to get your hands on that skin. So without further ado, let's see what you need to do in order to bag it.
Visit the Apex Legends Twitch Prime website page.
Log in to your Twitch account with a prime subscription.
Simply click the "claim now" button above the custom finish Rampart skin.
Link your EA account with your Twitch Prime account when prompted.
Once the above process is cleared, the skin will be added to your in-game inventory. Now the only thing left is to take down enemies in style.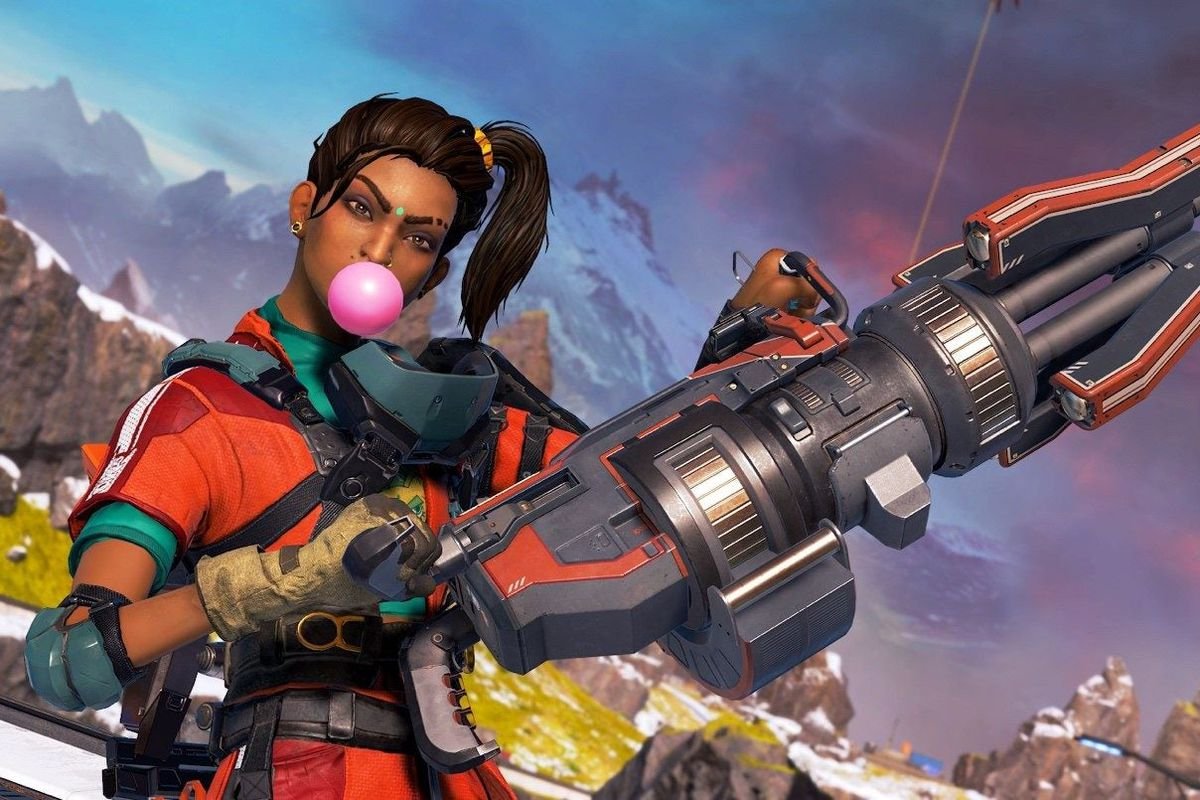 Since Rampart is a brand new legend added to the game, developer Respawn is going to flesh her out. Thus, expect to see a lot more new cosmetic content for her down the line. We hope you found this useful and will come back for more Apex Legends related news and updates.