The wait for the new season of Apex Legends is about to end soon as devs will reveal the details regarding Apex Legends Season 4 in devstream. The streaming will go live on January 23 at 10 am PST & it will be broadcasted on the official Apex Legends Youtube, channel. Check the official tweet below.
Cheers to one year! 🎉

Tune in tomorrow at 10am PST for a special edition Devstream where we celebrate year one of Apex as well as get our first look at Season 4. pic.twitter.com/6acmxFhHem

— Apex Legends (@PlayApex) January 22, 2020
Apex Legends Season 4 is expected to kick off on February 4. Every new season of Apex Legends has brought a new Legend to the game. This time, predictions are high again. Apex Legends Season 4 will add Forge as the new legend.
This is Forge btw, his medallion is a charm now .. this graphic was added to the game files today, interesting… VERY INTERDASTING pic.twitter.com/5QIzEjRWbP

— iLootGames (@iLootGames) January 14, 2020
Anyways, here it is again, "Finisher" pic.twitter.com/b4cigtx0uy

— Synth (@0bfonteri) January 21, 2020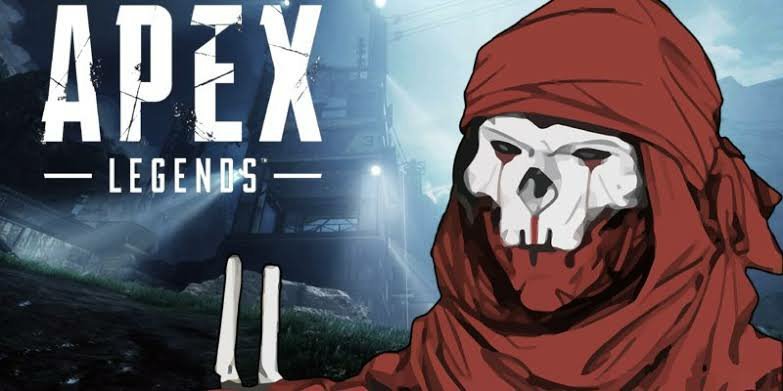 Players should also expect some changes to the World Edge Map. Will there be new weapons in Season 4 ? A few new weapons are expected to arrive in the upcoming season.
New Weapon – Sentinel sniper rifle
Respawn has a habit if dropping a series of in-game teasers before the start of the new season. So in the coming few days, players should expect a lot of happenings on the World Edge Map.
Let us know in the comments if you are excited for Season 4 & What are your expectations from the new season.