Apex Legends is a very popular competitive free-to-play battle royale first-person shooter game. The game comes from the developer studio, Respawn Entertainment, and publisher Electronic Arts. Similar to other battle royale games, Apex Legends features battle royale-style team matches. Likewise, the game is set in a fictional world, Apex Legends brings a refreshing touch to the world of Battle Royale games. It completely sets itself apart from other popular Battle Royale genres of games. However, what makes Apex Legends unique is its use of hero characters with special abilities. Consequently, players can use multitudes of play styles in the game. The game is available on various platforms such as Microsoft Windows, PlayStation 4, Xbox One, iOS, Nintendo Switch, and also on Android. This article is a fixing guide on Apex Legends matchmaking not working in 2022.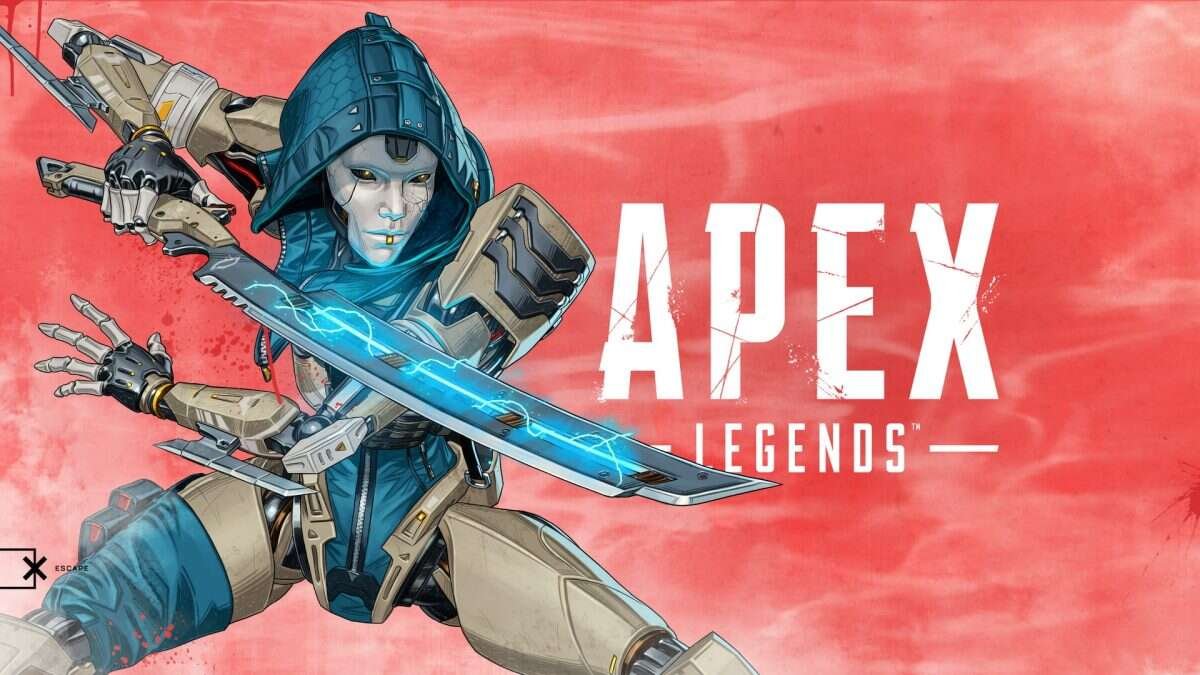 Fixes and Workarounds for Apex Legends matchmaking not working in 2022
Run Origin with Administrator Permissions
Permission issues can result in various issues such as in-game matchmaking issues. Therefore, running Origin with Administrator Permissions can help fix such issues. In order to do this, Right-click on Origin >> Select Properties >> Left-click on the Compatibility tab >> Check the box next to Run this program as an Administrator >> Finally, click Apply.
Reset Your WiFi Router
Apex Legends is a solely online multiplayer game. Therefore, matchmaking not working issues can be a result of your WiFi connection. Therefore, you can simply quit the game and disconnect from your WiFi. Then, reset your WiFi router and connect again to fix such issues.
Re-Login To Your Account
Sometimes, logging out of your account and logging in again can fix the matchmaking not working issue. Therefore, you can simply log out of your EA account in Origin.
Confirm That The Apex Legends Servers Are Online
The matchmaking may not be working as a result of server outages. Therefore, always make sure the game's servers are online. You can go to this site here to check Apex Legends server status.
Reinstall The Game
If all the above steps fail to fix your matchmaking issues. You can perform a reinstall of Apex Legends to fix the matchmaking issues. A clean install fixes the majority of the issues in the game. Additionally, you can perform a reinstall of the Origin or EA Desktop App when reinstalling the game.