Apex Legends got 25 million downloads on its first week of release for a reason—it is just captivating. From the gameplay to the characters and the emotions it brings, the developers- Respawn Entertainment and Electronic Arts have worked hard and are still working on improving the gameplay experience. However, some have complained of some error messages, and the accompanying restrictions on smooth gameplay these error alerts bring.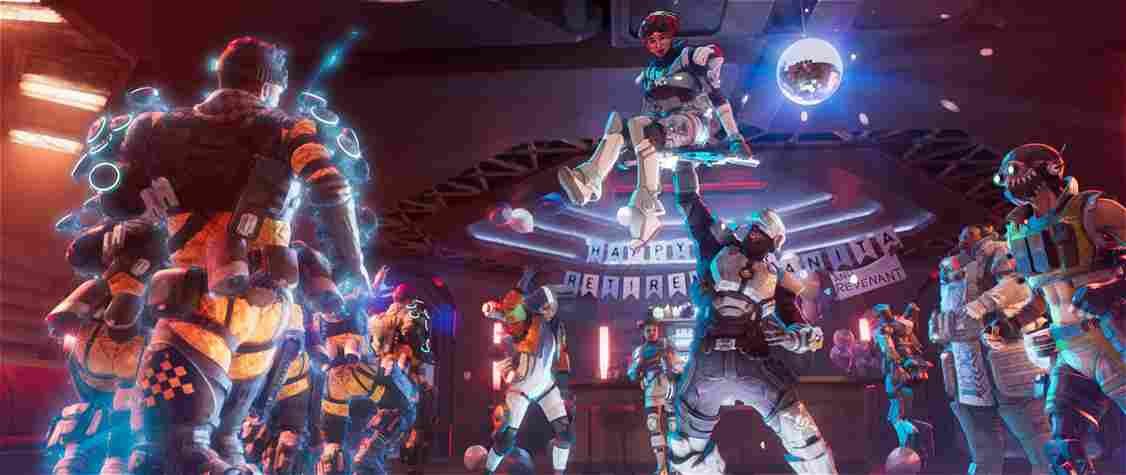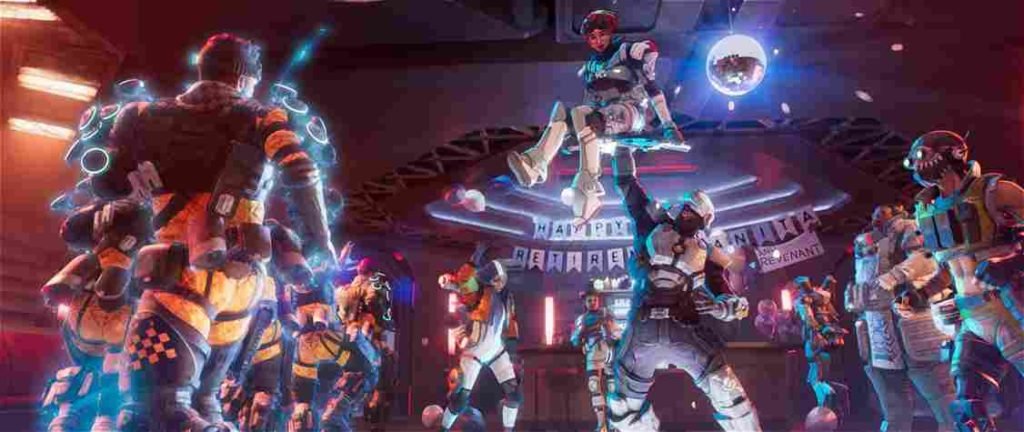 One such error is the Apex Legends Error 105 which also displays a message: "Oops something went wrong. Please try again later. (105)." Although this error has been fixed by the game developers, we intend to show you the causes of the frustrating error 105 and how to troubleshoot it, just in case it rears its head. Here is our research on Apex Legends error 105 and our solutions for Apex Legends error 105.
Apex Legends Fix Error 105
Most of the gamers who got this error message were playing Apex Legends on PlayStation 4 and the Xbox One gaming platforms. From our findings, this error occurs when the game servers/ Electronic Arts account and your PlayStation 4 or Xbox one do not communicate.
This error code makes the game get stagnated in the main menu. You can easily resolve this as it does not demand many technical steps. The error 105 issues can simply be fixed by linking your Electronic Arts (EA) account to your PS4 or Xbox account and then connecting them to your hotspot as it is obviously a DNS or IP address problem.
First things first, go to the developer's site, which is the Electronics Art platform, and click on the Login option. When it loads, instead of inputting your EA account details, check below the login input boxes and you will see two small buttons or icons for PSN or Xbox Live. Click on the PSN option, if you are playing Apex Legends on PS 4. For Xbox users, click on the Xbox Live icon. When either of the icons you clicked loads a new page, log in with your PSN or Gamertag details. You will receive notifications, one of which will ask you to link your PSN ID or Gamertag to your Electronic Arts account. Do just that and save the options you clicked. Now, head back to Apex Legends and restart the game.
We hope this piece helped you with the Apex Legends Fix Error 105 issue. Kindly share these tips with friends and stay in touch with us for more troubleshooting tips and fixes on Apex Legends.