Animal Crossing can be considered to be one of those games which have revolutionized the concept of gaming! You did not get it? Okay. So when it comes to games, players mostly would name likes of Call of Duty, Counter-Strike, Clash of Clans, Halo, Prototype etc. This means that the most common genres of gaming have always been action and adventure. But what about the other? What about simulation games?
Simulation games are just as good as action and adventure ones. It is just that we have not invested much in them. Just take a look at the vast world of life simulation games available! Leave about the vast world, let mention just one of them. It is Animal Crossing. Animal Crossing is a real-time life simulation game developed and published by Nintendo for the Nintendo devices and mobiles as well.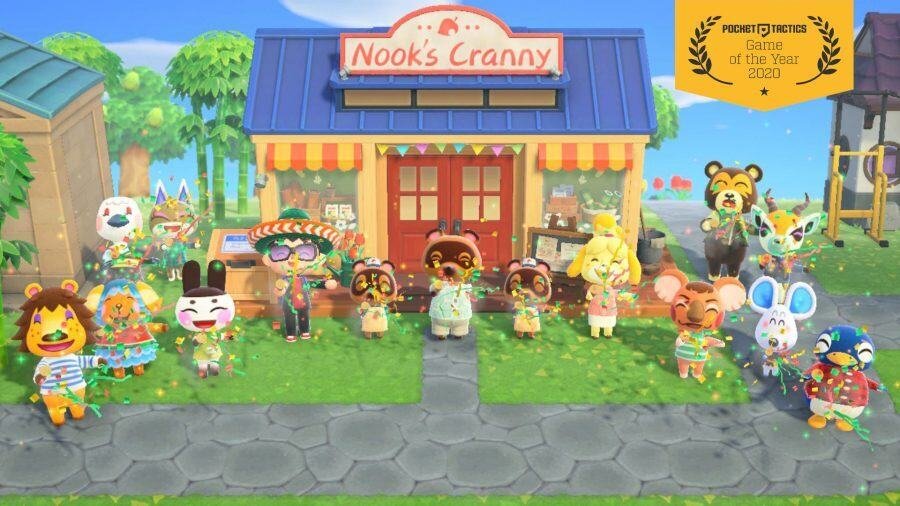 But what makes Animal Horizon such a special game? Why is it so likeable? Well, there are various reasons. In the game, the player character is a human who lives in a village inhabited by various anthropomorphic animals. He can do various real-time stuff like fishing, farming, fossil hunting and many more. What makes this game so good to play is the open-ended gameplay and the variety of things a player can do.
The game allows a player to socialize, do gardening, fashion designing, crafting, interior decorating and various other stuff. Those who have played the game must know about the Amiibo cards. You haven't? No problem.
Amiibo cards are a set of cards that bring certain characters into the game. The Amiibo cards have those characters, like the villagers, and other stuff on them, and players can use these cards to bring their favourite character or item into their game. Coming to the topic, Nintendo has announced the 5th instalment of the Welcome Amiibo card series for the game.
It was announced on the Japanese Animal Crossing Twitter account on 23rd September this year followed by a Nintendo Direct presentation earlier about a major update in the New Horizons with Brewster and more. Not much information about the cards has been revealed till now. All we know about these Series 5 cards is that they will be released soon. The primary four collections of the series were introduced early in September 2021, so we can expect the fifth instalment to be out in any surprise time!
What Amiibo Cards Can We Except In The Fifth Series?
Animal Crossing: New Horizons has introduced eight new villagers, and the best part is that they don't have an Amiibo card yet. So we can very well expect these villagers to be included in the Series 5 cards.
These villagers are –
• Audie
• Cyd
• Dom
• Judy
• Megan
• Raymond
• Reneigh
• Sherb
Other than these, six more special characters introduced in the New Horizons can have a shot on the cards. These characters are –
• C.J
• Daisy Mae
• Flick
• Gullivarr (does he count…?)
• Orville
• Wilbur
What else can we expect? Well, we can expect some new villagers or special characters other than those mentioned here to be introduced again through the Amiibo cards. After all, the possibilities are endless!