I will tell you what, the custom pixel art in Animal Crossing is my personal favourite feature yet in the franchise. It has allowed people to combine other series, books and characters into your island's mix. Brought out the geeky side in people, creating Star Wars clothes and Princess Zelda outfits to bringing out creativity at its full potential. The game allows you to share your work with the whole world. Through the NookLink app, you can get any costume or upload any costume for the world to see. We are here to tell you about the cute Pokemon clothing that is available in the game. Coz we have to wear em' all!
List of QR codes for Pokemon Outfits
Ash Ketchum
The list would be very much incomplete without the main character of Poke-verse.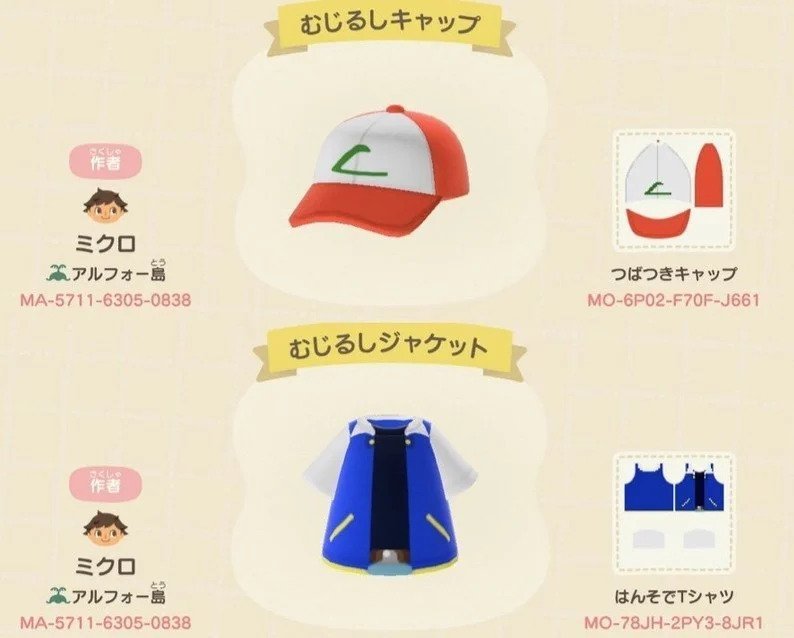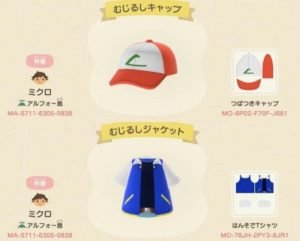 So here is his outfit, scoured through internet forums.
Team Rocket
You must have seen this one coming. Fan favourite Pokemon stealers legendary outfits so you can go around and announce yourself to be a part of them!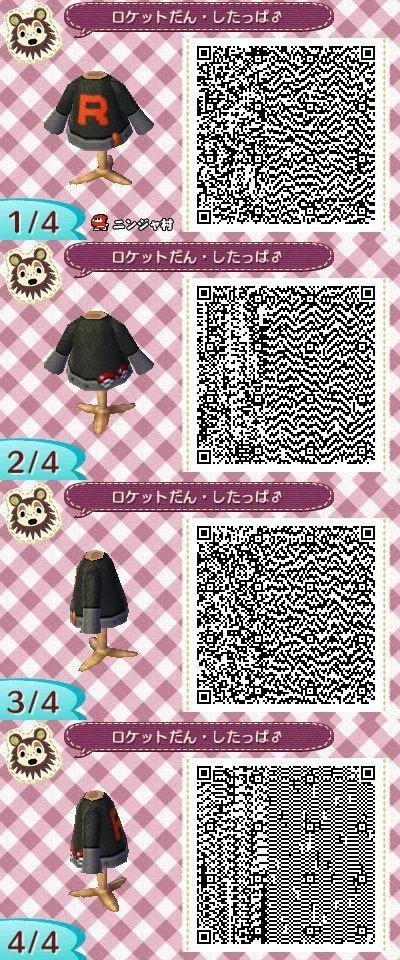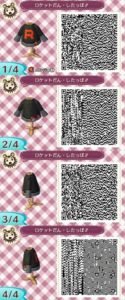 Bulbasaur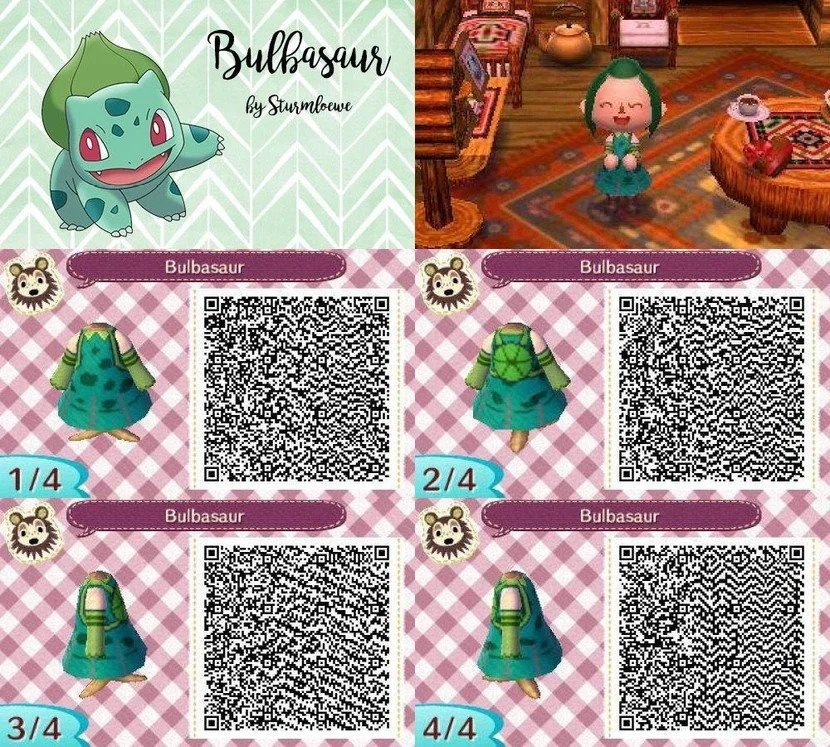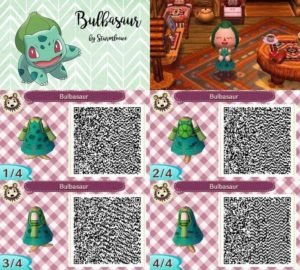 Team Aqua Girl
Pokemon evolutions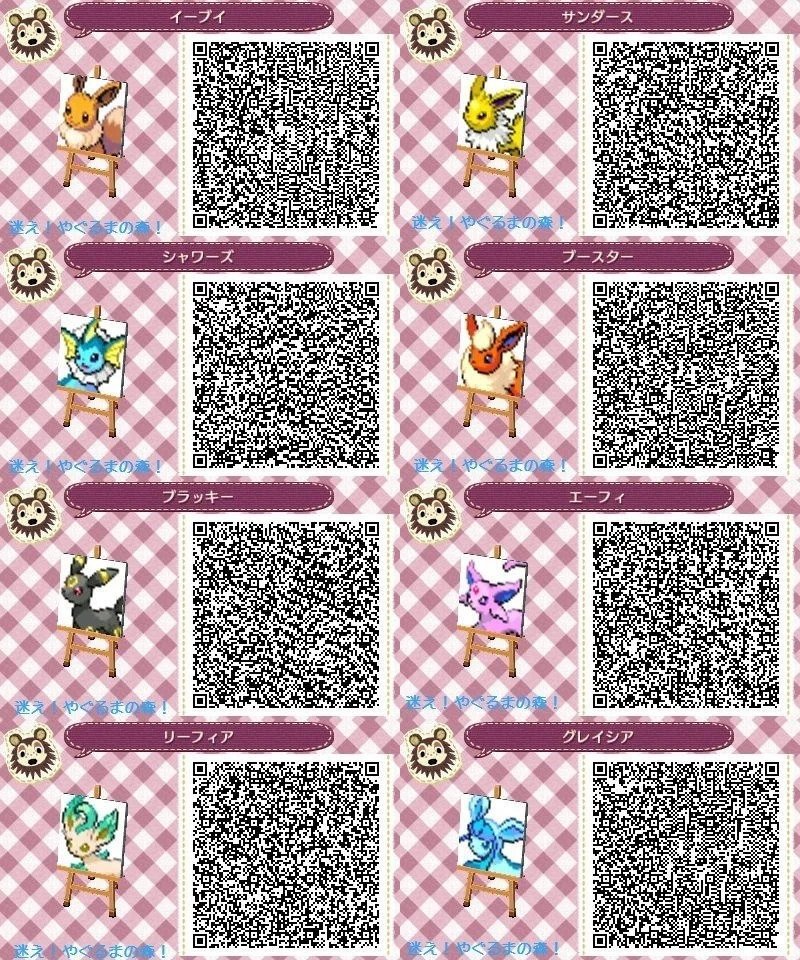 How to import creatives
The first step, take your smartphone. Not your Nook Phone, your REAL smartphone. Android or IOS. And download the Nintendo Switch Online application.
With this application, you will have access to different tools. As for example, the possibility of writing your ingame messages with your phone rather than your keyboard … Or, the one that interests us, to scan QR Codes shared by the Animal Crossing community.
Once you've scanned one, take out your Nook Phone. And download the pattern from the app. Please note, you can only save one design at a time. Now, you just have to use them as you see fit to decorate your island beautifully!
How to export creations
First, be aware that your Nook Phone, you can create the pixel art motifs. Patterns that you can put anywhere and on different supports in the game. Rather than making an exhaustive list, you can discover them once your patterns are ready.
And once the Fairy Fingers Sisters workshop is unlocked, you can use it to export your creations as a QR code. A little tip, do not hesitate to use the site, AC Pattern Tool, to easily create and share different patterns from imported images.
Happy gaming!