Players are no putting stop to create ravishing custom designs in Animal Crossing: New Horizons. Designs of streets and paths are becoming much popular along with single tiles in the game these days. While decorating the island, pathways and streets play an important role in defining the well-being community. Normally terraforming feature is earner by Project K, but the custom street and path designs have made the process way too easier and interesting. Players are now sharing a number of beautiful custom designs for paths and streets for use without terraforming feature.
Here are a number of new Single Tiles, Streets And Pathsyou can consider to add in your customizing wishlist.
Single Tiles QR Codes And Custom Designs
Bee Print Tile
Spirit Medallion Tile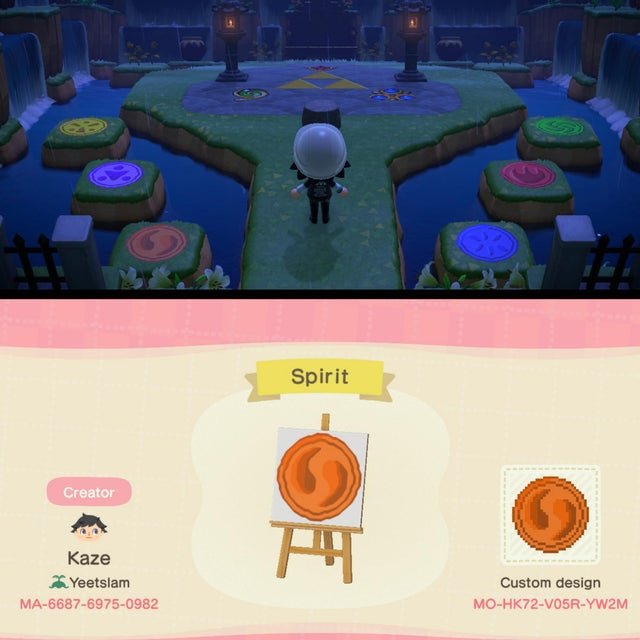 A mushroom display decoration
Train Railway Tile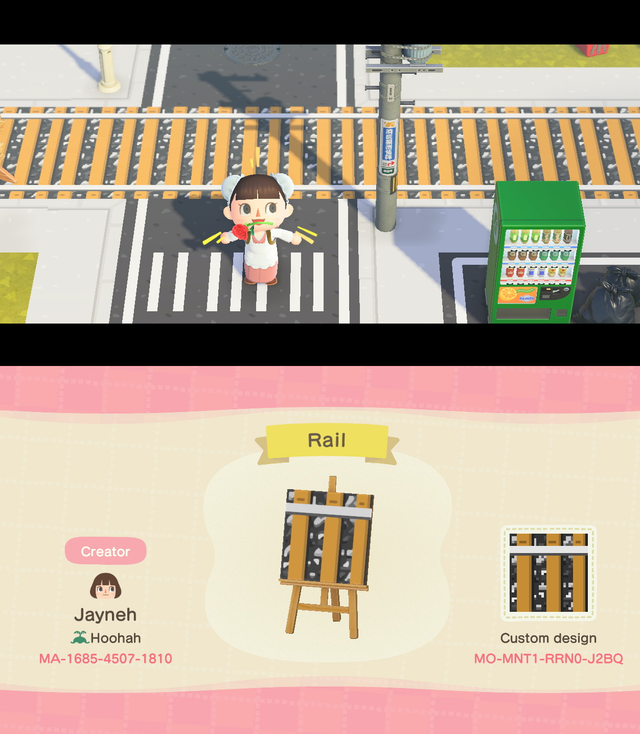 Tim Horton's stall 
Creator Id  -4789-1520-7722 
Smokehouse menu and sign
Yellow/orange blanket
Tiny Flowers Design
Star/Galaxy Pattern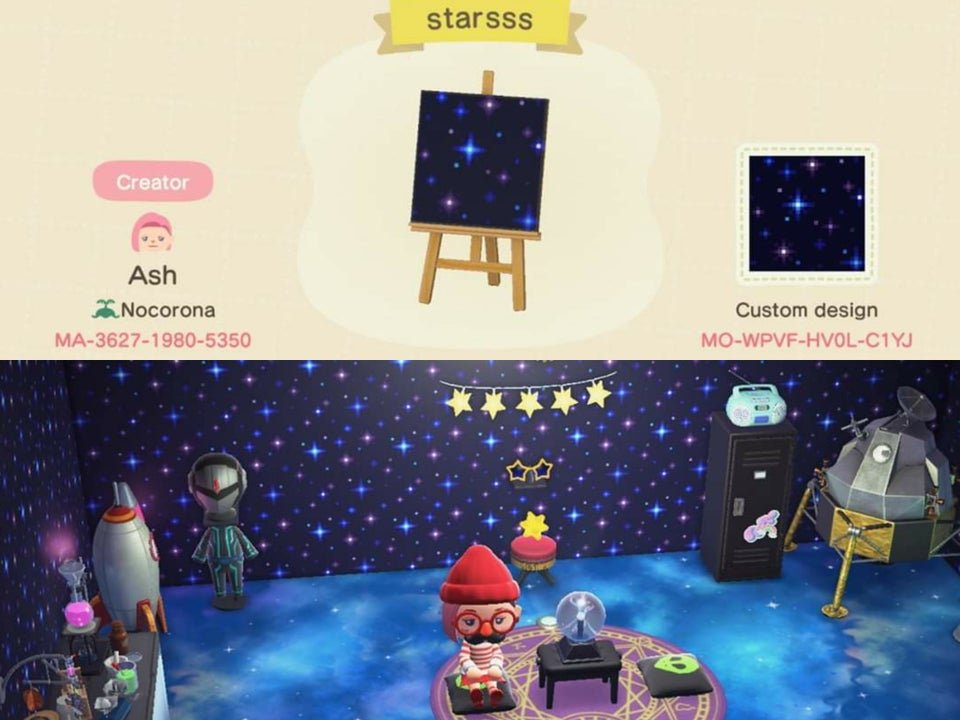 Streets/ Paths QR Codes And Custom Designs
Steps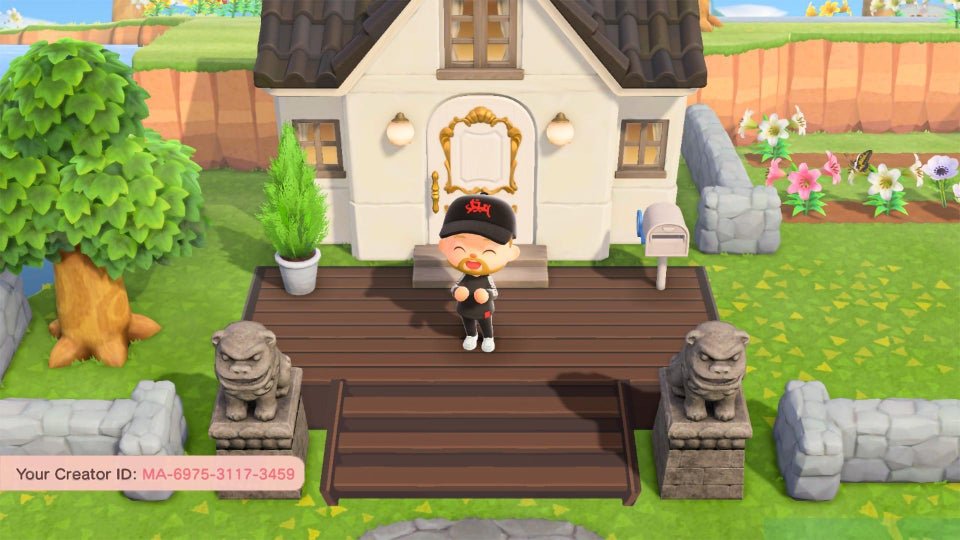 Boardwalk Path Design
Celestial Paths
Code: MA-3299-9158-3148
Light Pink and Light Gray Cobblestone Paths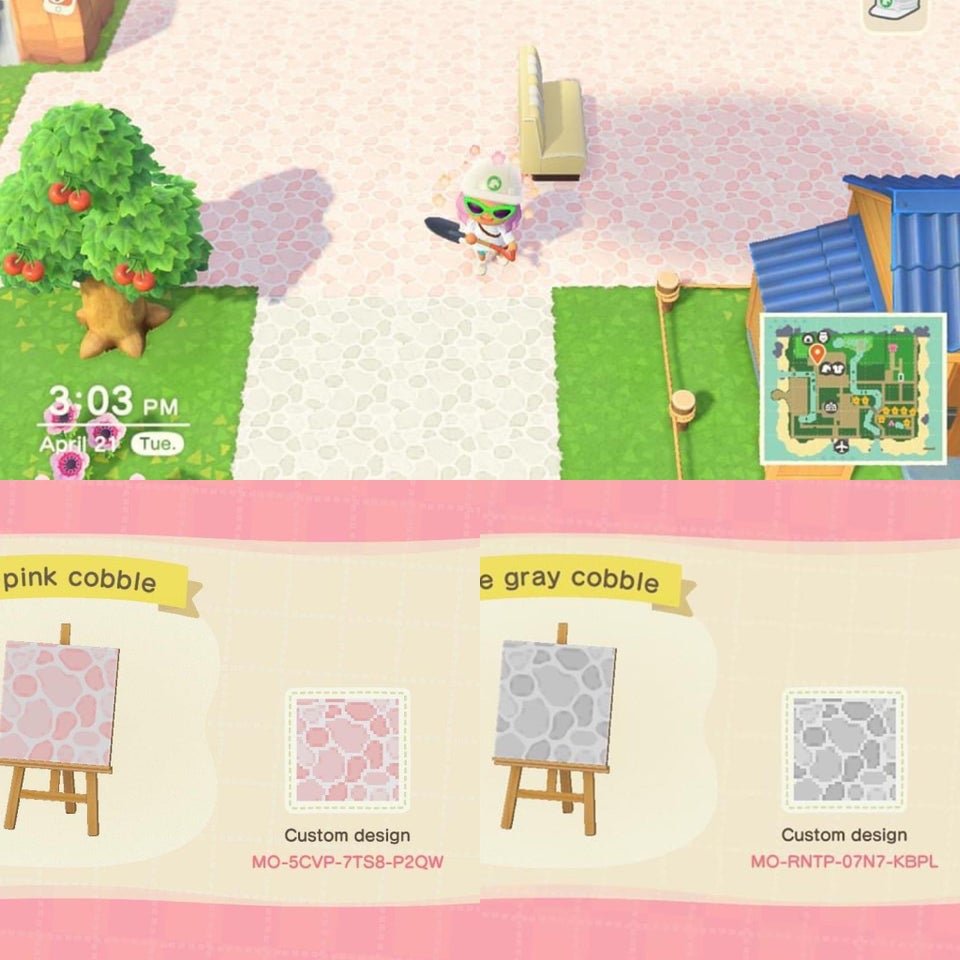 Rock Garden Path
Creator ID: MA-2983-6772-8811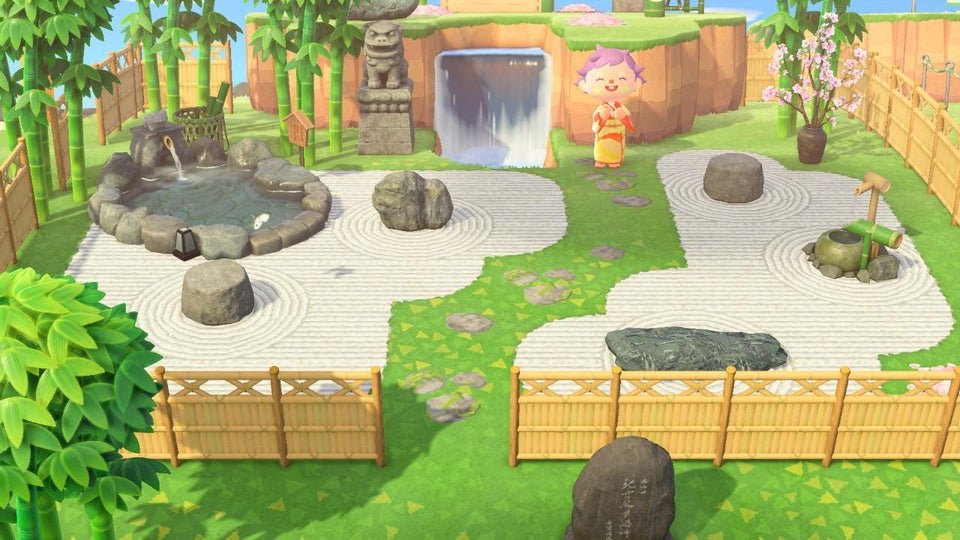 Sidewalk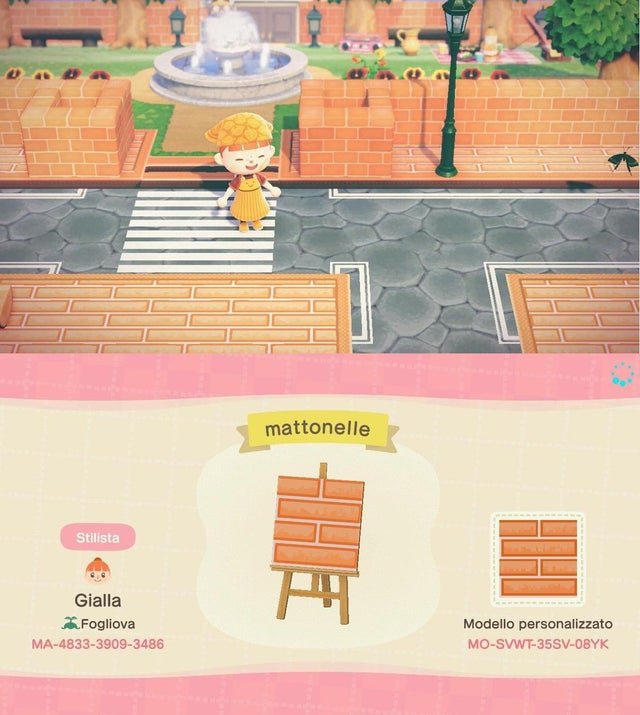 Wood and fake steps
Wood Path Edges/Stairs
Creator ID: MA-2983-6772-8811
Champagne Cream Color Brick Single Path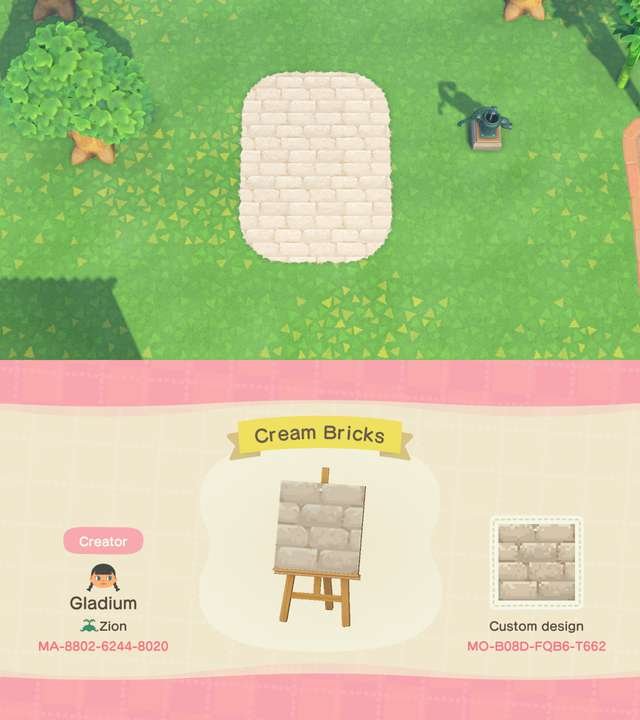 Boardwalk patterns
Creator Code: MA-9115-9170-3990
There is no end to the designs. These are the most liked ones. You can find more on Reddit.
How to search for other players' Creator IDs To Import Design
To get the above designs you need to search for the mention creator codes. To do this follow the steps given below:
Go to the Able Sisters clothing store.
Interact with the pink kiosk.
Select Access the kiosk and wait for the connection.
Select Search for Design ID.
Enter the design ID that you're looking to get.
Select Confirm.
Save the Design and close.