E3 is by far the biggest event for gaming. With exciting new announcements filling up the roster, released by major developers in the community, E3 is certainly an event to look out for. E3 2021 was a no-show for the famous title, Animal Crossing: New Horizons. This came as a surprise for several fans, as a lot of expectations were harbored by the community. Here is all we know about the same: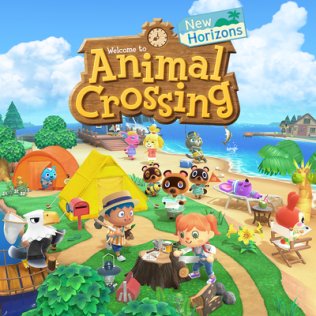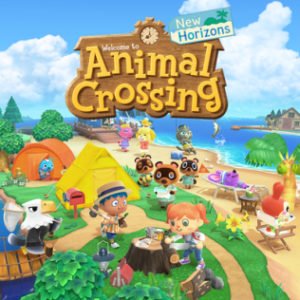 Animal Crossing: New Horizons
Animal Crossing: New Horizons is one of the most played games in the world right now. Upon its release, the game quickly rose the ranks and became a staple in the Switch gaming catalog. The game follows your journey at a distant island, trying to make a new life for yourself. Along with the number of characters that are available to accompany you through your journey.
The game is a fan favourite and a place of comfort for much of the gaming community, but there have been certain complaints voiced by the players. Players often complain about the lack of updates, and in turn, content, for Animal Crossing: New Horizons. The last major was released several months ago.
No Animal Crossing: New Horizons announcement at E3 2021 from Nintendo
Nintendo Switch was a game-changer in the gaming console market, credited to its intuitive design and the nostalgia of the platform. Switch revived Nintendo, giving its competitors a run for their money. Animal Crossing: New Horizons is by far the second most played game on the platform, second only to Mario Kart 8 Deluxe.
It comes as no surprise that fans were expecting a much-awaited update by Nintendo in E3. However, Nintendo made no such announcements throughout the duration of E3. The fans took to Twitter to voice their disappointment, as one of the most played games on the platform didn't even receive a minor update.
Some fans predicted the reintroduction of characters, disappointed by the lack of effort being put into developing new content. Another set of fans chimed in predicting the release of some furniture items, commenting about Nintendo's lack of commitment towards the game and the community itself. Overall, fans are disgruntled with the latest happenings, or lack thereof, in the world of Animal Crossing: New Horizons.
Read about the Animal Crossing and Friday Night Funkin' Crossover here:
Read more about gaming on Digistatement