Official patch notes have been added to the bottom of the post
---
When it comes to one of the most soothing & relaxing games, Animal Crossing New Horizons, is surely one of them. However, the game is only available on the Nintendo Switch platform. The game was launched on March 20, 2020, & since then it has garnered millions of players.
There is good news for Animal Crossing New Horizons fans as a major content drop is about to arrive today. The new patch will come along with version 1.2.0. It is bringing in a lot of new features to the game.
Nintendo has also shared a list of all the upcoming events. Have a look at it down below.
Nature Day – April 23rd ~ May 4th
Museum Expansion – From April 23rd
Jolly Redd's Treasure Trawler -From April 23rd
May Day – May 1st ~ May 7th
International Museum Day – May 18th ~ May 31st
Wedding Season – June 1st ~ June 30th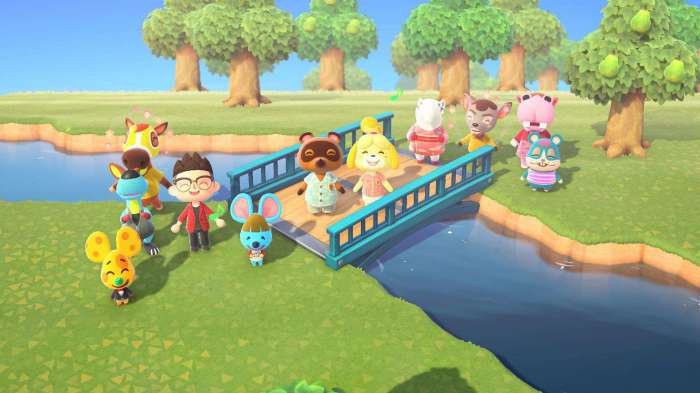 Lief, a special character in Animal Crossing will arrive on the Earth Day event which has been scheduled to take place at the end of April. It sells shrubs including Azalea & Tea-Olive.
Nature Day will kick-off today & players will be required to complete the Nature Day activities, which includes the planting of Shrub Starts. Players have the opportunity to earn more Nook Miles after the completion of Nature Day activities.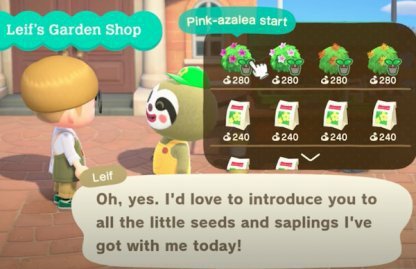 The museum is also getting an expansion in April 23 update. It will add a new section called Art Gallery. It is a place where you will be able to display the donated art.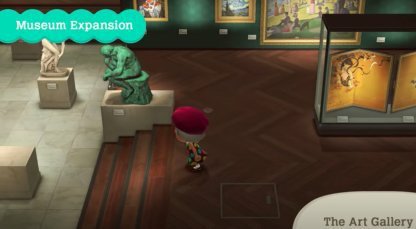 With the April 23 update, Redd will visit the island along with his ship to sell his art & furniture, which players can purchase with Bell. But the question is, how to tell, if it is a fake art or not, well for that you need to compare it with the real-life art. Have a look at arts & paintings which have been found in the recently released trailer.
Statues & Paintings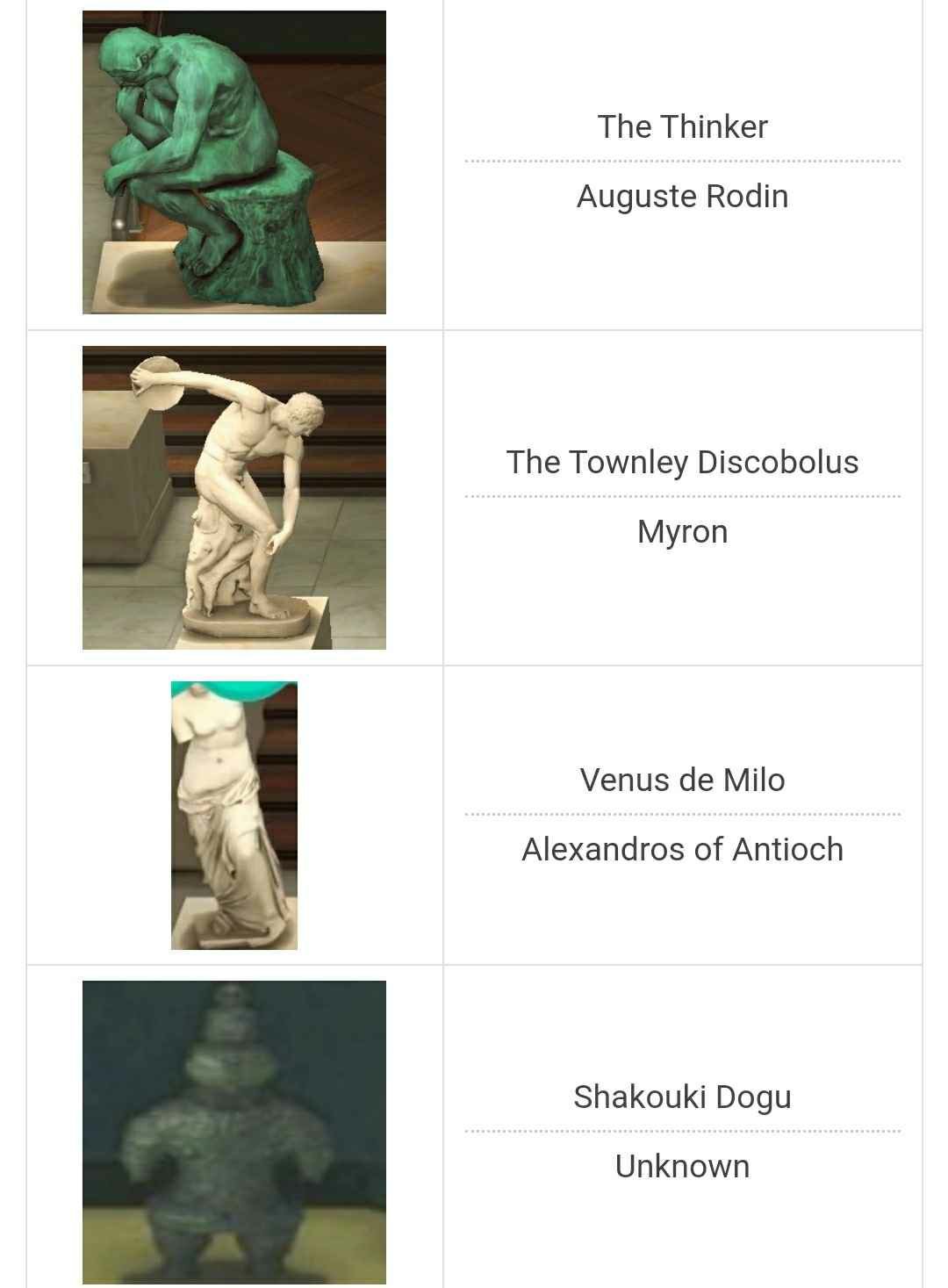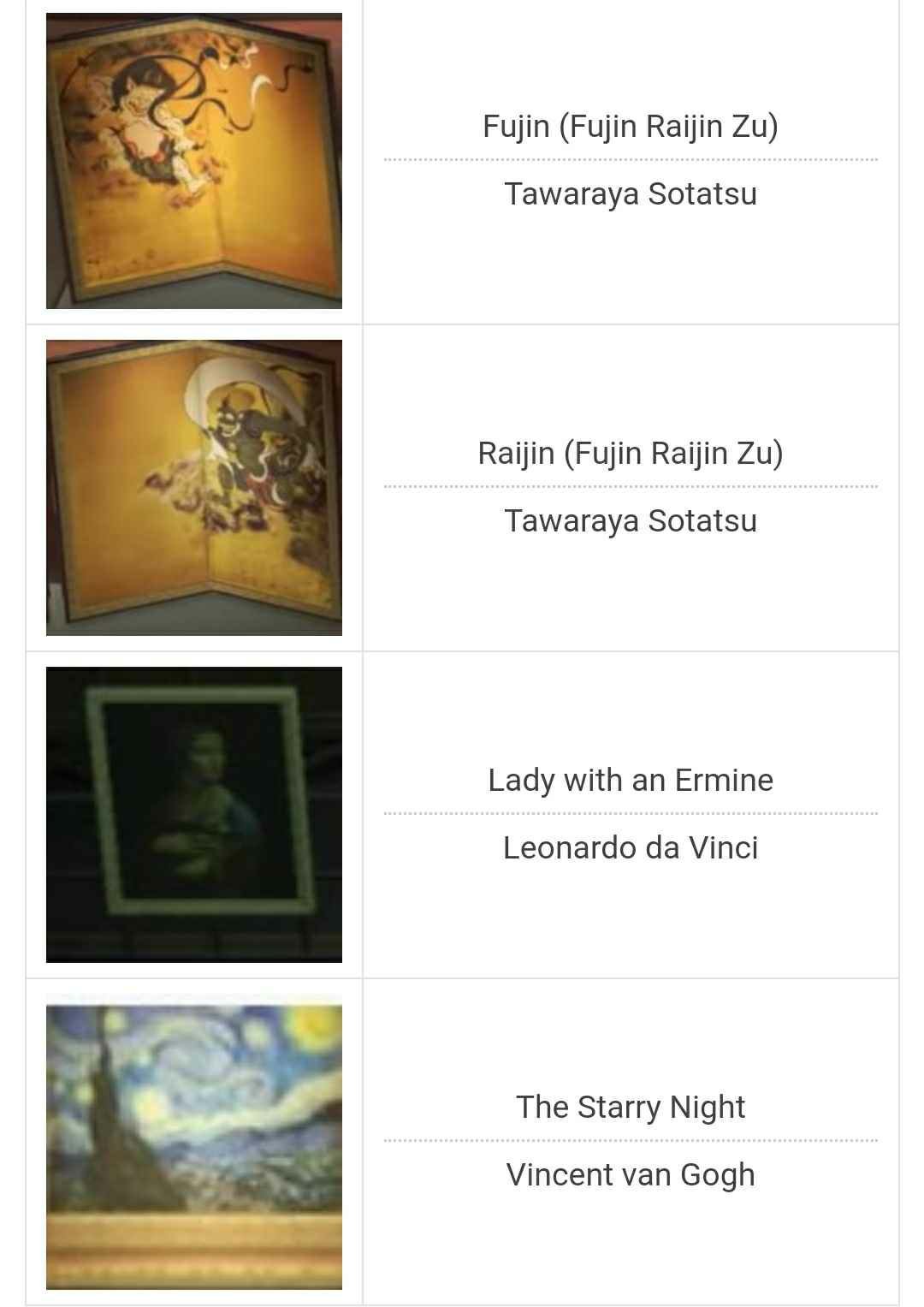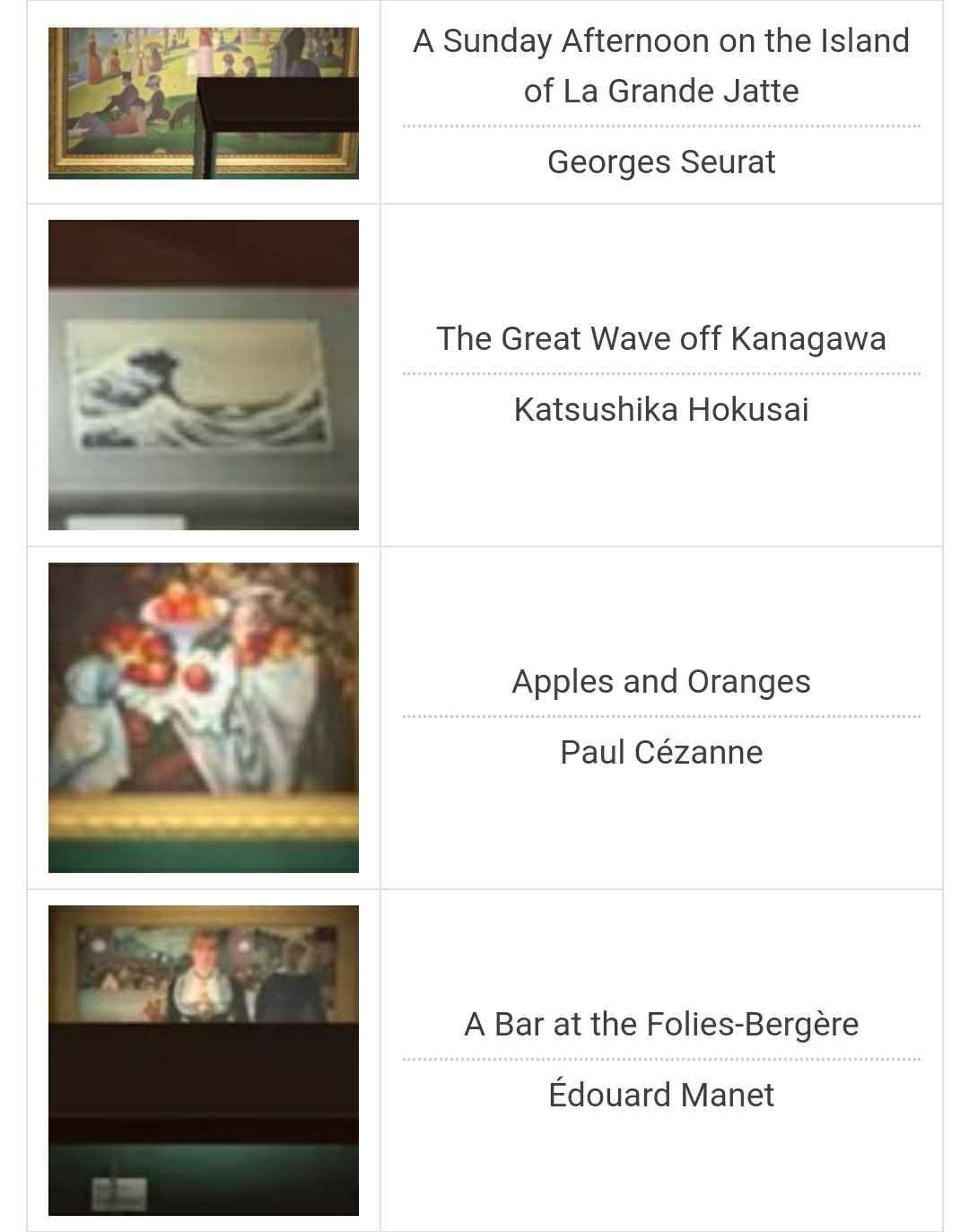 Coming on to May Day event, Toom Nook will provide with a May Day ticket, with which you can visit Mystery Island. That island will have unique characteristics including a Maze. We will also see the return of Rover with this event.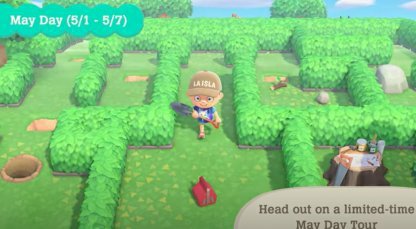 During the International Museum Day event, Blathers will hold the stamp rally event, which will require players to collect stamps. Players will get a special reward for the completion of this challenge.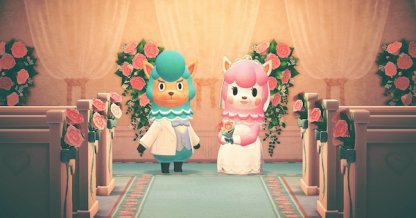 Cyrus & Reese, a happily married couple will visit the Harv's Island in June to take a Wedding photo. You are required to help them to take the best photo. You can use the Photopia feature to create the best wedding photo. Players will get a wedding theme reward for the completion of this task.
Coming to the patch notes for update 1.2.0, we are keeping a close tab on all the developments & will add the patch notes to this post whenever they arrive. So, stay tuned with us, for more Animal Crossing updates
ACNH 1.2.0 – April 23 Patch Notes
Ver. 1.2.0 [2020.4.23]
It has been updated if the version notation at the top right of the software title screen is "Ver. 1.2.0".
General Updates
The following peddlers are newly visiting.
Rage (gardening shop) [Editor's Note: This is Leif's Flower Shop]
Tsunekichi (Inari Market) [Editor's Note: This is Jolly Redd's Treasure Trawler]
Seasonal events have been added.
In addition, we have made adjustments and fixed defects so that you can play the game comfortably
1.2 Changes ( Credit : Animal Crossing World : Twitter )
The interest rate for savings in your ABD has been reduced in the latest Version 1.2 update! ? This change is likely intended to reduce the effects of time travel on bell gains.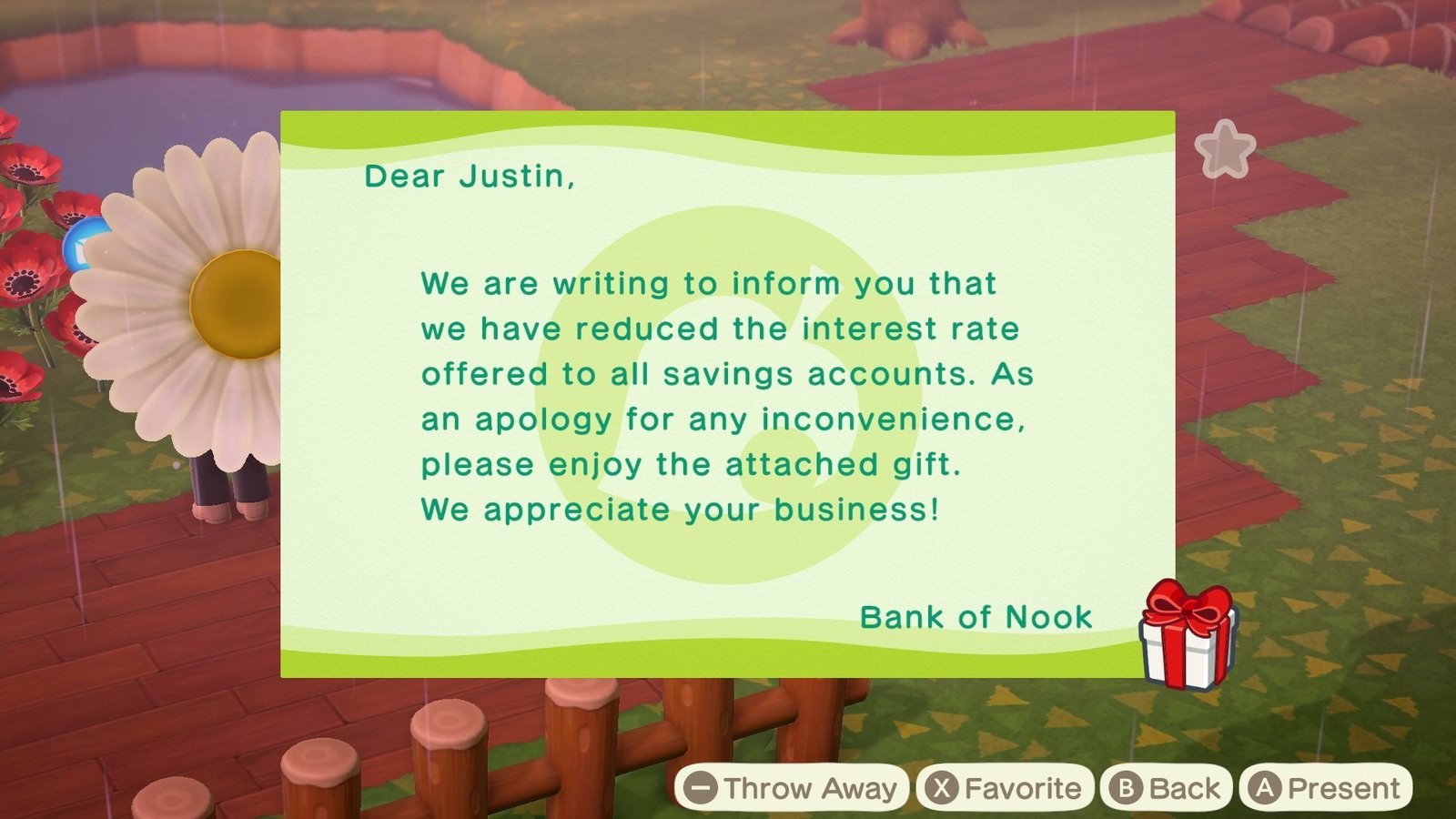 The Bank of Nook kindly offers this free Bell Bag Rug as an apology for inconveniencing you due to reduced interest rates.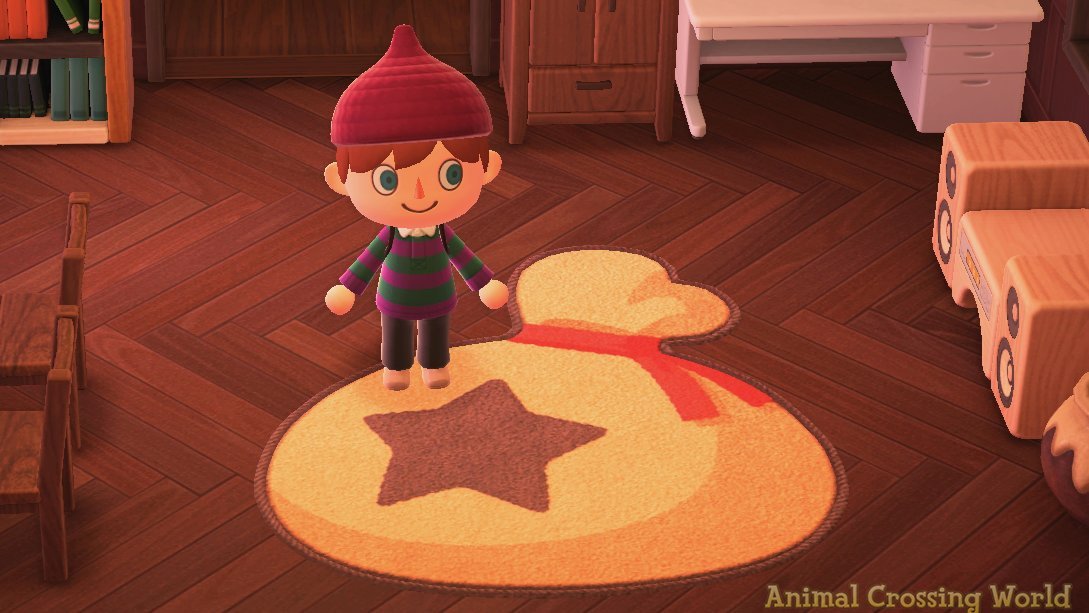 When speaking to Blathers for the first time after updating, he'll inform you that he's now interested in displaying works of art! ✨ We believe the Museum upgrade will occur after you donate your first piece of art.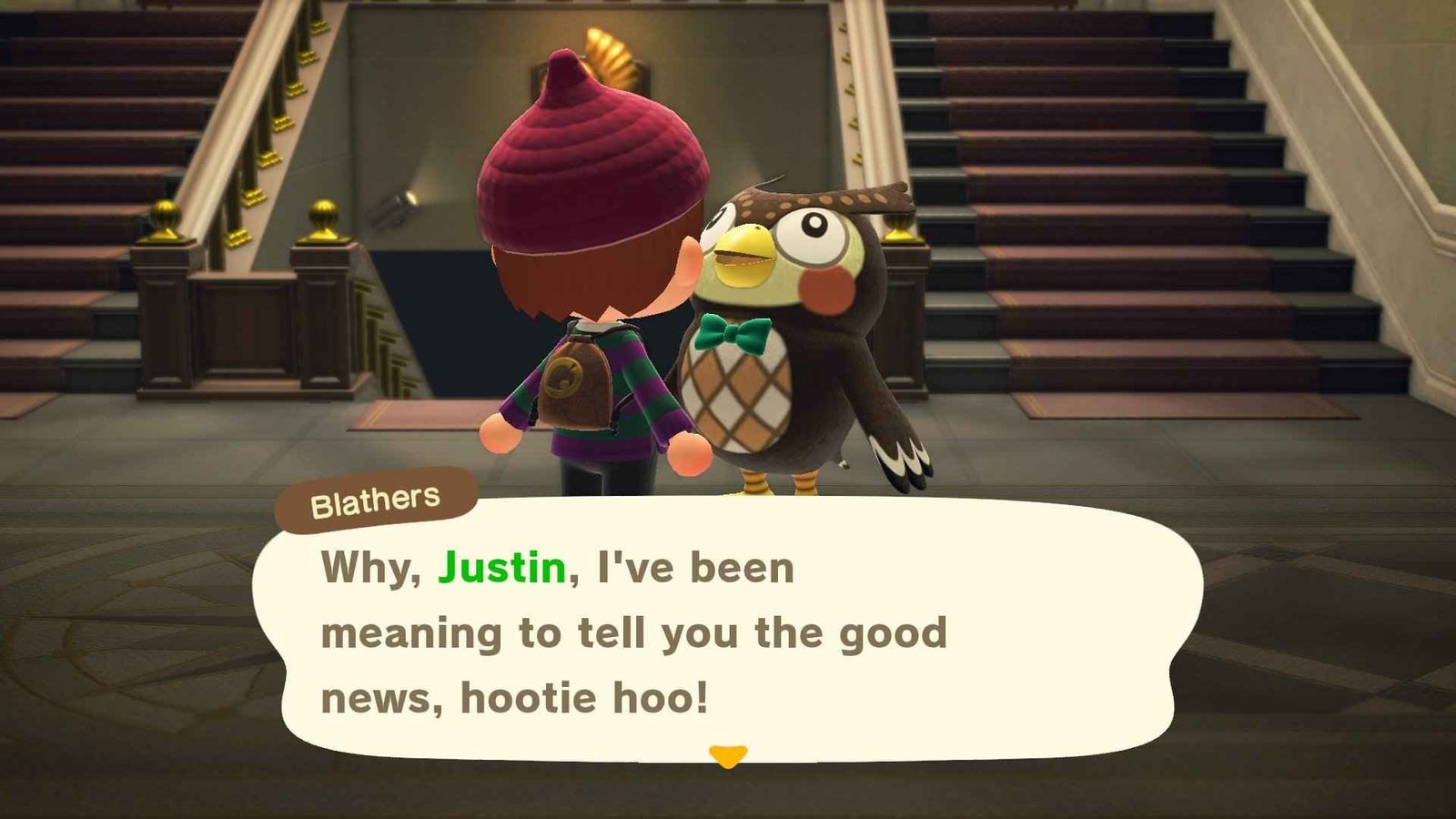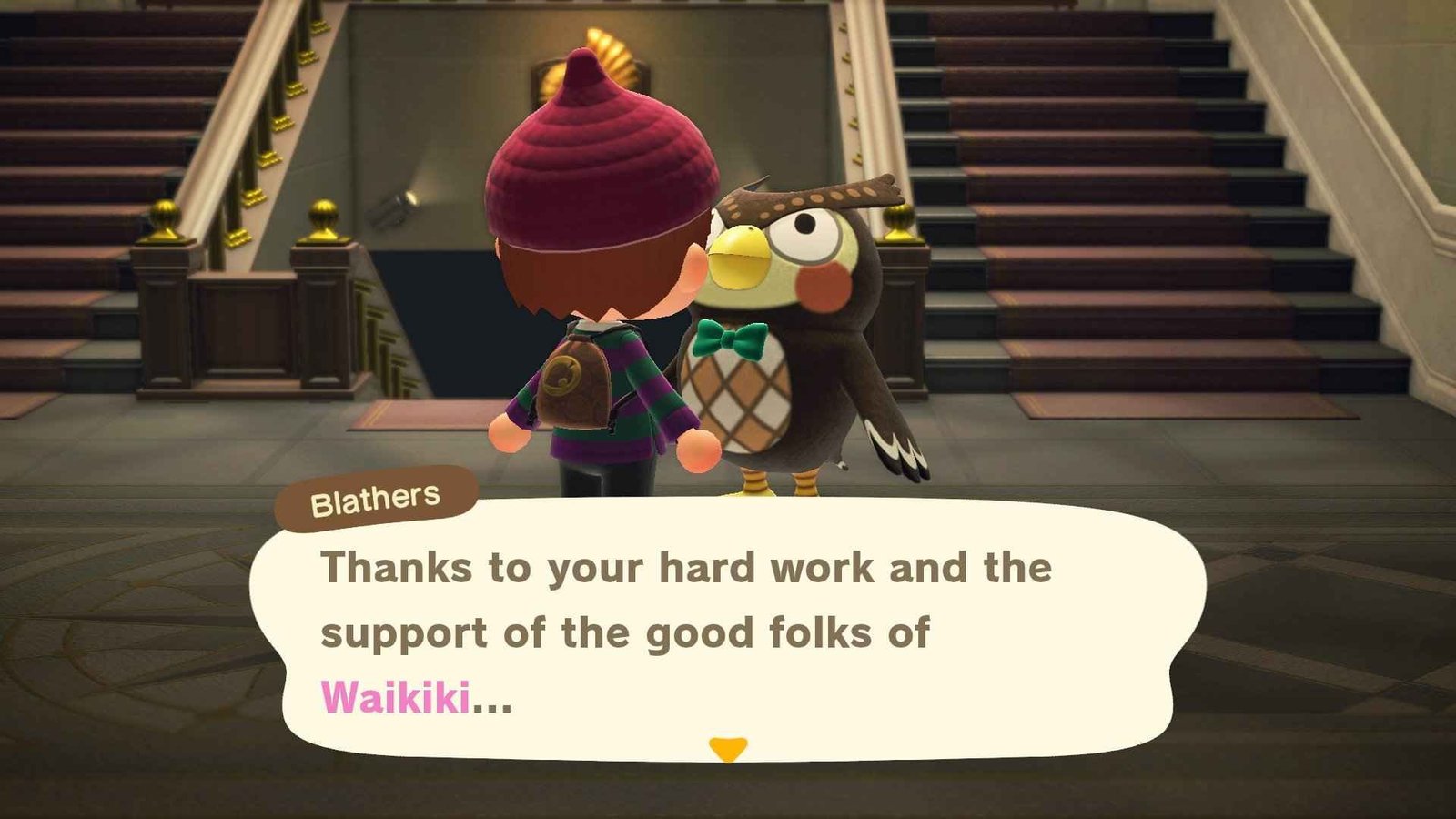 Three new Nook Inc. Aloha Shirts are now available for purchase in the Redeem Nook Miles menu of the Nook Stop Terminal
New Hedge fence added for Nature Day event
Bugs
If anyone STILL has the "I moved out" glitch from getting a villager from a friend PLEASE report it to Nintendo's Customer Service on their website!!
---
Credits for the data mined info: Ninji