Are you a fan of the famous online multiplayer game, Among Us? Are you an owner of an Apple device that you often use to play the game, such as an iPad or iPhone? Are you finding it difficult to play the game on said devices due to errors and such? Well, you've come to the right place. Here's how to fix the Among Us not loading on iPad and iPhone error: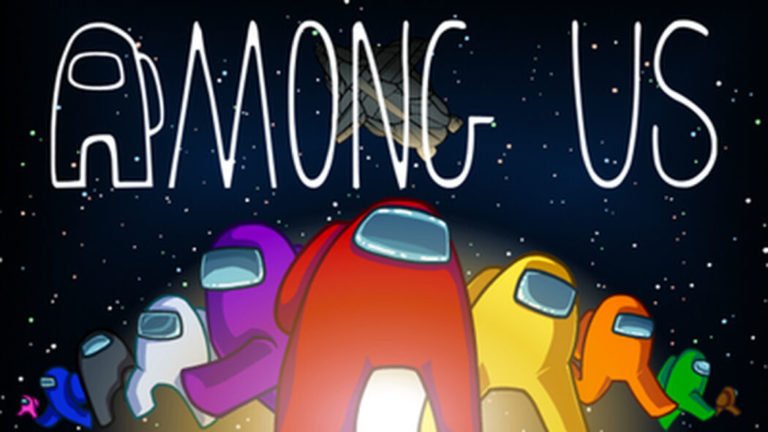 Among Us
For the uninitiated, Among Us is an online multiplayer game that's rose to popularity around the time the world was in lockdown. With an ample amount of time in everyone's hands, the game saw a surge in players and popularity. Among us is still one of the leading games to be covered or streamed as of now. The premise of the game is simple, survival.
There are 2 kinds of players, Imposters, and Crewmates. Crewmates have tasks assigned to them that they go around the map completing, while Imposters need to sabotage their attempts. Imposters can kill Crewmates, while Crewmates can report these kills if they're caught. Once a body is reported or an emergency meeting is called, its your job to convince people about your innocence and the culprit.
Among us not loading on iPad & iPhone
Several users have reported errors they face while trying to play games on Apple devices. The errors, that users often report, are include but aren't limited to: Black screen error, game crashing, not responding, etc. If you have faced any of the errors from the above-listed ones, we're here to help you fix the problem.
As Among Us is quite the sensation now, the game gets regular updates. One of the best ways to avoid errors that occur while loading the game is to make sure your game is updated/running the latest version possible.
You can do so by going to your App store, then searching the game. Once you reach the game, make sure the game has no pending updates. If so, update the game to its latest version. You can also try to join any Beta programs that are featured on the app page. Once you're done, check your iOS updates to make sure your device is running on the latest version as well. This should solve most problems. Other solutions include playing the game on VPN, which you can try out if you face network errors.