The new Among Us Godzilla mod is here! In this mod, Godzilla has the ability to stun people, throw up acid spit, throw players into the ground, and do many other amazing actions. Here is everything you need to know about this mod.
Among Us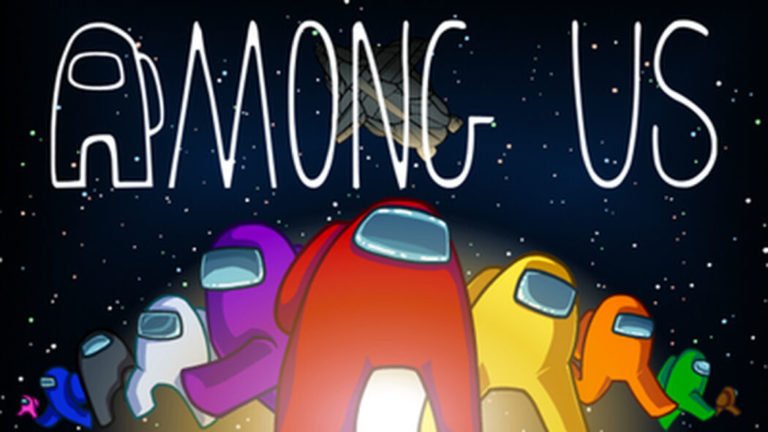 Innersloth's Among Us is an online multiplayer cooperative deduction game developed and released in the United States. It was released in June 2018 on iOS and Android devices. However, in November 2018, it was released on Windows, with cross-platform play between these platforms. In December 2020, the game was ported to the Nintendo Switch, and in 2021, it will be released on the Xbox One, Xbox Series X, and Xbox Series S.  In March 2021, a fourth map, "The Airship," was issued.
The game takes place in a space-themed setting, with each player taking on one of two roles: Crewmates or Impostors. The Crewmates' objective is to find the Impostors, destroy them, and complete tasks on the map; the Impostors' goal is to sabotage and kill the Crewmates before they finish all of their tasks.
Players suspected of being Impostors can be eliminated by a majority vote, which can be initiated by any player by calling an emergency meeting or reporting a body. Impostors win if there are an equal number of Impostors and Crewmates. If the crucial sabotage goes unanswered and all Impostors are eliminated or all tasks are completed, the Crewmates will win the game.
Among Us Godzilla mod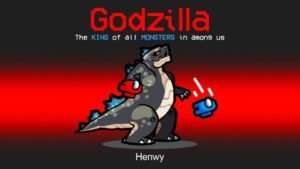 What makes Among Us more interesting is the mods created by the Among Us community. There are really exciting mods like The Floor is lava mod, Pac man mod, Claymore, etc in the game. One such mod is the Godzilla mod. This mod is hugely inspired by the Godzilla franchise. With the recent trend of the newly released movie, "Godzilla vs Kong" on the roll, this mod has created excitement amongst the fans.
This mod features the imposter as a gigantic dinosaur, the Godzilla. This massive monster in the game can grow super big and can shoot a laser beam out his mouth. It also has the ability to stun people and spit acid on the players, killing them instantly.  The humongous character can also throw people into the ground like a toy. Imagine an imposter with this much power. Really crazy right? 
One of the best things about this mod is that the imposter can do literally anything to crush the players into death. This mod is really fun and is quite unique from all the other Among Us mods.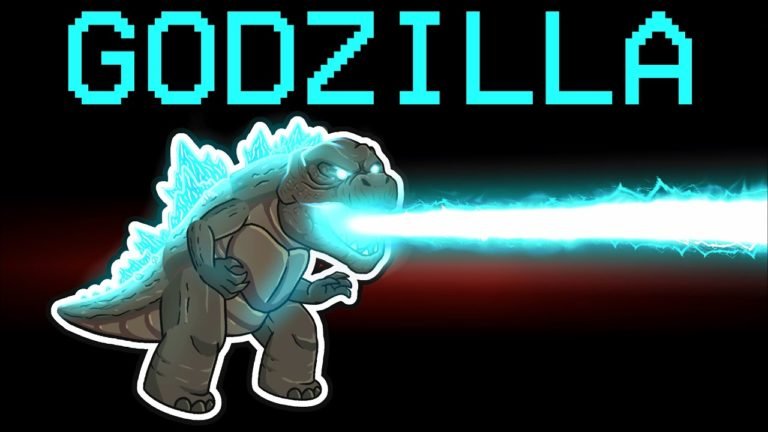 So while playing this mod, if you don't turn out to be the imposter, you will be screaming and running around like hell to save your life. Because the Godzilla is out there to hunt you!