American Truck Simulator is back yet again with another amazing DLC and we know it as the Texas DLC. It was announced somewhere back in March 2021 but has not yet been released. So what cities are included in this Texas update? And when is it going to release? Here is everything we know about it –
AMERICAN TRUCK SIMULATOR – THE GAME
So what is this game all about? Well, there is no doubt that this is a simulation game and is a great one, to be honest. In this game, you will have to deliver cargoes to some of the most breathtaking locations in America using some legendary American trucks. But why is this game so amazing? You get a lot of stuff to do in this game!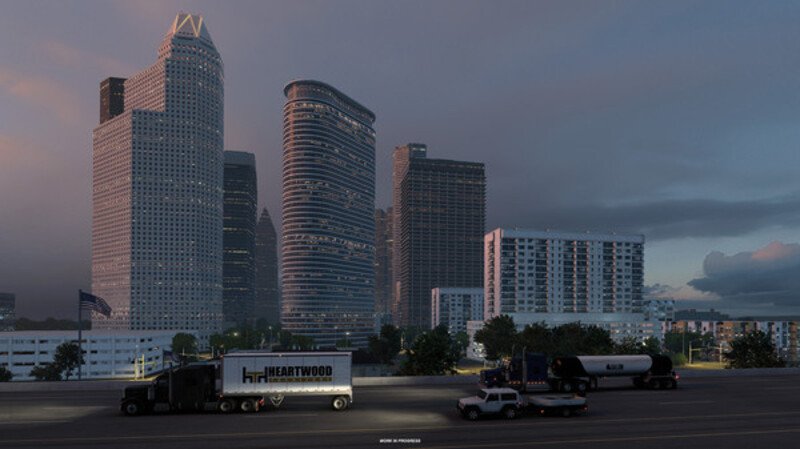 You can choose the cargoes you want to transport, like food or machinery or even hazardous cargoes. There are some really high detailed legendary American trucks from iconic manufacturers.
And that is not all! You can customize your trucks in the best possible ways you can! You can change the cabins, chassis, paint, tuning accessories, and even more powerful engines.
This is a realistic enough game, so you will find driving on the road a tough task. You can make your own fleet of trucks, buy garages and do a lot more stuff!
AMERICAN TRUCK SIMULATOR – TEXAS DLC UPDATE RELEASE DATE
The Texas DLC is the brand new update that has been planned for the game American Truck Simulator and it has been a long time since it was announced. Right now, we know that this Texas DLC update is going to be the biggest in the game to date since we will have the whole of Texas in it. Considering this fact, the devs have already mentioned that since this is going to be a high update, we should not be too concerned about the release date.
So, unfortunately, we do not have any information regarding the release date of this Texas DLC update as of yet.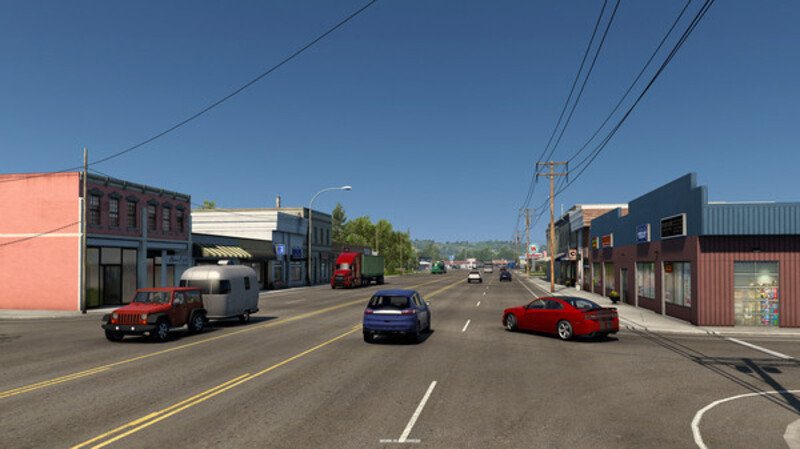 AMERICAN TRUCK SIMULATOR – TEXAS UPDATE CITIES
We might not have any information regarding the release date of this Texas DLC update, but we know the cities that will be coming with this. Here are the cities that will be added in the game with the Texas update –
SAN ANGELO
Since this city thrives economically, it has been termed as one of the smaller towns for business. This city has rich flora as well as historically important structures, so you are going to have a fresh feeling when you are driving through these roads.
WACO
Waco is the heartland of Texas and has an energetic atmosphere. Other than that, the area is full of history, economic opportunities, and some cultural experiences as well. So you are going to have an interesting visit there!
GALVESTON
Galveston is a coastal resort city and port off the Southeast Texas coast on Galveston Island and Pelican Island. Since it is a famous tourist location with some history and historic buildings, your journey across this city is going to be pretty breathtaking!
AMARILLO
The word Amarillo means yellow in Spanish, and you will find a lot of yellow blooms and also yellow soil in this place. It is situated on the grasslands, it is well-known for its urbanization, construction, and agricultural farming. So expect to see a lot of these during your voyage through this city!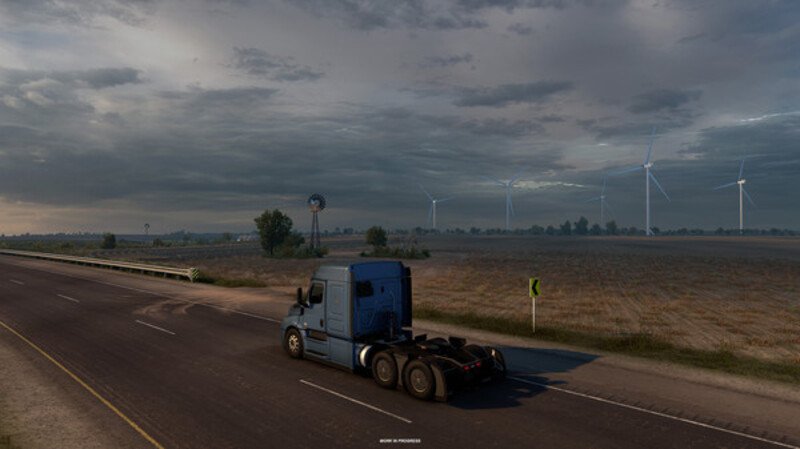 These were all the cities you will find in the new Texas DLC update. Follow Digi Statement for more guides like these.