Ever since AMD came up with the latest Renoir Zen2 Ryezen 4000 mobile chipsets, OEMs have been bringing new laptops to the market. Along with a bunch of new Ryzen laptops we have also been witnessing a couple of laptop refreshes this year with the new Renoir mobile CPUs. These new series have changed the entire game and mark a great uprising for AMD. Not just they offer powerful record-breaking performance but they also deliver good graphical performance. These new chipsets also run at lower TDPs and are battery efficient. Furthermore, these mobile CPUs also help a lot in receiving a more compact form factor even for a gaming laptop.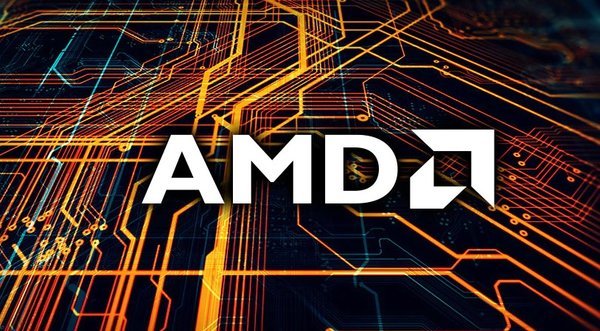 Now, we have a handful of Renoir laptops lying around us. One of the most recent ones is the Dell G5 15 SE gaming laptop. This thing is a real gaming monster. Things even get better with the latest Renoir CPUs. AMD has still some surprises for AMD laptops on its way. The Dell G5 15 SE seems to be the first to receive it.
APU + dGPU Combo Radeon Drivers for the Dell G5 15 SE:
Dell G5 15 SE is one of the most powerful gaming laptops around the market. It offers you to choose from different CPU configurations both of them being the latest Renoir Ryzen 4000 chipsets. You can either get a Ryzen 5 4600H or also choose the other variant that comes with the Ryzen 7 4700H. To boost the performance even further the laptop also comes with the option for Radeon RX 5600M discrete graphic card.
Well, it seems like AMD has now got a new job after having a bunch of Renoir laptops in the market. AMD has started working on the drivers for these new laptops. Well, the Dell G5 15 SE is the first laptop to receive the device driver from AMD. AMD has released a combo driver package for the APU and dGPU in the Dell G5 15 SE. It comes as a combo package for both of them. In case you don't know, APU is nothing but the internal GPU and dGPU is the discrete Radeon RX 5600M graphics card.
Drivers help these devices to work and run effortlessly and deliver better and smoother performance over time. Driver updates help a lot in keeping the performance intact over time. This release also marks the first driver launch from AMD in over a month. Since the Dell G5 15 SE has already got the driver package, other Renoir laptops will also be receiving the laptop soon enough. This should increase the performance more than just slightly.
AMD has got a lot of laptops from several OEMs to work on their drivers. Well, it seems like AMD will soon be releasing such combo driver packages for other recent Renoir laptops as well. The Dell G5 15 SE was the very first laptop to receive the driver package. Well, we don't really know which all laptops will be receiving this package next. However, we expect AMD to gradually bring it out to all the latest laptops with the Renoir CPUs. So people, keep waiting until then.
Stay tuned for further updates on AMD Renoir driver packages and more such related content. Also, share this article with all those people who have been using a new laptop with the Renoir chipsets.