We all know how AMD has crushed Intel's processor lineup with their next-gen processors. With the launch of new AMD processors, they have also released their top tier GPU lineup, the RX 6000 series. While they are way ahead of Intel in the CPU race, they sure aren't falling behind from Nvidia in the GPU race as well.
With new CPU and GPU launches, it is also important that new driver updates are also made available for the new processors and graphics cards to run at full potential. Therefore, AMD has released its new Radeon Software Adrenalin 2020 Edition 20.12.1.
Radeon Software Adrenalin 2020 Edition 20.12.1 Cyberpunk Support and more
AMD is making gradual progress to outperform Nvidia's new GPU lineup. Their top tier GPU, the 6900x promises spectacular performance within a tight budget. But to use a GPU at its full potential, driver updates must be implemented as well.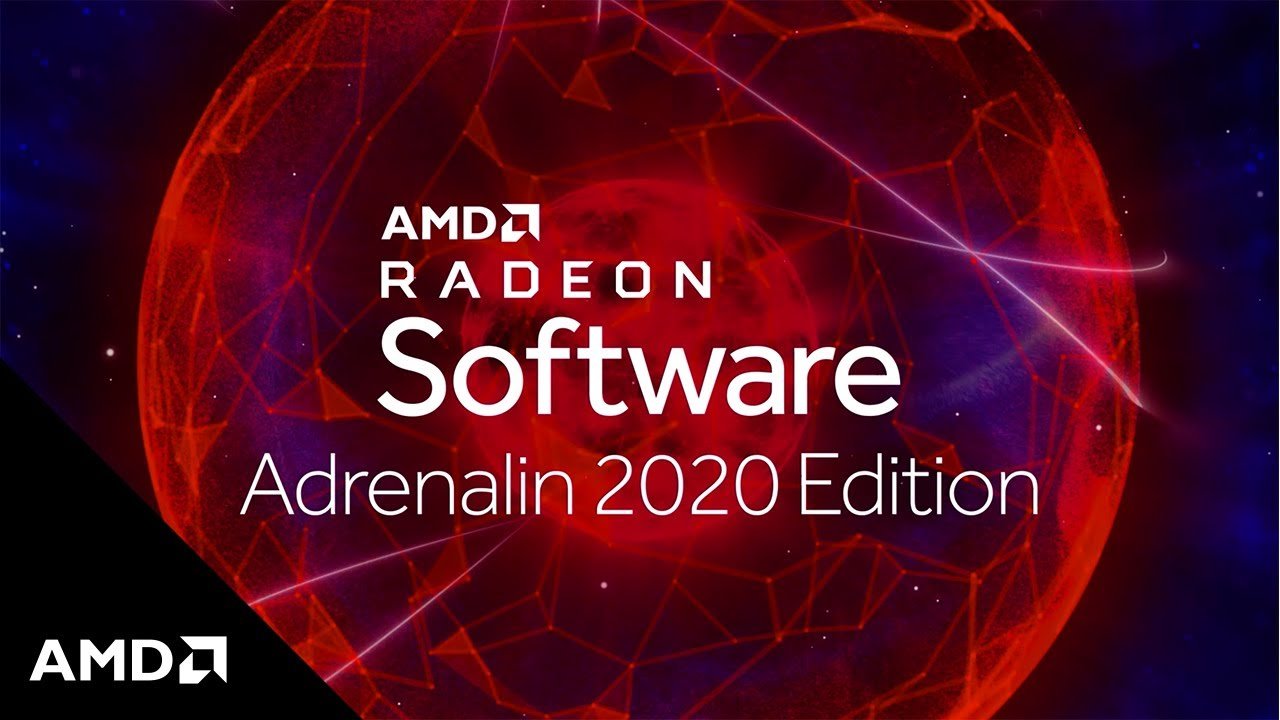 The new Radeon Software will now be supporting drivers for Cyberpunk 2020. In addition to it, the Radeon RX 6900 series will also be supported from now on.
Cyberpunk's release is just wreaking havoc in the gaming community as more and more players are buying the game and playing it. But the true potential of the game will only be visible when all settings are set to maximum. Having a powerful GPU along with a decent CPU will just enhance the experience of gamers who want to enjoy the game at its best. So for this, AMD has launched a new driver update that supports Cyberpunk which is believed to increase performance drastically for their GPUs. The installation package contains the Driver Version 20.45.01.28.
A list of all the issues fixed in this new driver update can be found in their official release notes. Here's a link to that –
The release notes include the links for downloading the new Radeon Software for Windows 10 64-bit and Windows 7 64-bit, which means that the software only supports two operating systems right now.