Amazon Luna is one of the latest cloud gaming services by Amazon. Cloud Gaming Platforms are another change that is currently happening in the gaming community. Through cloud gaming, players can enjoy the heaviest of games on the provider's strong servers without any physical console cloud via cloud streaming. Amazon Luna was announced on September 24, 2020, with early access available to subscribers by invitation that began on October 20, 2020. Currently, Luna is in its early access phase and is available on supported Windows PC, Mac, Fire TV, Fire Tablets, Chromebooks, and web apps on iPhone, iPad, and Android phones.
Along with Amazon's cloud gaming service, Luna, Amazon also introduced a complementary Amazon Luna Controller that works with great compatibility with Luna. This controller connects directly to Amazon's custom game servers when playing on Luna, reducing the latency by 17 to 30 milliseconds. As this product's primary motive is to make the experience of Luna better, many players wonder that Does it also work via Bluetooth on Android, Windows, Mac, and Steam? Here is everything you must know about it.
Luna Controller works with Android, Mac, Windows PC, and Steam via Bluetooth
Luna Controller is specially made for supporting the cloud gaming service of Luna. But, Luna Controller also has a secondary Bluetooth feature that makes it compatible with Android, Fire TV, Fire Tablet, Windows PC, and Mac at the same time. It means that you can play other offline games also over these platforms using Amazon Luna Controller. Amazon Luna Controller comes with a low-friction thumbstick and a comfortable texture grip that will give you the vibes of a premium video game controller at the same time.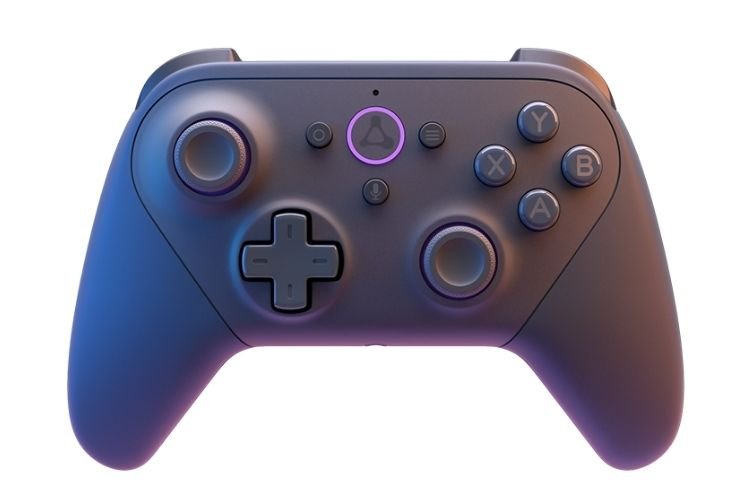 Talking about the support of Steam, Luna Controller supports Steam also. Luna Controller works great with the Steam Account. Moreover, it supports steam games also. The officials have also mentioned that they have recently worked with Valve to improve the Button Mapping in the Steam Client. So, you won't be facing any problems playing Steam Games through Amazon Luna Controller. 
The way Luna supports controllers from Xbox One and PS4, Luna Controller does not support Xbox and PlayStation consoles. So, this was all about Amazon Luna Controller support. If you found this article helpful, share it with your friends.