As the early access of Amazon's new venture 'Luna' which a cloud-based gaming platform rolls out, the internet is taken aback by its availability in different countries as well different type of devices. Announced in the previous month itself, Luna was all set to launch in October 2020. It has approximately more than 100 games and comes at a price of $5.99 per month. As stand-in competitor to big giants like Google Stadia and Apple Arcade, Luna thrives to achieve a bigger and overwhelming response as Amazon has majorly invested in this project.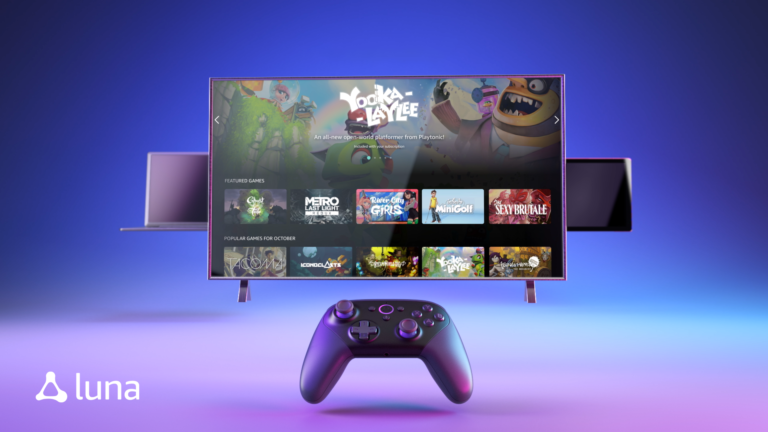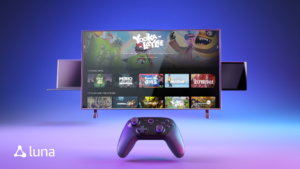 As of early access, only some United States based users would get to enjoy it. It will be available on devices like PC, Mac, Fire Tv and on web apps for IOS. There is no update as to when exactly it would launch for Android, but it would be out in few weeks according to the official announcements.  There is no hint or indication of individual billing for multiple games instead all the games would be available when you buy Luna Plus which is free for a week for early access users.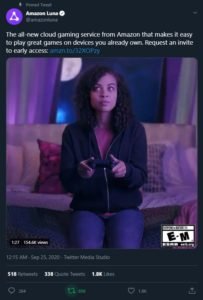 For now, there are only official hints that Android support will be available soon as "Luna" head Marc Whitten has hinted "weeks" for android launch. The official release for the public is planned for the end of the year or at the start of the new year. Although Luna is not available on App Store on IOS, Apple and Amazon have cracked a sweet deal where it can work on Apple's own Safari. Luna's head of engineering and technology George Tsipolitis said referring IOS support:-"We worked with the Safari team to ensure that some of the things that weren't there are there, and that allowed us to kind of get to where we are today."
It seems that giants have also chosen sides in this Rat race of making it to the top as Amazon is now collaborating with Apple whereas Microsoft is signing deals with Google. We will be bringing more updates on  Luna, Till then Happy Gaming!