One legendary Redditor has once quoted that Sports video games aren't just fun because of what you can do out there. They're fun because they're a game. Well, we don't know who that Redditor is, but I'm sure he really is a genius. Sports games really make our lives more fun. Making strategies & tactics, building teams, and the adrenaline rush during the intense moments is what every sports fan loves about this kind of video games. To make things more interesting for the fans, some amazing sports video games are releasing this year. So, read this blog and learn about all upcoming Sports games in 2021.
List of the Upcoming Sports games in 2021: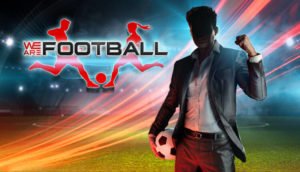 We are football Pc
This football simulation video game makes you live the life of a manager, who has to train his team and fight with the other clubs to earn a place in the leagues. In this game, you get to taste all the real live trends of the football world and feel the intense and winning moments of your campaign. Interestingly, this is the first-ever game that offers a women's football game mode. So to all the football ladies, your time has come! The publisher of the game, THQ Nordic has partnered with football management veterans like Gerald Köhler, Rolf Langenberg, Gerald Köhler, and Dirk Winter to add a new dimension to this game. As all I can say is that, all the football fans would really like facing the challenges this game has to offer.
Release date: 10th June 2021.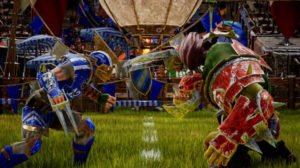 Blood Bowl III
Developed by the French gaming company, Cyanide Studio, this game is the brutal version of American football, where rules and regulations are thrown out of the dictionary. Inspired by the Warhammer fantasy world, here you will find Elves, humans, orcs, and other creatures fight for the ball with shoulder charges, kicks, punches, and weapons of varying degrees of lethality. In this game, we see the action from a variety of angles, with the camera frequently shifting to show us the players' activities. Well, let me tell you, if you haven't played any of its previous installments yet, this game will clearly blow your mind away.
Release date: September 2021
FIFA 22
Well, I'm sure FIFA 22 needs no introduction. One of the most popular and successful game franchises by EA sports is dropping the next installment of this year. The game focuses on realism and accurate rule representation.  Fans will again take a toll on the authentic teams, leagues, and players present in the game. The basic gameplay hasn't altered much, but the game increases the artificial intelligence of our opponents and adds a few new, minor components in comparison to the previous iteration.
Release date: September 2021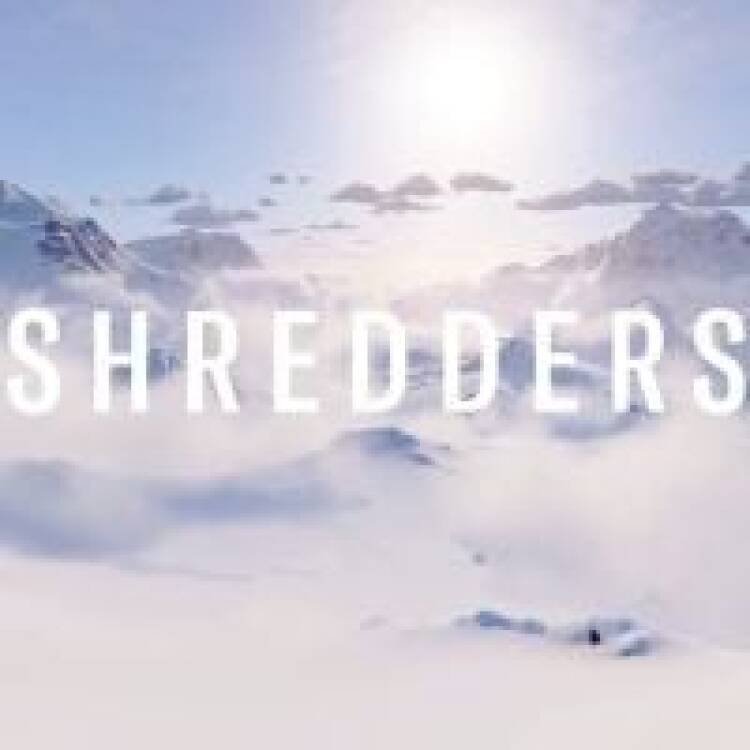 Shredders XSX
This game is made for the riders, by the riders. Developed by I-Illusions and Let it Roll, Shredders is made for all passionate snowboarders and skiers. This game offers a balanced simulation and clean controls which is quite easy to learn. The game hints at the spirit of the next-gen tech and kick-ass physics games.
Release date: November 2021
Riders Republic
Are you a fan of extreme sports? Then this game is clearly for you, and if you're not, then you'll clearly become a fan after playing this. This game allows users to compete in bike races, snowboarding, skiing, and wingsuit races. The game includes a variety of career modes as well as multiplayer. This game speaks nothing but showdown!
Release date:  2021