Alaskan Road Truckers happens to be the latest addition to the vehicle simulator genre. Mostly dominated by Euro Truck Simulator titles, fans have high hopes that Alaskan Road Truckers is able to carve its own fair share in the niche market of vehicle simulation games. But for that to happen, ART will need to be available on all major platforms, not just PCs. So, when is it arriving on consoles?
Making a game multi-platform is a double-edged sword. On one hand, developers get a diverse stream of revenue, while at the same time, the cost of supporting multiple versions increases. But it's not an impossible task to do. If a game proves successful enough, then the positive tends to trump the negative. Just take a look at Stardew Valley, Fortnite, Minecraft, or Genshin Impact. So, what about Alaskan Road Truckers? When does Road Studio plan to release it on consoles? Continue reading to find out!
Alaskan Road Truckers PS4, PS5, Xbox One, Xbox Series X/S, & Nintendo Switch Release Date: When is it coming out
As of now, Road Studio, or Green Man Gaming Publishing, has not given a release date for the console version of the game. However, do know that a console version is in the works and will be launched sometime later in the future, possibly in Q2 or Q3 of 2024. But on which consoles will the game arrive?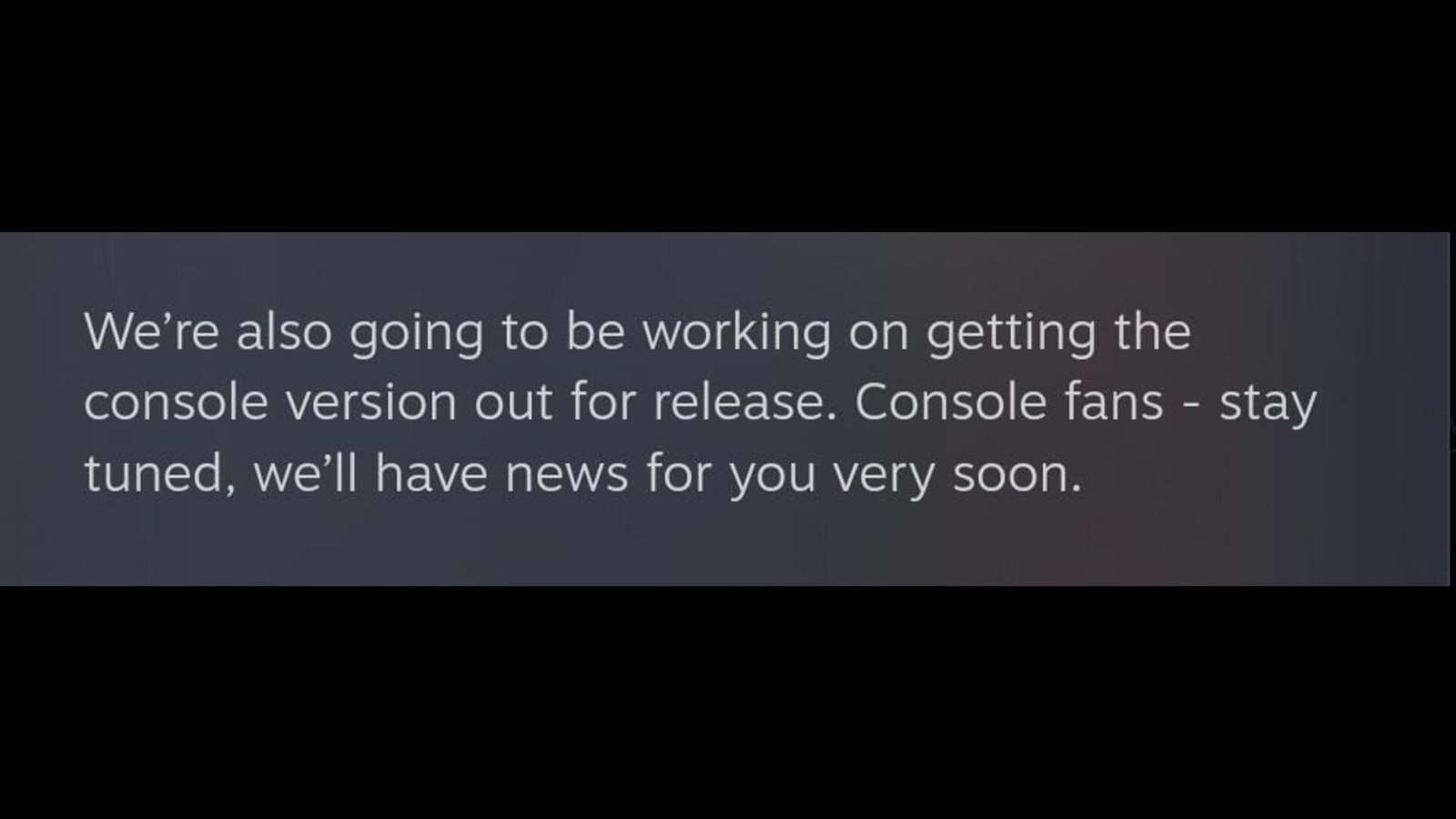 Well, the answer to that question remains unknown for now. However, both the Xbox page and PlayStation store page for the game are already up, and it does mention both Xbox Series X/S and Xbox One in the Playable On section for Xbox, while the PlayStation Store only mentions PS5. However, Road Studio has remained silent on which consoles the game will be coming to.
PS4 and Nintendo Switch release
The PS4 and Nintendo Switch are still some years away before their respective parent companies pull the plug on supporting the consoles. So, it's still possible that Road Studio/Green Man Gaming Publishing (publisher) might just do a PS4 and Switch release. However, since it is likely that the game will be released for Xbox One consoles as well, a PS4 release could also be a possibility. It would be strange to have the game on one previous-generation console but not on the other. However, at the end of the day, it's all a big if! Furthermore, as 2024 approaches, the rumors surrounding the much-awaited successor to the Nintendo Switch keep growing.
It's already a known fact that the Nintendo Switch's hardware has started showing its age. And this could be a reason why Road Studio might just skip the Switch and directly port it to the next Nintendo console, with much more powerful hardware. But this also means that Road Studio will not be able to take advantage of the Switch's large player base for now.
These are all speculations on our part, so take this information with a heavy grain of salt. The only thing that's confirmed is that the game is going to be released on consoles, but there is no information on which ones. The release window might be sometime between 2024 Q1 and Q3. For now, all we can do is sit back and wait.
So, now that's taken care of, why don't you check out how to enable cruise control in the game? And as always, keep following DigiStatement for more informative content like this. Also read: Alaskan Road Truckers Logitech G29 Steering Wheel Not Working Issue: Is there any fix yet