Triumph Studios has released the next installment of their Age of Wonders series. Titled Age of Wonders 4, the game opened its servers on May 2, the same day as Arkane's Redfall. And while Redfall is a complete disaster for Arkane, Age of Wonders 4, on the other hand, is a resounding success for Triumph and Paradox. That's not something you see every now and then, especially for this year so far. Plus, it's a lot better than the previous Triumph Studios game – Age of Wonders Planetfall. All in all, AoW4 is a huge improvement from previous titles. Anyway, due to this game being such a new release, there are lots of curious questions flying around in the community. One such question relates to disabling the auto-save feature in it.
Games have been offering the auto-save feature alongside manual saves for quite some time. As the name itself suggests, auto-save automatically saves your progress without you needing to manually do so. Auto-save generally occurs when your player character is near an important area or about to enter a boss fight. This comes in handy a lot of times, especially when you forget to do a manual save. But this has its downsides too. For starters, you can't really save at a specific point of your choice unless you do a manual save. Furthermore, strategy gamers usually prefer manual save instead of auto-save since it lets them keep their progress whenever they like, especially when their choice leads to a complete blunder on a turn. So, how do you disable auto-save in Age of Wonders 4? We have all the details you need.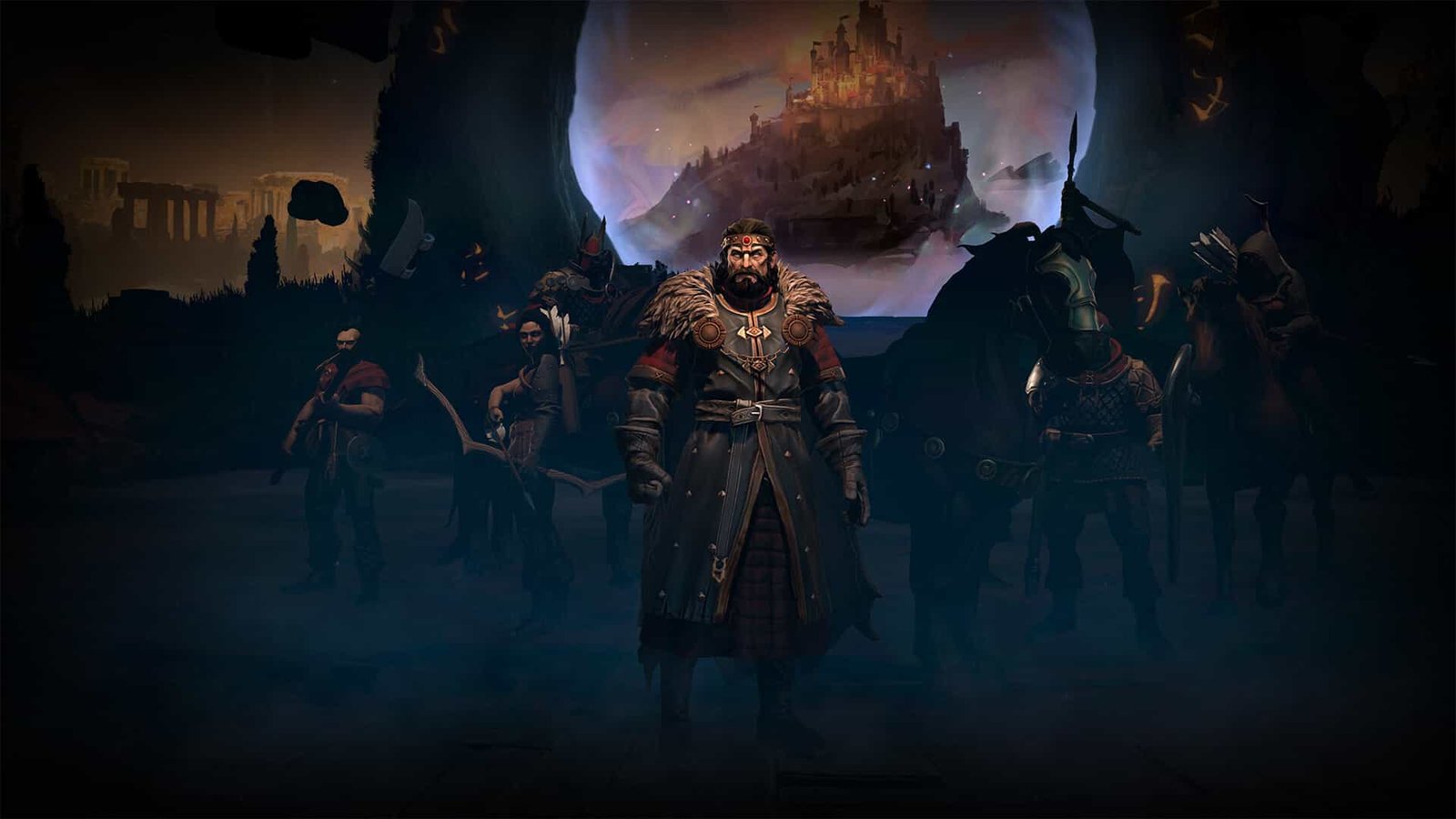 Age of Wonders 4: How to disable Auto Save
If you didn't already know, in Age of Wonders 4, you can have up to five manual and auto saves. Additionally, players are allowed one quick save and a game-start save. This is all confirmed by TriumphJordi, one of the developers, in a post on the game's Steam discussion page.
Well, in order to disable auto-save, open the game and head straight to Settings. There you will find five options – Main, Interface, Graphics, Audio, and Online. Choose the Main tab, and ignore the rest. Under Main, you will further see four sub-options – General, Camera, World Map, and Combat Map. On the General sub-option, there will be the Auto Save setting under Language. Simply uncheck the option, and you are good to go. Don't forget to click on Apply before you exit Settings. In the future, if you want to enable the auto-save feature again, just follow the same steps as before and instead checkmark the option.
We hope that this guide has helped you learn how to disable auto-save in Age of Wonders 4. Well, don't forget to bookmark us for more guides like these and to get the latest updates on everything gaming.
Also, read: Age of Wonders 4 Crashing with Exit code 3221225785: Is there any fix yet