The recently released real-time strategy game, Age of Empires 4 is the fourth installment in the series. It got released on 28th October 2021 for Microsoft Windows and is also available on Xbox Game Pass. This game puts you at the center of epic historical battles that shaped the world featuring both, familiar and innovative new ways to expand your empire in vast landscapes.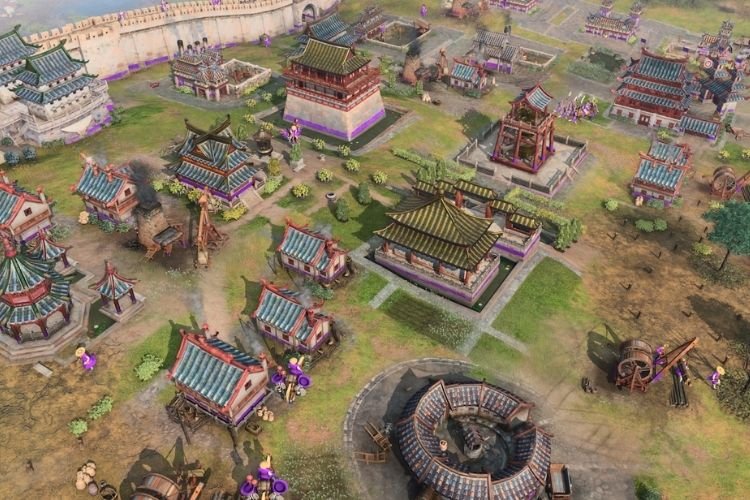 When this game got launched, it included four storyline campaigns. Along with the single-player campaign mode, online Co-op and online PvP modes are also there to enjoy. But, what if you are not able to execute the game due to a common yet unfortunate error? Some Age of Empires 4 players are encountering the Vcruntime140 DLL Missing Error while trying to play the game. If you are also facing this error repeatedly, then this article will guide you through its permanent fix.
Before heading towards the fix, let's talk about the reason behind it. If you are playing games on PC for some time, you might have encountered one or the other DLL missing errors. Some DLL files are very important to execute the game. Such errors are quite common and get triggered when the game is not able to find Microsoft's DLL files on your PC. Having said that, let's move on to the fix of this error. 
Fix: Age of Empires 4 Vcruntime140 DLL Missing Error
When we talk about the Vcruntime140 DLL Missing Error, it trips when the game is not able to find the Visual C++ files on your PC. Most of the PC games are dependent on these Visual C++ redistributable files to get executed. When players encounter this error, most of the time, these files are either not present, corrupted, or unreachable by the game. As this issue is very common among games, Microsoft officially publishes them on their official website. Follow these steps to add these files to your PC again and fix this error:
Head here

 to download the Visual C++ files from the official website of Microsoft. 

Check both the boxes, i.e., x64 and x86 as we will be needing both of these files, and start downloading.

When downloaded, open the files one by one to install them.

Click on agree and start the installation process.

Once both the files are installed on your computer, you will not be facing this error any longer. 

Anyhow, if you are still facing this error, 

restart your PC

.
So, this was all about fixing the Age of Empires 4 Vcruntime140 DLL Missing Error. To get rid of this error completely, you must not delete the Visual C++ files again, or change their root directory.