The countdown for the release of mythic eggs is inching closer. A 5th mythical creature has been announced since the countdown has begun and 2 more are yet to be announced, but when will these mythical pets be released?
On August 12, 2021, the official Twitter handle of Adopt Me had tweeted a poll asking fans to choose from three initials of mythical pets that are yet to be announced.
we have three more mythical creatures to share over the next week!! 🔮

they start with: W S H. which one do u wanna see first?? 👀

— Adopt Me! (@PlayAdoptMe) August 12, 2021
Out of W, S, and H, the first option had received the most votes and a new mythical pet was showcased on the very same day, the pet looks like a hybrid of a bunny with deer antlers and wings.
looks like you've chosen (w)ell!! who could this be?? 🧐🧐 pic.twitter.com/uQXicn6uGZ

— Adopt Me! (@PlayAdoptMe) August 12, 2021
Fans did some digging and figured out that the name for such a creature is called Wolpertinger, aside from Wolpertinger there are two more mythical pets that are to be announced, starting from the initials H and S.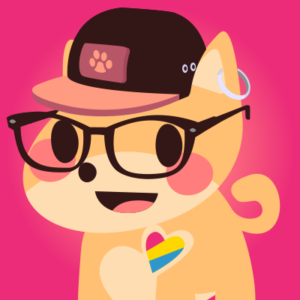 How do you get Mythical pets?
Pets are received from the eggs they hatch from, Adopt me has some limited eggs which are released, for instance, the ocean eggs which are now being replaced by the Mythical eggs.
To get a mythical pet, you will need to get your hands on a mythical egg, it is presumed as of now that a mythical egg will most likely cost 750 Robux and will be available for purchase from the Gumball machine in the Nursery or you can get it through trading with someone who bought it upon release.
When will Wolpertinger release?
Wolpertinger will be releasing alongside all the other 7 mythical pets on August 19, 2021, as that is the day the countdown timer is ending and mythic eggs will be released in the game.
The Mythical pets that have been announced as of August 14, 2021, are listed below.
Pheonix
Wyvern
Kirin
Goldhorn
Wolpertinger
When a mythic egg will hatch, you will have a chance to receive any one of these mythical pets.