Created by Dreamcraft in July 2017, Adoptme! has now turned out to be one of the most engaging games on Roblox. Although it experienced a humble beginning, it has now surpassed MeepCity (which earlier held the record as mentioned) in becoming the game with the greatest number of concurrent players in mid-2020. As the name suggests this game can be considered as a worthy successor of the "adopt and raise" genre of games. On May 30, 2020, it became the only game to ever reach the mark of gigantic 7.8 billion visits, surpassing the human population count.
Adopt Me Gameplay
Now coming to the gameplay, it basically offers two different roles of either being the parent – who will take care of the bay, or becoming the baby – who needs to be taken care of. The concept of owning a pet was released in the July 2019 update. The two ways of getting pets are either waiting for the eggs to hatch similar to the unlocking of the gift box, or acquiring a pet of your choice directly from the store by using Robux or event currencies like candies. From your everyday kitties and dogs to creatures straight from the fantasy world like shadow dragons and the griffins. whatever be it so, the players have seemed to be unbiased in case of choosing and taking care of all kinds of pets. As the whole concept of the game revolves around the story of showering life and affection and creating an unbreakable bond among the virtual family members, the inclusion of pets seemed to have pushed that idea of spreading love even a bit further.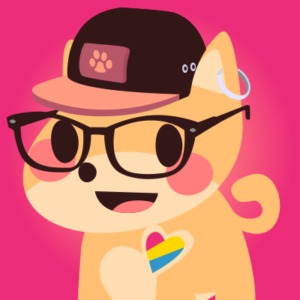 Adopt Me Update
The game keeps entertaining its fans with regular updates. The recent playful pet update has got the fans really excited.
Here's everything you need to know about the Playful Pets update:
All pets react in new ways to their environment
There are 15 new reactions along with 11 new distinct eye expressions!
Pets can now express their desires or moods better: new reactions to the sick, dirty, sleepy, and bored needs
Pets get excited about food and toys – Hold food or toys in front of your pet to trigger these new reactions.
Pets like to show off their new skills and also to learn new ones.
New sounds added for various reactions and activities like jumping