The internationally successful game "Adopt Me", built on the Roblox platform has released a new update on August 16, 2021. The Journal update brings a new feature to the game aimed at those who enjoy collecting items. we will further discuss more regarding this exciting update in this article.
Adopt Me players became aware of the Journal update when it arrived in the test servers that Adopt Me runs where players can test upcoming updates before they are added to the main game, to join Adopt Me test servers, players playing the main game are randomly selected.
Though the Test lab is private and players are randomly selected, during official testing times.
We would suggest following Test Lab on Roblox for more updates regarding active testing.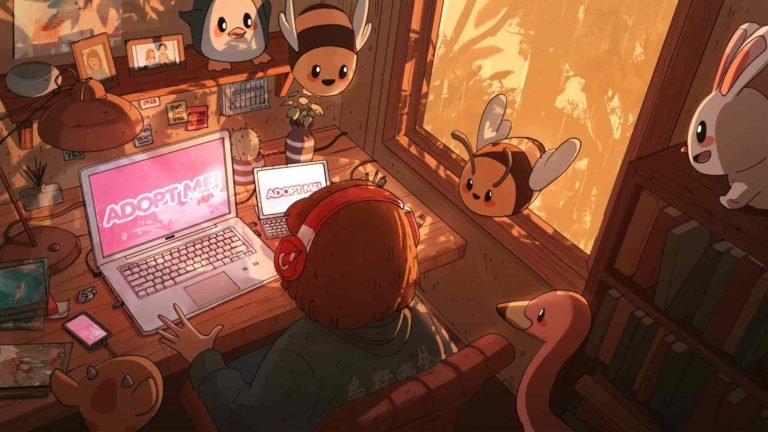 The Journal Update: What's new?
This update is great for those who focus on the collectible aspects of the game, players will be able to check what all collectibles they own, what is missing, and the origin of these items.
The journal button has replaced the family button location, the family button location has been moved down
The journal button as of now has the following categories, Pets, Foods, Gifts, Pet accessories, Strollers, Toys, and Transports
The pet category will give you information about the pet and from August 16, 2021, onwards will also show the date of adoption, however, any pets adopted before this update will show August 16, 2021, for the adoption date, as they do not have the history of pets obtained by each player.
You can preview the neon and mega neon variants for each pet in the journal, you do not have to own them to preview the variants
Non-pet categories are sorted based on rarities at the moment, this will be changed with future updates and patches according to the developers.