There are a number of unique pets in Adopt Me. Likewise, there are also new pets that are added to the game regularly. New pets are usually added during special limited-time events in the game. The event that is currently ongoing in the game is the Gorilla Fairground event. One pet that you can find in this event is the Karate Gorilla. As with any other rare pet, its value and rarity depend on several factors, including its demand and availability. If you are wondering about the rarity and worth of the Karate Gorilla pet in Adopt Me, you have come to the right place.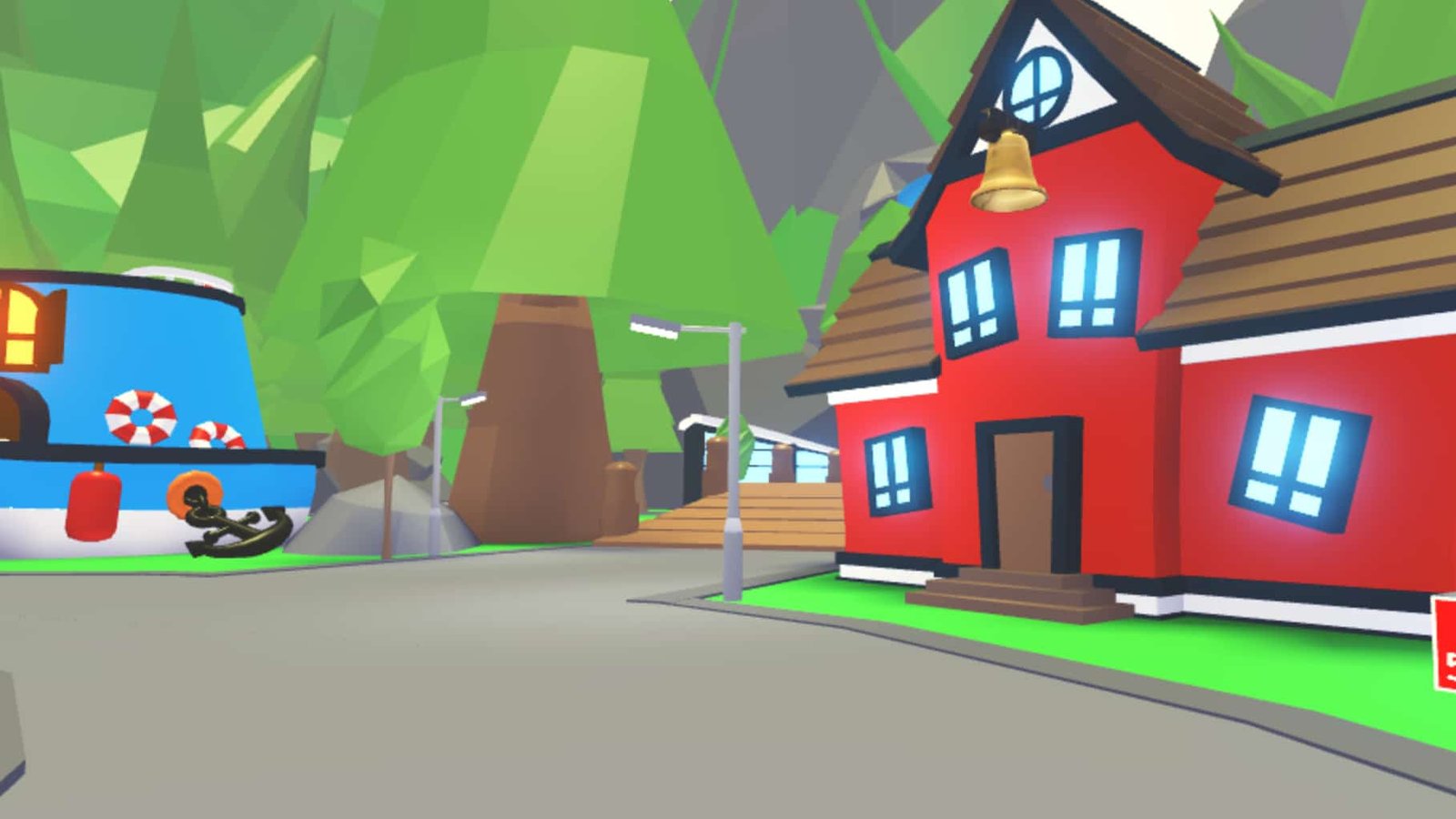 What is the Karate Gorilla Pet in Adopt Me?
Adopt Me's Gorilla Fairground event features a highly coveted pet known as the Karate Gorilla. This pet belonging to the ultra-rare category has significant value among players. Obtaining the Karate Gorilla requires the use of 3 Sai to transform a regular Gorilla into it, or trade with other players who possess it. The Karate Gorilla stands out from other pets due to its unique appearance. It sports a black karate uniform that sets it apart from the regular Gorilla pet. Its unique look has garnered immense popularity and has made it a desirable choice for players seeking to add rare pets to their collections. However, it is worth noting that the value of the pet is subject to change, and its rarity may be affected by future updates to the game. More details on its current value and rarity are shared below.
Adopt Me Karate Gorilla Pet Rarity & Worth –
The Karate Gorilla Pet is classified as an ultra-rare pet for good reason. Likewise, it is a very valuable pet that you can get in the game by collecting items from Gorilla boxes. However, this pet has a variable worth when it is traded between players. You can find out its relative worth by comparing it to different pets in the game. Here are some of the pets that have similar value or worth to the Karate Gorilla Pet when trading –
Mega Neon Buffalo
Wooly Rhino
Lamb
Neon Banded Civet
Neon Lunar Tiger
Neon Persian Cat
Neon Leopard Cat
Neon Ermine
Neon Glyptodon
Neon Dingo
This was an article regarding the rarity as well as worth of the Karate Gorilla Pet in Adopt Me. You can also check out other articles on the game by following Digistatement.